inSure System - The First in the World Crypto Asset Insurance System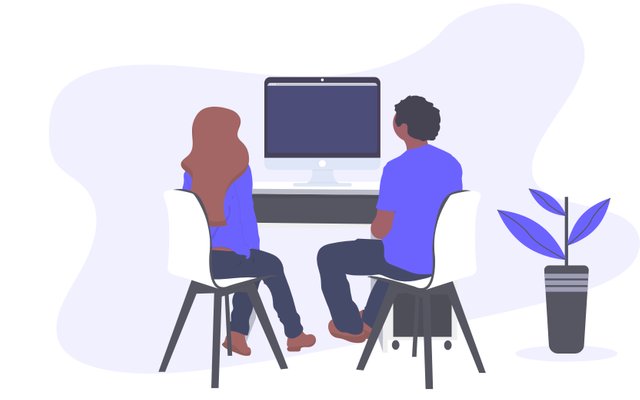 In any case, each of us strives to succeed in this life. That is why we strive to meet our material needs, giving all our potential to the development of our business, business or any other working process.
One of these processes is investment, the range of influence of which is simply huge. As far as you know, investments are called the stock and currency markets, the precious metals market, the real estate market and the cryptocurrency market in particular. And since my resource is focused on cryptocurrency areas, we will actually talk about them now.


Problems
I think many people have heard about such a phenomenon as investment has always been there and will always be associated with risks. Nevertheless, it is this type of activity, the management of your capital, that allows you to multiply them in multiple amounts. This is why this direction is so desirable and in demand among the majority.
But as I said, the world of investment is fraught with a lot of risk. Related to both the theft of your crypto assets and the sharp devaluation of the coins themselves on a particular exchange. In short, if you hope to earn money without proper tools, you risk not only losing a large part of your investment portfolio, but also being left with nothing at all.
It is for this reason that a team of specialists has developed a working tool that allows you to insure your capital in the world of digital assets.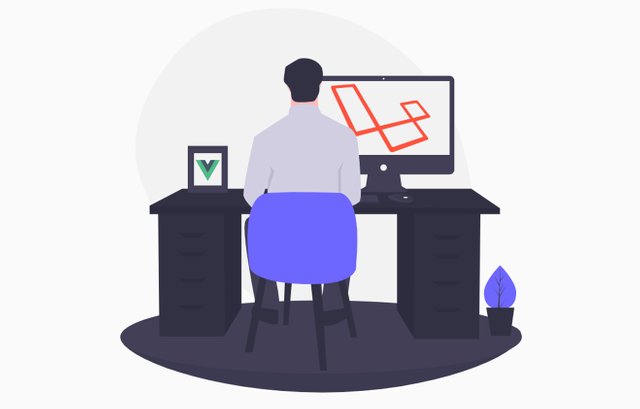 About the project and its features
And this tool is called InSure. As you have already understood based on my previous proposal, InSure is a platform that allows you to insure all your investment cryptographic assets within a decentralized network. In order to protect you from such negative effects of this roar as fraud, devaluation and theft of your assets.
The platform's internal token will allow it to do all this. Actually, with the help of which you, as a potential client, can purchase one of the offered insurance packages, where the amount of coverage for insurance premiums, expiration date and other extremely important indicators are specified.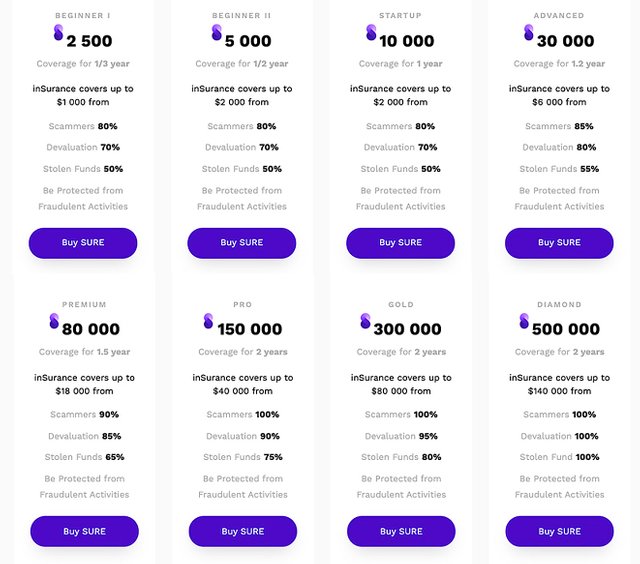 Advantages
If we talk about the advantages, I will note that InSure is the first decentralized insurance platform of its kind. Using both a specially designed smart contract and an internal token to pay out and purchase the submitted insurance packages.
You can buy them quickly and easily. After all, all you need to do is to purchase the necessary amount of InSure coins to activate a particular insurance package. And as soon as they are credited to your wallet balance, the insurance is automatically activated. Which I find very convenient. And most importantly, quickly.


For whom is this appropriate?
This product is perfect for all active crypto investors and not only, since even a crypto novice is not protected from all sorts of errors and force majeure, which I will remind you, include not only the theft of your tokens, but also their sharp drawdown.
Therefore, if you want to protect yourself in any way, I strongly recommend that you read this offer in more detail.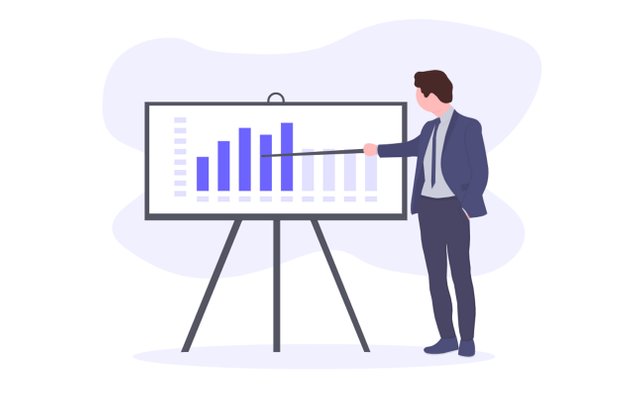 Token
As for the internal token of the platform, it is developed on the basis of the Ethereum Main Net Blockchain Protocol. In the future, the developers plan to switch to Ethereum 2.0. This, in turn, will not only increase the speed of processed transactions, but also the quality of service for all its customers.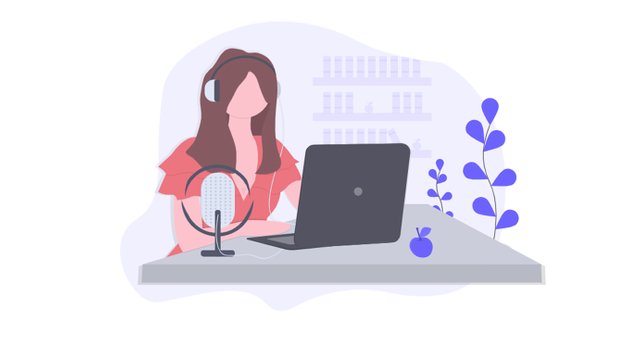 Conclusion
I'm sure many of you have a question in your head about whether these insurance services will be so good. To which I will answer. In any case, they will be much more practical than it is now represented in the traditional world. Where each insurance contract is printed on paper, without a single transparent environment for tracking and checking them.
Thanks to the decentralized basis of Blockchain technology, the team of founders solves perhaps the most important problems of this industry. Namely, it provides security, reliability and full transparency of all its operations. At the same time, each transaction between the user and the InSure platform is supported by a smart contract.
However, I remind you that my articles are only informative and do not call you to anything. So before you make any attempts. I strongly recommend that you study this project in more detail yourself. With the help of all its official resources. Links that you will find at the end of this article.




Official resources of the InSure platform:

WEBSITE: https://insuretoken.net/index.html


TELEGRAM: https://t.me/insuretoken


WHITEPAPER: https://insuretoken.net/whitepaper.html


ANN THREAD: https://bitcointalk.org/index.php?topic=5176277


FACEBOOK: https://www.facebook.com/inSuretoken


TWITTER: https://twitter.com/InsureToken


GITHUB: https://github.com/inSureToken/SmartContract/blob/master/inSure.sol


REDDIT: https://www.reddit.com/r/insureteam


LINKEDIN: https://www.linkedin.com/company/insure-technologies


YOUTUBE: https://www.youtube.com/channel/UCc-YvILhXYLtNm6nFMjOGDQ

AUTHORSHIP:


MY BITCOINTALK USERNAME: maximiano


MY BITCOINTALK PROFILE LINK: https://bitcointalk.org/index.php?action=profile;u=2757217


My Telegram username: @to_themoon


MY ETH ADDRESS: 0x1508458f911b05d78fCdDbB7255710d5dc7aD6d4


UNIQUENESS 100%: https://text.ru/antiplagiat/5e6a17ba54771