💰GLDS token a new blockchain solution for gold mining of the digital standard💰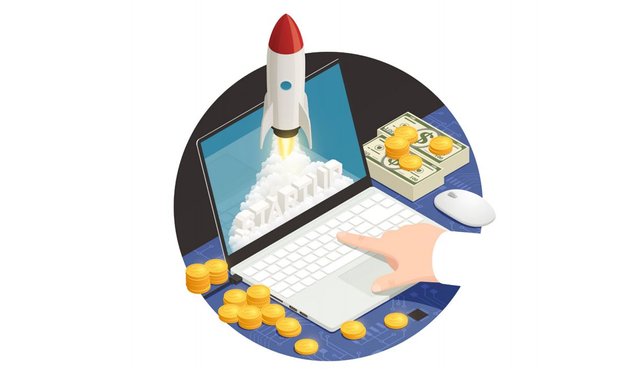 Despite the fact that our world is constantly growing and developing, there is still room for traditional sources of profit. Which people have been investing in for centuries. And of course I am referring to the gold mining industry. I think it is not necessary to delve into the history and specify the very moment when this industry was born, since we all remember that people started using gold a long time ago.
However, this does not make it less attractive even today. After all, in addition to jewelry, gold is used in the space industry, in medicine, and many other places. Therefore, the demand for mining, buying and using gold in everyday life does not fall to this day. And you can even say it is growing. As the statistics show, the cost per 1 gram of gold is constantly increasing over the entire period of time. This means that it remains the most valuable asset in which people invest with special enthusiasm all over the world.
But in order for these investments to keep up with the times, the founders of GoLd Digital are ready to offer all of us new, more transparent, reliable and secure tools for investing in the gold mining industry and gold in particular. This tool is called GLDS. About which, in fact, I want to tell you in more detail now.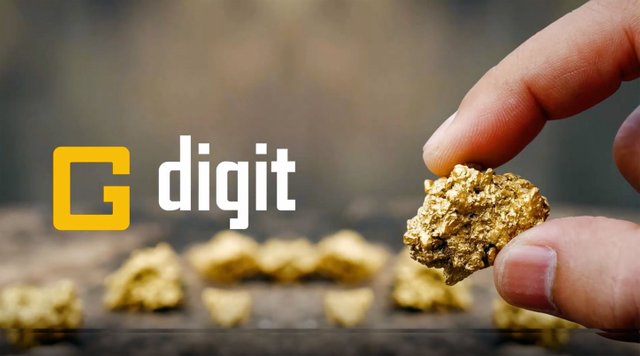 About the project
To be honest, the whole essence of the project concept is the synergy of a traditional asset with modern technologies represented by the block structure of a decentralized network, where the main element will be the GLDS token. The feature and the value of the token itself will be supported by 0.02 grams of gold extracted by the existing GoLd Digital company.
This combination will not only bring new, as I have already said, more reliable, transparent and secure conditions for the traditional business vision of a gold mining company, but also expand the boundaries of opportunities for everyone who wants to invest in this industry. Using digital assets as a working tool.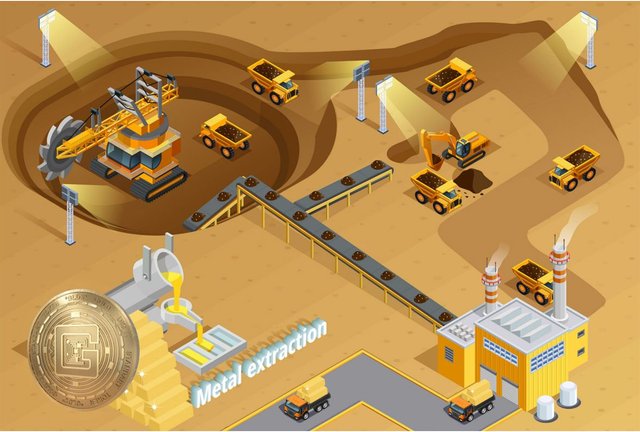 Features
As for the company itself, as I have already mentioned, it is operating and officially registered under all legal norms of the legislation of Kazakhstan. It also has all the necessary certificates and licenses to conduct its activities.
Moreover, according to the latest geological studies conducted in gold deposits, the daily production rate will last until at least 2023. This means that you can get a valuable asset from them for another three years. Which in itself also increases in price over time.


Advantages
In order for this part of the income to become an integral part of your investment portfolio, the founders of GoLd Digital will present their internal GLDS token. Which, like all gold in the world, will have a limited issue. Moreover, from the beginning of November 2020, the founders of the project plan to start a quarterly purchase of their coins at market value from their own investors, in order to provoke additional demand for their coins.
Which I think is a very correct and appropriate decision. At the same time, for those who are particularly doubtful about the performance of the company itself, its founders are ready to give you an excellent opportunity to observe the gold mining process. Which you can observe thanks to the installed cameras on the object. Actions that work 24/7.
To add to this list of advantages, a clearly defined spending plan for the funds that the company will receive at the time of public sales is also in a hurry. Where absolutely every dollar is painted on points. On what and for what it will be spent. And this I want to tell you about a lot of things.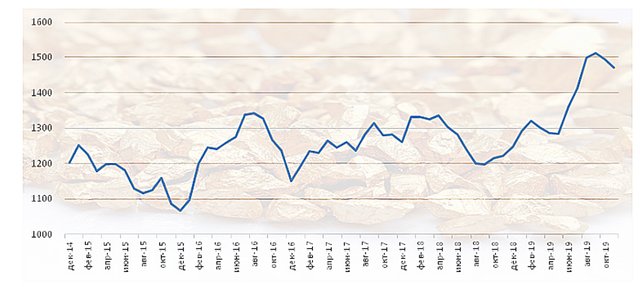 Conclusion
But in order not to be too unfounded, I suggest that you make sure of this personally. After all, you can get all the necessary and more detailed information about GoLd Digital and GLDS using official resources, as well as a technical document. Links to which I left at the end of this article.
I hope my small review has attracted your attention and you will be interested to continue your acquaintance with GoLd Digital. If this is the case, then click I like and leave your most detailed comment on this account. And on this I say goodbye to you until my next review!



Official resources of the project:

WEBSITE: https://gdigit.io


TELEGRAM: https://t.me/GLDS_chat


BITCOINTALK: https://bitcointalk.org/index.php?topic=5223253


WHITEPAPER: http://www.gdigit.io/WhitePaperGdigitEng.pdf


FACEBOOK: https://www.facebook.com/GLDSteam


TWITTER: https://twitter.com/GLDS_project


MEDIUM: https://medium.com/glds-blog


REDDIT: https://www.reddit.com/user/Gdigit


LINKEDIN: https://www.linkedin.com/company/gdigit/


VKONTAKTE: https://vk.com/glds_project


YOUTUBE: https://www.youtube.com/channel/UCZT2UPccdMbm7CO45w2Jk0Q/about

AUTHORSHIP:


MY BITCOINTALK USERNAME: maximiano


MY BITCOINTALK PROFILE LINK: https://bitcointalk.org/index.php?action=profile;u=2757217


UNIQUENESS 100%: https://text.ru/antiplagiat/5e4e7fca207a6