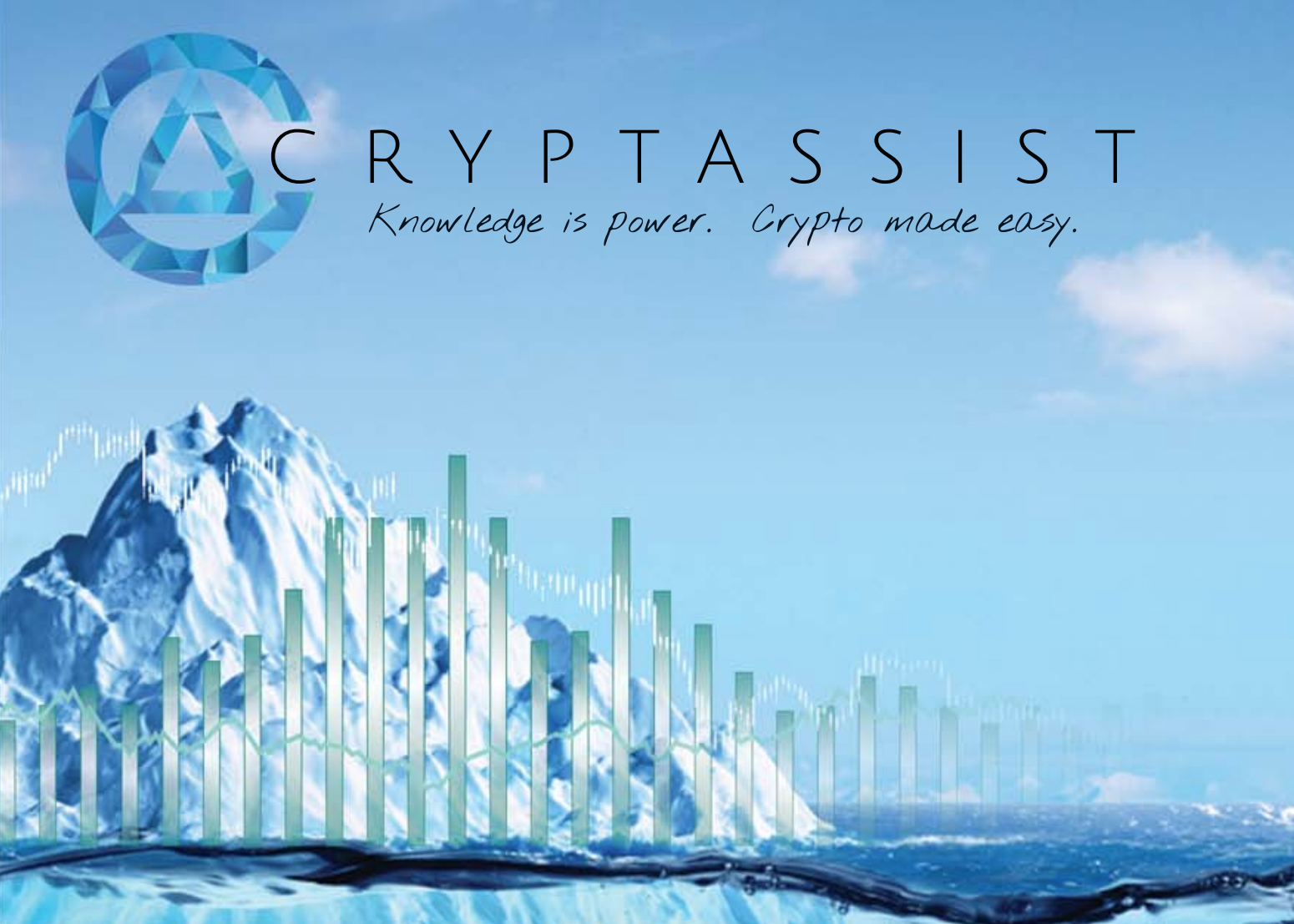 Every day the blockchain market provides more and more services for ordinary users of cryptocurrencies, among which it is not difficult to get confused. From them it is possible to distinguish those types of services to which people address most often. And everything would be nothing if these services had a similar interface, would not charge a fee for I / o and the balance of all these tools somewhere would be centrally accounted for. Cryptassist team set out to create a tool that would unite in itself the most common services for bitcoin holders to reduce their costs on the Commission, centralizovana to consider funding on the balance sheets, and eliminate the need to use a variety of services, sometimes not very friendly relative to each other in terms of convenience. Our review about the Cryptassist ICO project.


Problem
These problems will be understood by all users of crypto currencies. You can start with the memories of how difficult it was the first time to enter the cryptocurrency, especially who did it recently. You can "break your head" until you understand all these exchangers and exchanges, especially if you have not dealt with trading before.
The next problem is the connection between crypto and the outside world. Today, you can't buy bread in a nearby bakery or pay for the Internet with cryptocurrency.
And, of course, a variety of services. There are so many of them now that you do not have time to keep track of everything. There is such a situation that a lot of profiles are registered, the cryptographic keys of which it is desirable to keep in a "cold form", by the way. Moreover, they still have money, some of which are either forgotten there, or there are special situations such as problems with identification, limited restrictions on withdrawal, etc.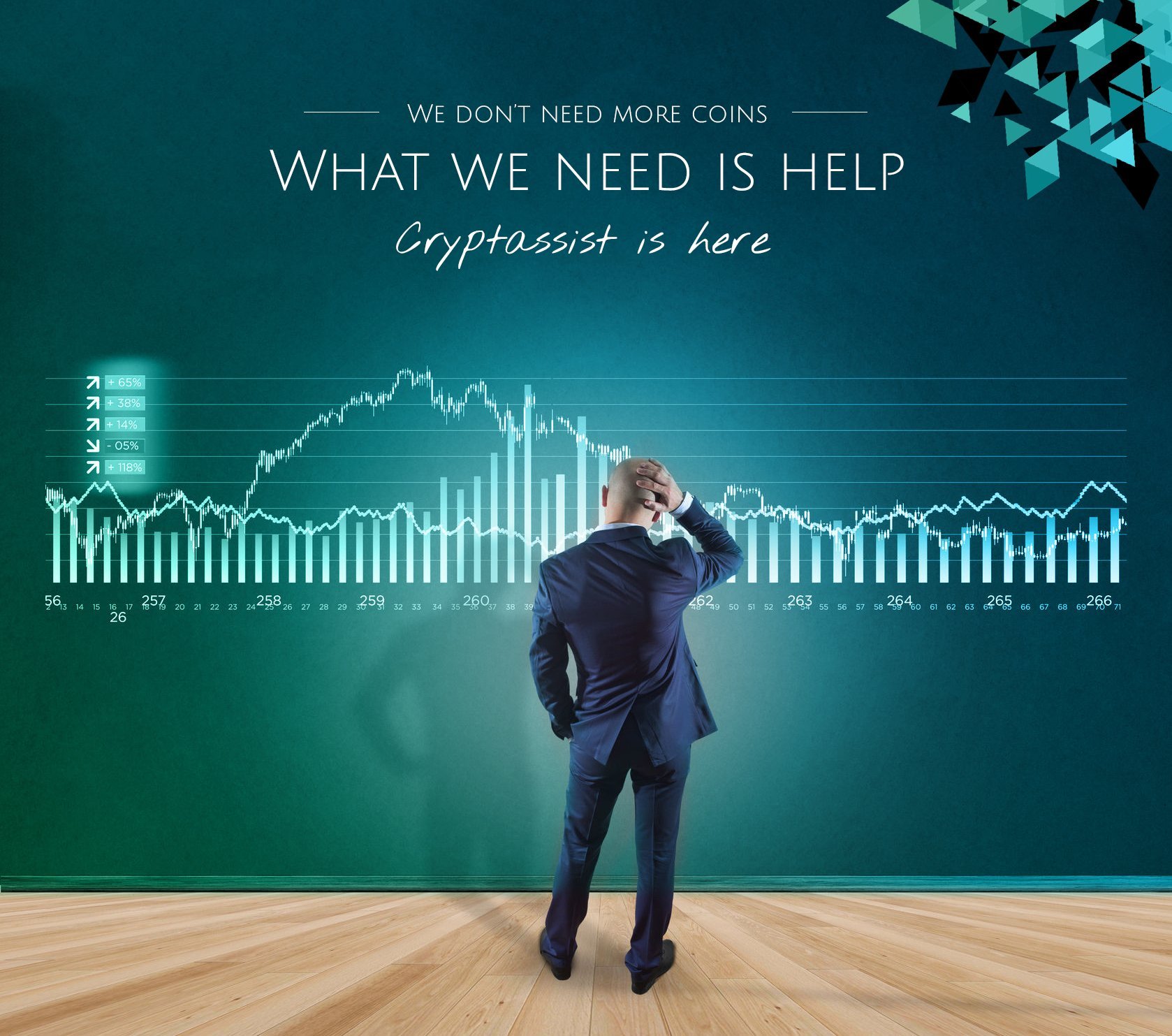 Decision
Cryptassist is a complete solution for crypto users that combines many of the most common functions of the crypto world.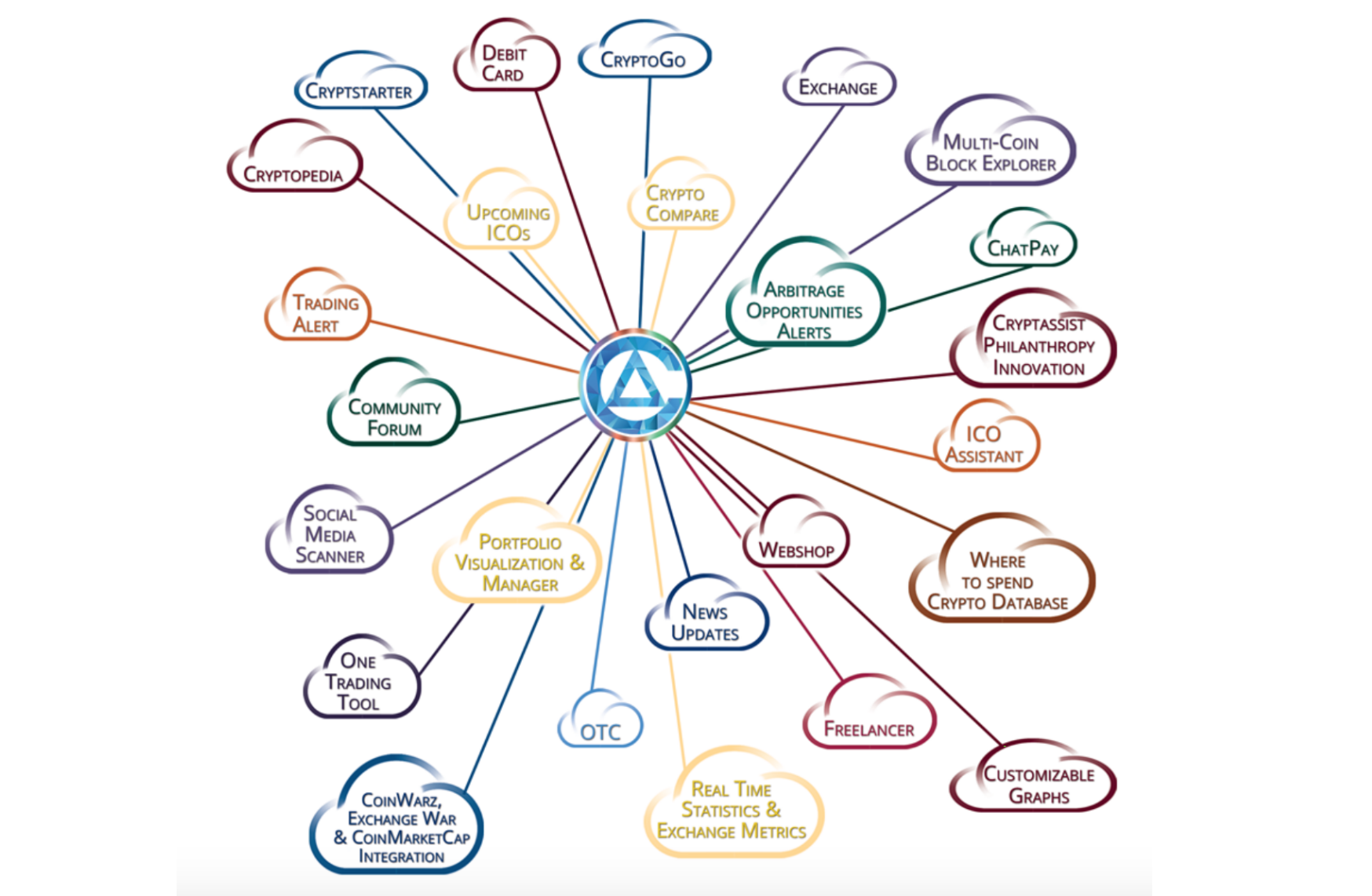 This is achieved:
ease of entry into the cryptocurrency world for beginners;
versatility and compactness of the crypto-world for those who do not want to delve deeply into all processes;
physical connection to the real Fiat world;
savings on Commission costs between platforms;
no need to use other services, understand them;
making profit due to the growth of the platform's token capitalization;
and other private benefits from using the platform services.
We will not list all functions and services. This will be a separate article. Now we will touch only on the main:
Technology of increased scalability. Provides 3,500 transactions per second. This is higher than all other payment systems, even VISA.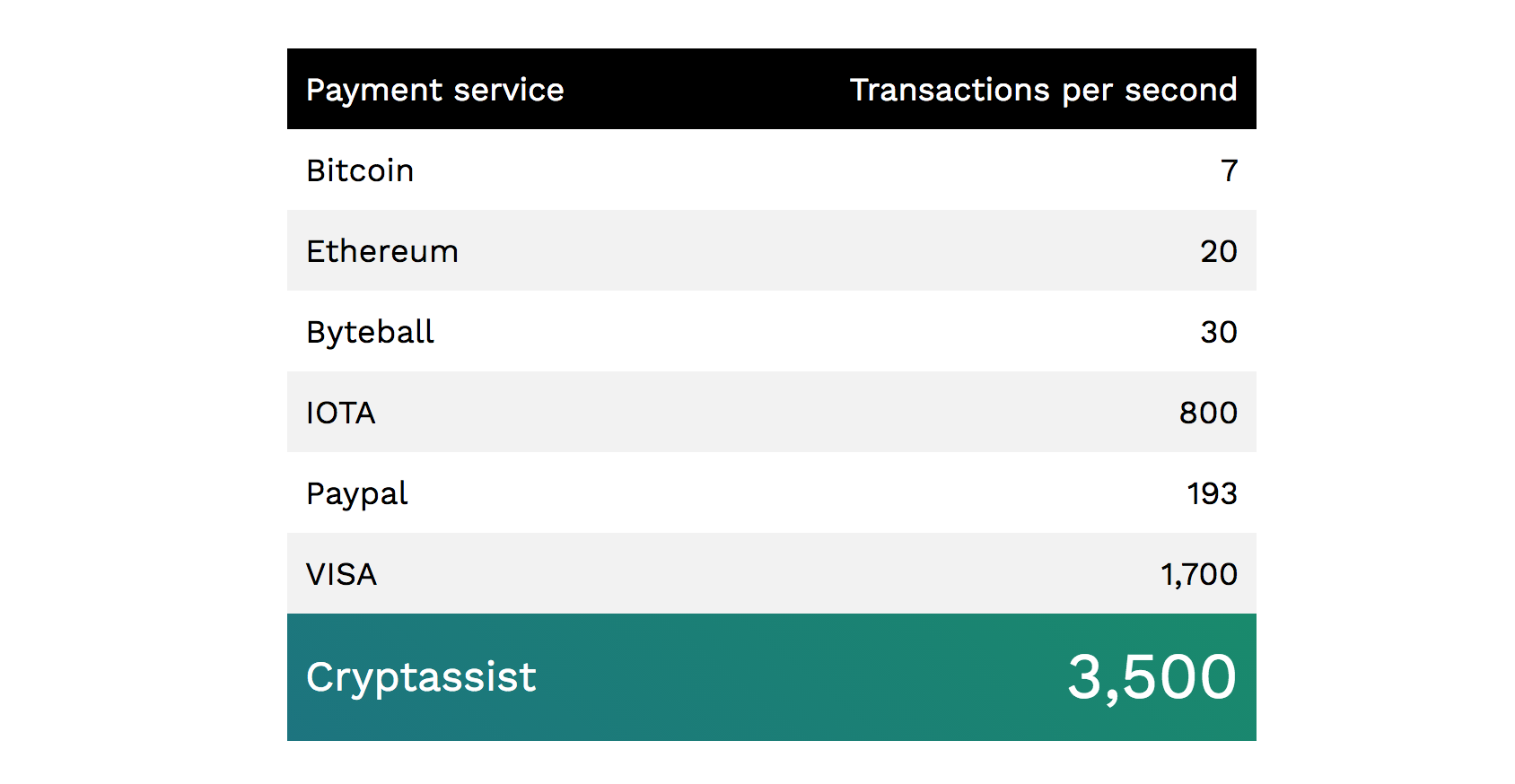 The Cryptassist card is a regular debit card. Only on its balance you can hold funds in the 50 most popular cryptocurrencies. At the time of payment is an instant exchange in Fiat at a favorable rate. But these internal processes will not be visible to the user, because they are automatic and fast. And externally and by user properties it is a usual plastic card for payments in shops, both offline, and online.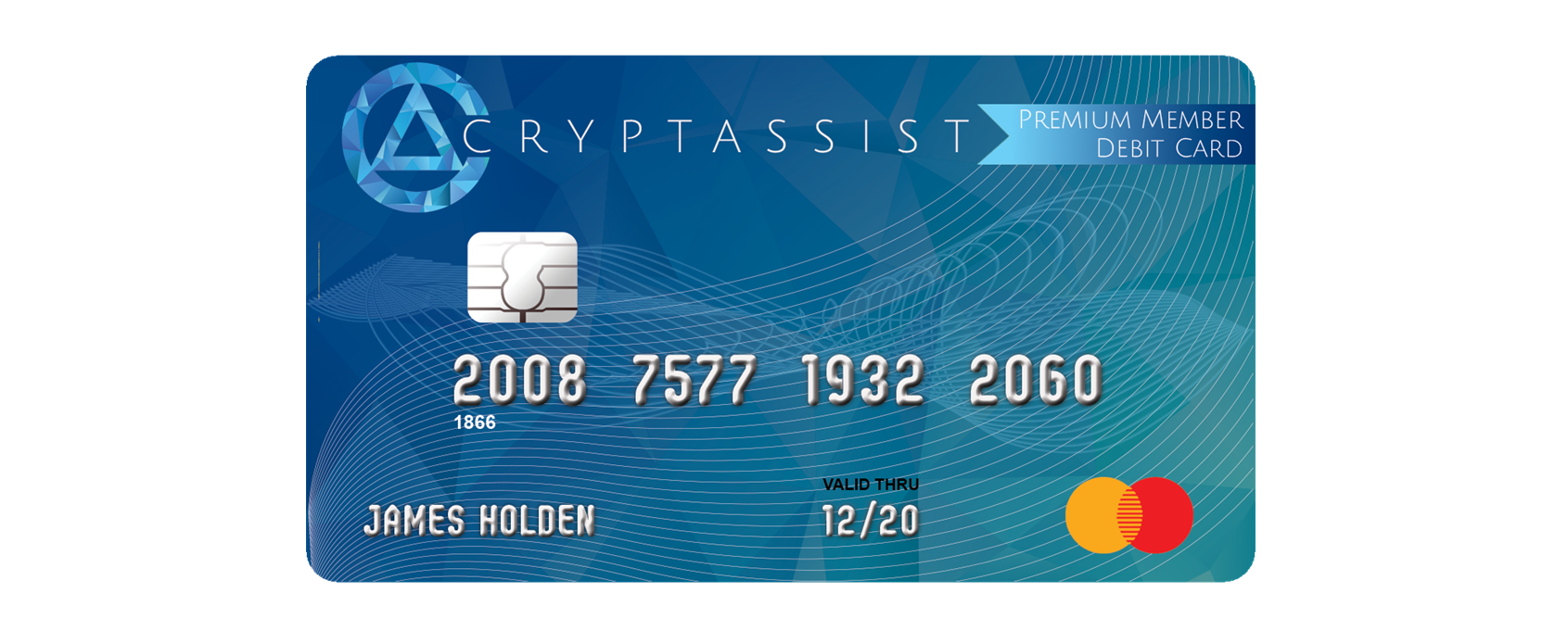 Cryptassist allows a lot of things. Find a freelance job, raise investments for your project, play games with a win in the form of real money without initial investments, sell your product or service, learn trading and programming, and much more.


Project team
Cryptassist consists of experts in the fields of Finance, law, Blockchain technology and other areas necessary for the implementation of such a large-scale project. They have experience in other large companies and deserved authority.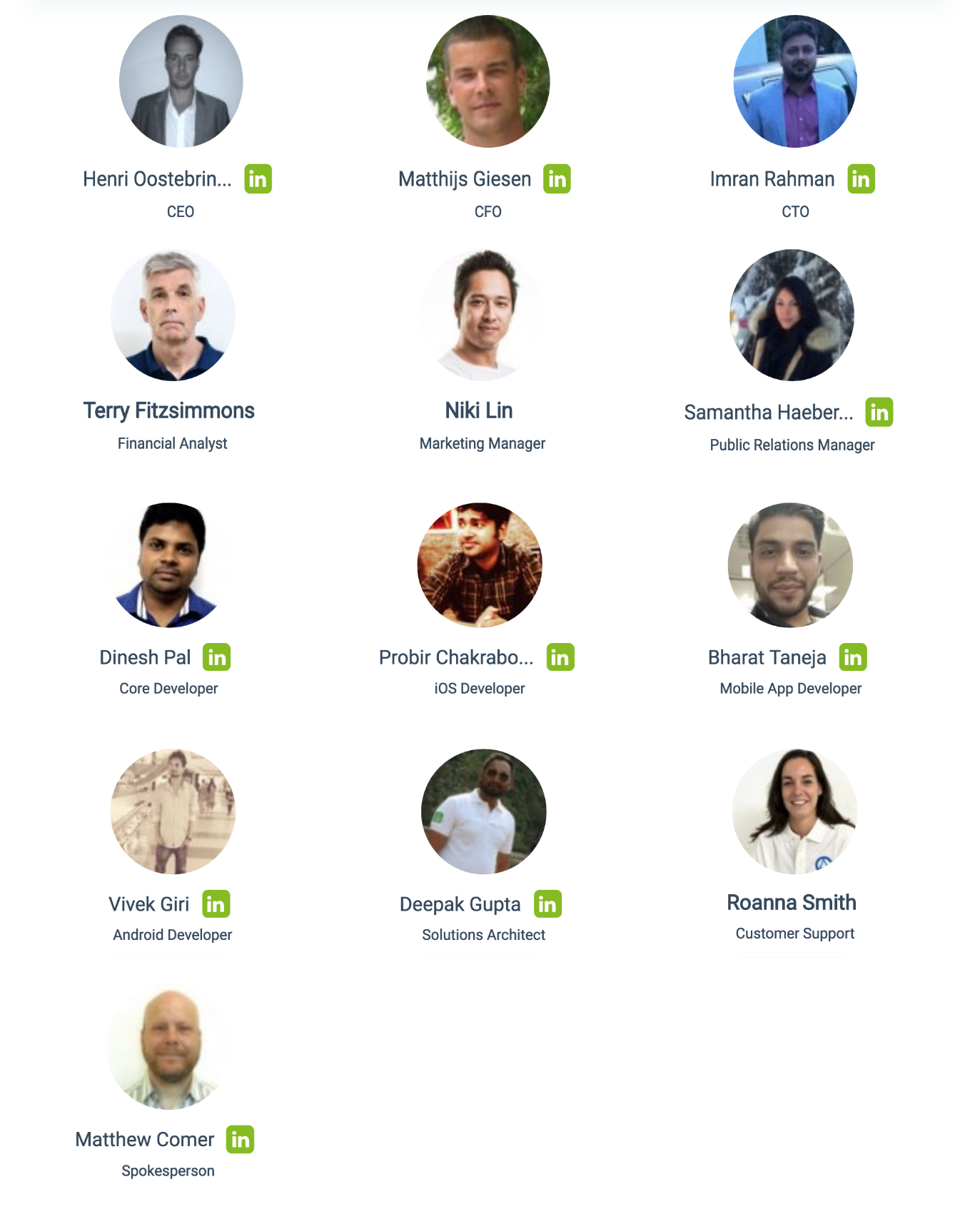 ICO
The name of the token: CTA
ICO start: 28 June 2018
End of ICO: August 11, 2018
Soft cap: $36 980 000
Hard cap: $236 250 000
Price CTA: $0.05
Minimum investment: $50
The distribution of tokens is as follows: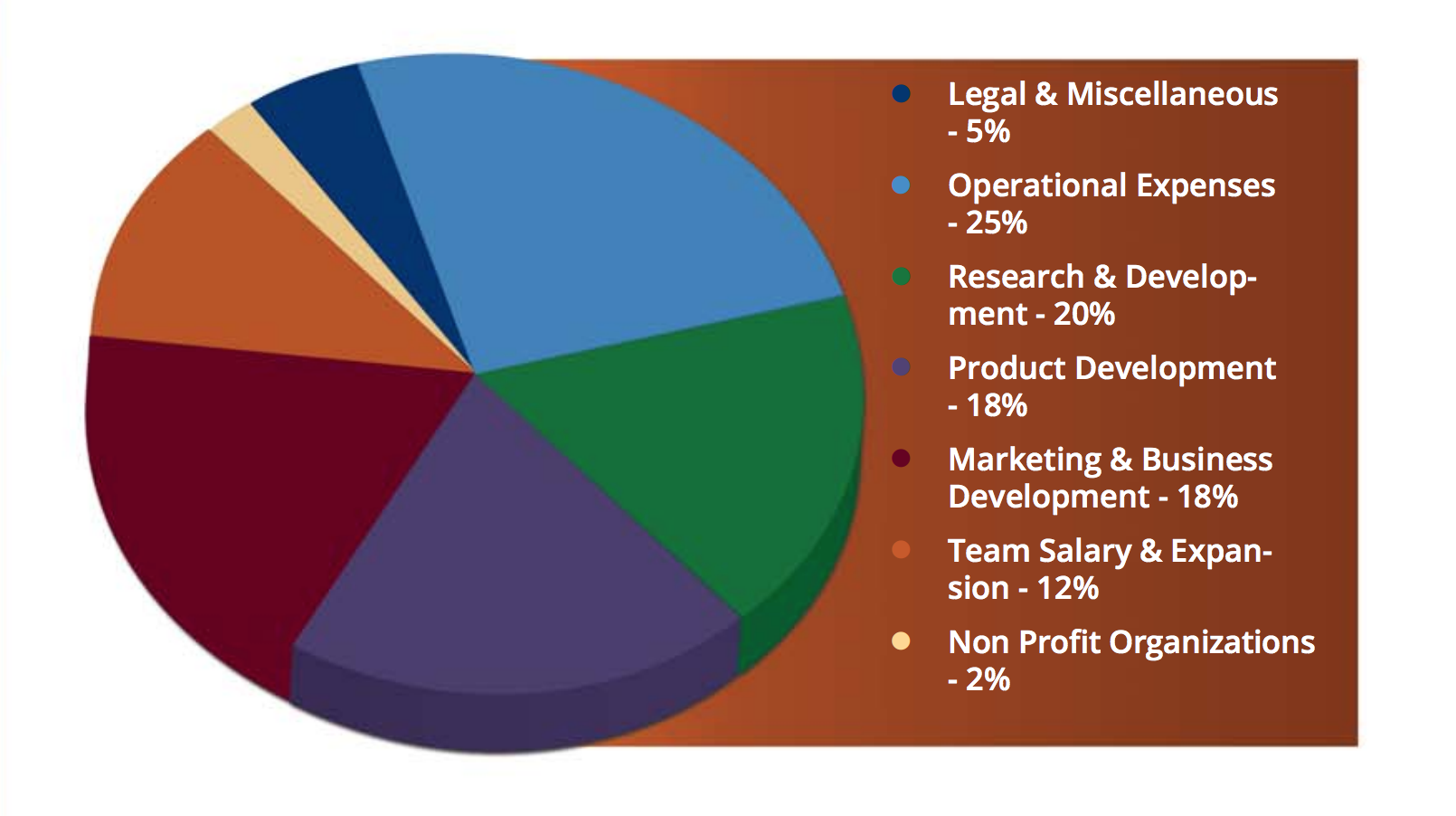 Summary
An actual idea for the cryptocurrency world of our days. Indeed, the complexity of entering the crypto market is holding back the development of the industry. The project has many chances to be implemented. This is evidenced by the high ratings on ICO listings and comments in the thread on Bitcointalk. The public sale has started recently and now 30% is valid for the purchase of tokens.
Official sources of the Cryptassist project:

WEBSITE: https://www.cryptassist.io


TELEGRAM: https://t.me/cryptassistcoin


WHITEPAPER: https://www.cryptassist.io/assets/downloads/whitepaper.pdf


ANN THREAD: https://bitcointalk.org/index.php?topic=4553885.0


FACEBOOK: https://www.facebook.com/CryptAssistCoin/


TWITTER: https://twitter.com/cryptassistcoin


MEDIUM: https://medium.com/@cryptassistcoin


REDDIT: https://www.reddit.com/r/CryptAssist/


YOUTUBE: https://www.youtube.com/c/CryptAssistCoin


VK: https://vk.com/cryptassistcoin

AUTHORSHIP:


MY BITCOINTALK USERNAME: klimenok1991


MY BITCOINTALK PROFILE LINK: https://bitcointalk.org/index.php?action=profile;u=1238493