AoSPooling: Art of Science Real Assets - Real Profits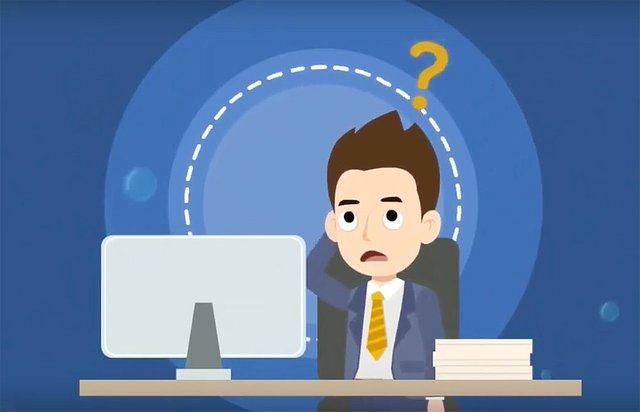 Agree, the place where you are now is a consequence of all your previous actions. I think many of you probably think ahead about how they would like to live in 5, 10, and who in 20 years. Where he wants to be, what to do, what kind of dream home he will have, a car, a favorite family, and a job that really brings us pleasure. All this is great to draw in your head. But without proper effort, it is unlikely that your beautiful dream will become a reality.
That is why it is important to be aware of the available opportunities and take them up before it is too late. I am sure, almost 100% percent, that many of you regret that you did not learn about Bitcoin 5 years ago. When it could easily be bought for little money and sold at the peak of 2018 at the best price. Answer yourself honestly, as for me, I am sorry. However, empty regrets are not enough to change your life. After all, this lesson had to happen in my life so that I could rethink all my actions and realize in what direction I want to act. What brings me pleasure and potential income. And as you may have guessed, the world of blockchain technologies is my element, passion and love.


After all, thanks to a competent and structured approach, many teams of specialists seek to solve the already fairly accumulated problems of conventional centralized processes using new tools, regardless of whether these processes are from the world of Finance, health, tourism, social networks and other spheres of our life.
And all because the blockchain technology itself makes everything much easier, more transparent and safer, while excluding a whole series of intermediaries, each of which only does what they profit from you in one way or another. Moreover, blockchain is a great tool for fighting bureaucracy, as well as various gray schemes and other inaccuracies that many companies and organizations are actively trying to hide from view.
But it can be solved by modern technologies. I know that although this market is very young, and it has not yet fully grown stronger, there are already tens or even hundreds of thousands of crypto enthusiasts in the world who study with great pleasure and gradually introduce this technology into their lives. And to make this process even more reliable and faster, we will consider a very interesting project with you. The main goal of which is not only to build its global ecosystem, but also to open all its working tools at once for all types of users.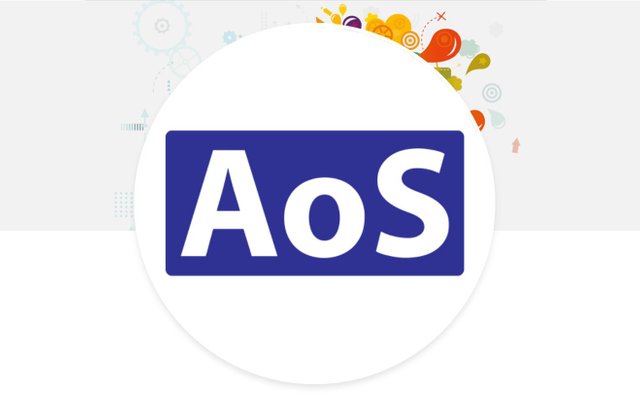 About the project and its features
The project I want to tell you about today is called AoSpooling. To be honest, this name consists of two parts, each of which is responsible for its own aspects. For example, the structure of AoS is based on the "Art of science" which combines both the classical values of the material world, including the real estate market, and precious metals, and various tokens supported by real assets. As for the second part of the word Pooling, its main idea is to accumulate not only Finance, time and knowledge,but also tools that AoS members can use to increase their available capital.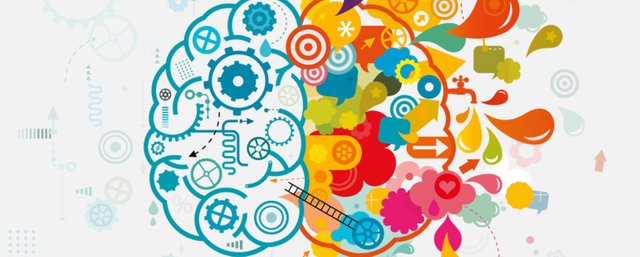 However, to better understand the existing concept, it is important to pay attention to the three pillars on which the AoS concept was originally developed. And the first of the pillars is represented by Evangelism: where any average person can get the necessary advice or information in the form of training on how to properly own their savings, as well as how to properly increase them so that they get decent savings by retirement.
The second pillar is based on the Benefits of both the internal coin, which is based on material value, and at the expense of existing funds that affect further wealth and savings for retirement. And the third pillar is Technologies and Systems through which the user can not only invest, but also manage and control their cryptographic assets.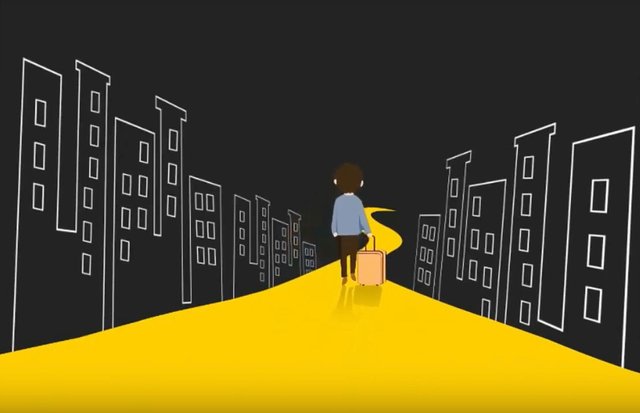 Advantages
Thus, we see that the project itself is a multi-level ecosystem consisting of various blocks, where each intends to be responsible for its own nuances and features. After all, by accepting membership fees for their project, AOS developers want to not only preserve, but also increase the trust placed on them. That is why the team of founders invests in real assets that have long been familiar to everyone, whether it is land or any other useful assets that have real value at all times.
As for the introduction of modern tools and technologies, the AoS team will be happy to contribute to the development of this industry by showing its users really accessible and useful tools. Thus expanding the possibilities for the most ordinary users.
At the same time, as I have already said, the project sets a global goal in educating people so that they can not only learn, but also understand the full potential of blockchain technology. And for this, as you know, you need knowledge in which all the components of a decentralized technology are explained in a structured and accessible way. And so on. Based on the following image, you will see that the areas in which the AoSpooling project intends to develop are enough to qualify for a worthy project. Moreover, AoS investment will benefit not only the middle class of users, but also large investors, as well as traders for whom the platform developers will provide all the necessary tools for this business.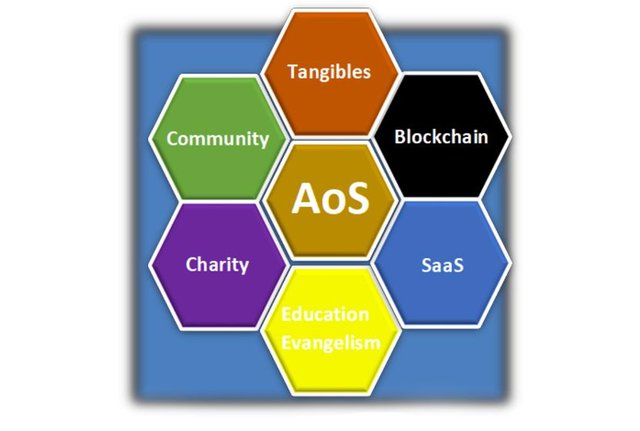 Token
Like any blockchain project, AoSpooling also has its own internal token called Real Koyn or RKYN. With the help of which the participants of the system will be able not only to grow their real wealth, but also to participate in charity, buy information to expand the boundaries of their knowledge, as well as take a loan with them or take an active part in the lottery. And I assure you, this is not the entire list of features of the internal rkyn coin. As stated by the founders, a total of 100 million coins will be issued with an initial value of $0.50 per coin. At the same time, the founders of AoSpooling intend to sell most of their coins through IСO, which will last them for 6 weeks.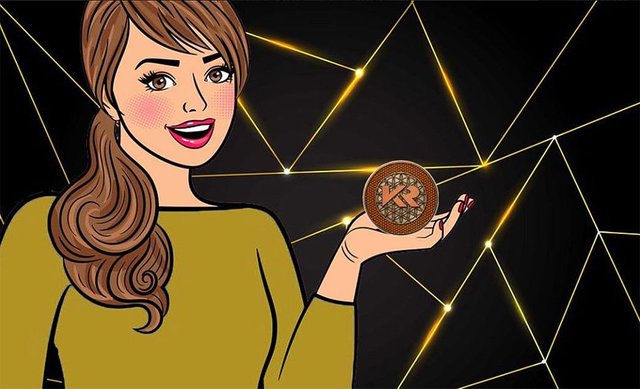 Conclusion
Concluding my thought in this review about AoSpooling, I would like to note its unique approach to the world's shortcomings. I don't know about you, but I like the fact that within one ecosystem, a user can find not only a lot of interesting and really useful things. Moreover, despite the fact that my review turned out to be quite large, I still did not have time to touch on a very large part of the available advantages and features in AoSpooling.
Therefore, I invite all those who are interested in this project to the world of technical documentation of AoSpooling, as well as to the expanses of its official social resources. Links to which you will find at the end of this article. And this is where my review came to an end, I hope this project was not only interesting for you, but also useful. So thank you for your attention and see you again!



Official sources of the project:

WEBSITE: https://aosinvesting.com/


TELEGRAM: https://t.me/aospooling


WHITEPAPER: https://realkoyn.com/whitepaper/


ANN THREAD: https://bitcointalk.org/index.php?topic=5217535.msg53603060#msg53603060


FACEBOOK: https://www.facebook.com/AoS-Pooling-Art-of-Science-122718612451666


TWITTER: https://twitter.com/AoSPooling


LINKEDIN: https://www.linkedin.com/company/aos-pooling/about/


YOUTUBE: https://www.youtube.com/channel/UCljRJ3ClUy4Q8aH27NG6cmg

AUTHORSHIP:


MY BITCOINTALK USERNAME: maximiano


MY BITCOINTALK PROFILE LINK: https://bitcointalk.org/index.php?action=profile;u=2757217


MY ETH ADDRESS: 0x1508458f911b05d78fCdDbB7255710d5dc7aD6d4


UNIQUENESS 100%: https://text.ru/antiplagiat/5e343d7e201d2