🔥🔥🔥Ferrum Network – The First High-Speed Interoperability Network for Real-World Financial Applications🔥🔥🔥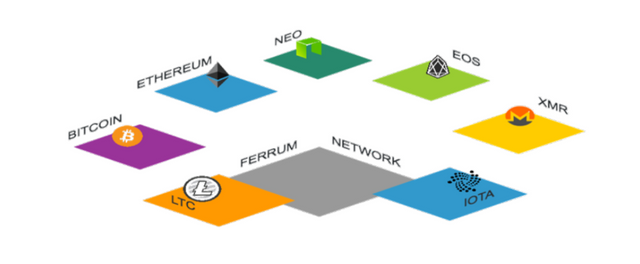 Who would have thought that over the past few years the cryptocurrency market will so rapidly manifest itself and give the world an incredible amount of new and interesting tokens. The functionality and feature of which will be radically different for each other. Naturally, these differences will only try to bring new and qualitative changes, adapting the market and its participants to new formats and levels of the possible.


Problems
However, despite all this diversity, many people still have a number of questions and difficulties regarding their use and harmonious use for various purposes. Over the use here means a quick and convenient point of exchange of some digital coins for others.
Of course, you can catch me on this word and say: "that is not so, as at the current time a huge number of exchanges." That may be so, but still the exchanges have one drawback, not all of them interact with different blockchains. And this is a small problem. Since most of us would like to have the opportunity to transfer, buy or exchange their crypto assets for other coins, access to which is not direct unfortunately. To do this, you need to perform a number of complex and tedious manipulations. Spending too much time, effort and money.
And this is only the beginning, since the level of development of the crypto-currency market can be said at the initial stage. And who knows what lies ahead. Therefore, it is necessary to solve the problem right now, so that people have the unique opportunity to stay in touch with many other blockchain networks, using only one reliable and high-quality tool.
To deal with this problem, the experts decided one very interesting project, the essence of which we are now with you and consider.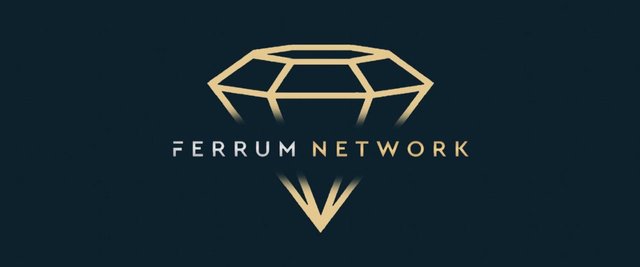 About the project and its features
The project itself has a very easy and memorable name – Ferrum Network. As I said earlier, the main goal of this project is to provide all cryptocurrency users with a single decentralized network within which it will be possible not only to manage, but also to exchange other digital assets with other blockchain networks. At what to make all these transactions quickly, efficiently and without the participation of any third parties.
And all because Ferrum has obvious advantages over all existing blockchain networks and it has a more progressive transaction speed, unlimited scalability and low transaction cost. I think you are a little interested in the very benefits on the basis of which is based all of the above about Ferrum. In fact, there is nothing secret and the developers themselves reveal the cards to their future and already active members of Ferrum.
To achieve such a high and qualitative indicators Ferrum helped acyclic network graph (DAG) with the help of them, the developers managed to achieve the safe import and export through the chains, as well as easily create new proxy markers. In total, this combination of tools allows you to make absolutely any cryptocurrency transactions using only one source of the system.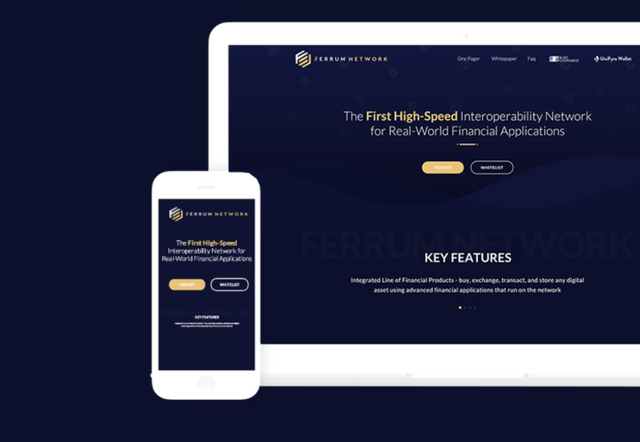 Working principle and advantages
It is important to note that working with Ferrum is a pleasure. After all, all you need to get started is to purchase digital assets Ferrum through its money gateway, and then exchange them for any other cryptocurrency. Another convenience of Ferrum is its accessibility to the user. Since the internal wallet of Kudi is presented both in the usual and in the mobile version, which makes it even more rational and accessible for the entire crypto space. Moreover, the functions of the mobile wallet are so versatile that it allows you to use the peer-to-peer network and digital maternity money through the App or SMS-numbers.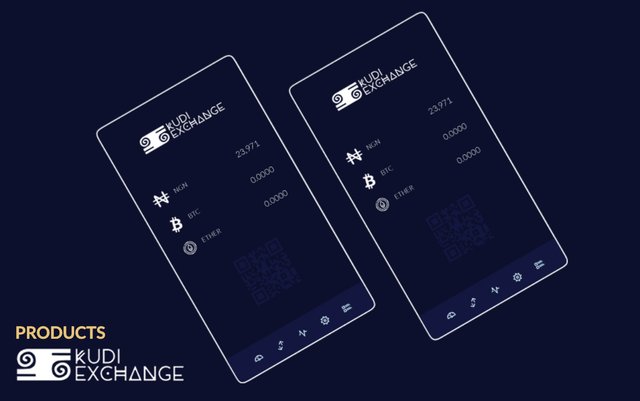 Token
As you have already understood, the main fuel in the Ferrum system will be its internal FRM token, with the help of which, in principle, all operations and transactions will be carried out, including the purchase of various internal projects of the Ferrum Network. More information can be obtained from the official sources of the Ferrum Network project, as it is there that will set out all the main idea for which it is worth reading this article to the end.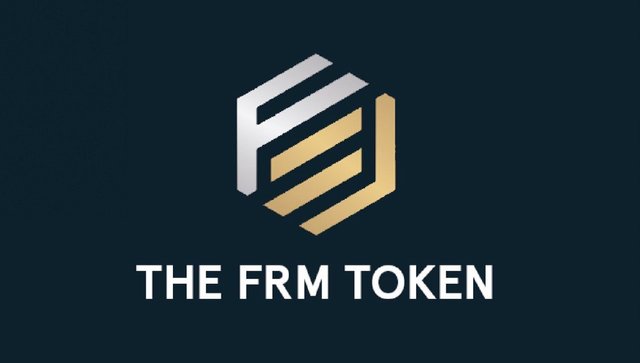 Conclusion
Thus, to sum up, we can safely say that the concept of Ferrum Network is very unique and not trivial. At least, I have never seen such ideas. And even if they are, I am sure that Ferrum Network can make it an excellent competition. After all, the whole network of Ferrum has been specially designed to become number one in the field of interoperability of the network and for the implementation of seamless transactions in the field of digital and Fiat currencies.
I suggest you to study all these details and tools right now. To do this, I am very pleased to have prepared for you all the most useful official social resources of the project. Studying which, you will once again be convinced of the uniqueness of Ferrum Network and its working concept.
That's all I have, thank you for your attention and see you soon!




WEBSITE: https://ferrum.network


TELEGRAM: https://t.me/ferrum_network


WHITEPAPER: https://drive.google.com/file/d/1chjmvP_Gmj6n9IeV4mGV_BBjY0hCSV9V/view


TWITTER: https://twitter.com/FerrumNetwork


BOUNTY THREAD: https://bitcointalk.org/index.php?topic=5135250.0


ANN THREAD: https://bitcointalk.org/index.php?topic=5134952


MEDIUM: https://medium.com/ferrumnetwork


REDDIT: https://www.reddit.com/r/FerrumNetwork/


LINKEDIN: http://www.linkedin.com/company/ferrumnet/


YOUTUBE: http://www.youtube.com/channel/UCN658dMRTaH4C4dP32VHi6Q

AUTHORSHIP:


MY BITCOINTALK USERNAME: klimenok1991


MY BITCOINTALK PROFILE LINK: https://bitcointalk.org/index.php?action=profile;u=1238493


MY ETH ADDRESS: 0x90051516FC3451D7bF1b5e7D0A4486757FC81C32


UNIQUENESS 100%: https://text.ru/antiplagiat/5d3b09768ae80