A New Smartphone based on Blockchain Technology
A phone marketed purely based on blockchain technology is not common rather its quite rare. This year a company called Sirin Labs are launching a phone called 'The Finney'. They are calling it a 'State of the art device for the Blockchain era'. The phone comes preloaded with a built-in wallet for cruptocurrency transactions. They are promising encrypted communications and Blockchain enabled services for secure exchange access and much more.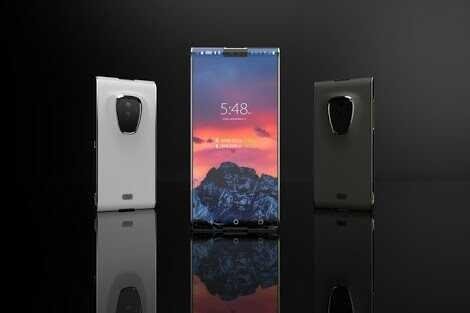 Though the main highlight of the smartphone is the blockchain related functions but that doesn't mean you are sacrificing any other functionality or specs.
Specifications:
The phone comes with flagship specs. It is running on a Snapdragon 845 Chipset, 6 GB of Ram and 64GB internal storage. It has a 12MP f/1.8 rear camera and 8MP front facing camera. The phone packs a 3000mAh battery.
Pricing:
The phone is launching with a price tag of around $1000 but given their previous smartphone Solarin's price of $16000 the price of Finney looks quite decent.