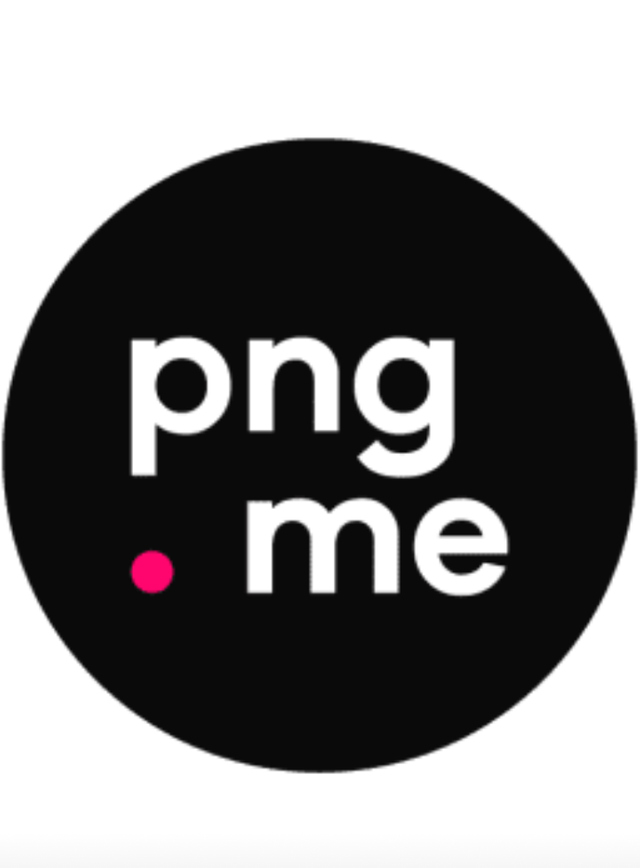 pngme is a platform that utilizes blockchain technology to build valid identity and promises from MSMEs. Pngme is a platform that establishes a digital business identity and MSME qualifications as an acceptable credibility for suppliers and financial institutions. Pngme provides a platform to build partnerships that will lead you to an interesting ecosystem consisting of collectable business profiles that are beneficial for business expansion. Pngme has another resolution which is a global alternative loan platform that gives investors access to alternative loan asset classes. By using digital tokenized, decentralized tariff setting algorithms, and credit-based digital channels an open and transparent lending platform where borrowers can obtain cheap capital and investors can access alpha.
For borrowers, Pngme provides the tools needed to get customer scores and increase capital with digital approvals sold on our loan platform to investors. Our Credit Assessment API allows unlimited payments by borrower applications for payments through payments through our Digital Bond API. By providing current and historical credit information, investors can determine capital prices more efficiently and increase the supply of affordable capital for borrowers.
In addition Pngme's mobile banking application increases access to finance for business owners and consumers. Displaying payments from mobile to mobile, savings, and digital credit scores, this application gives customers the advantage of accessing anywhere in the world from their mobile devices.
Features
Users of Pngme will be able to stake Pngcoin to earn interest and increase their Pngcoin holdings as well as get discounts on lending rates and fees. Each quarter Pngme will repurchase Pngcoin with 10% of its profits back from users.
Users of Pngme will be able to :
Make mobile payments
Low or no-charge cellular payments in your fiat money or cryptocurrency
Earn interest on savings
Earn interest from money saved in your Pngme account.
Take out asset backed loans
Build a digital footprint credit score
Algorithmic credit scores are generated from the user's cellular digital footprint
Loan Market
Borrow money from Pngme at competitive interest rates Telephone picture
Pngme bridges the $5.2tn finance gap by providing access to finance for 200m financially constrained entrepreneurs and businesses through a simple and easy to use mobile app.
PNGME also have referral programs, where participants can earn huge reward by referring new members to the pngme platform.
CONCLUSION.
After going through the pngme whitepaper and website, with little more research have come to an authenticated conclusion that pngme has what it takes to bridge the gab between big business owners and micro small and medium enterprises (MSME) which is more reason why the project is bound to succeed big time, so I urge everyone reading this to take advantage immediately.
Crypto #Payments #fintech #insurtech #P2P
For more updates about this remarkable project, visit the URLs below
Website: https://pngme.com/
Whitepaper: https://docsend.com/view/x4ts5tm
Telegram: https://t.me/pngmecommunity
Twitter: https://twitter.com/pngmemobile
Facebook profile: https://www.facebook.com/pngme
AUTHOR'S DETAILS
Bitcointalk Username: RussCryptoBull
Bitcointalk Profile Link: https://bitcointalk.org/index.php?action=profile;u=2325587