Your Whitepaper is copied
"It seems that I ever saw this kind of Whitepaper before". Have you ever encountered such situation? We figured out there are more and more plagiaristic Whitepaper existed since launching ICO projects becomes popular. We found some examples of plagiaristic Whitepaper.
Title Page Plagiarism
STC vs ICR Same font, same version, same logo with different color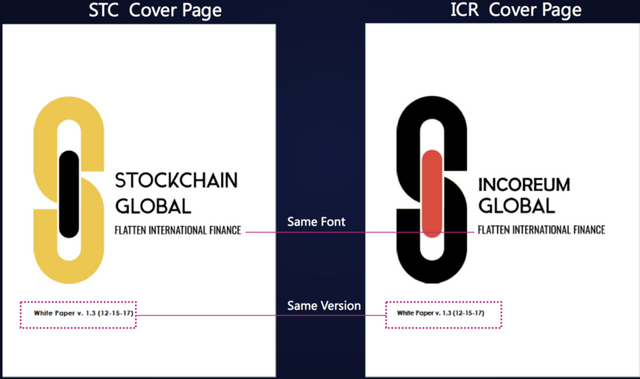 STC vs ICR Cover Page
ABT vs ACT Similar logo, same slogan

ABT vs ACT Cover Page
MTK vs CLR Same content type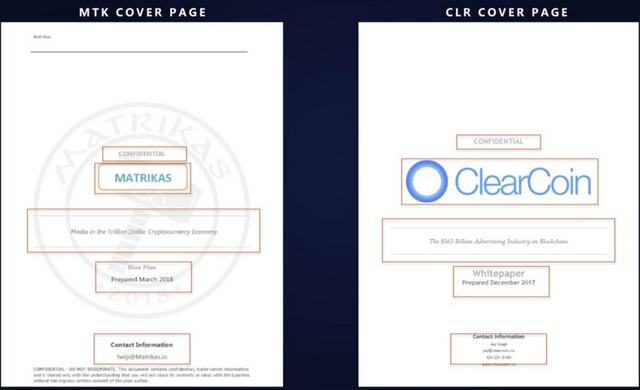 MTK vs CLR Cover Page
Table of Contents Plagiarism
PRTS vs SCI Same content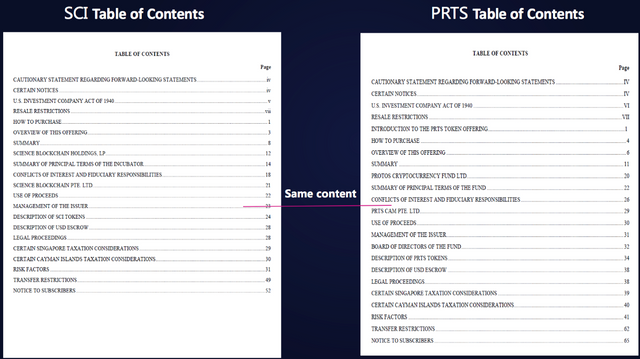 PRTS vs SCI Table of Contents
VSM vs COI Same content except deleting few chapters & replacing some project information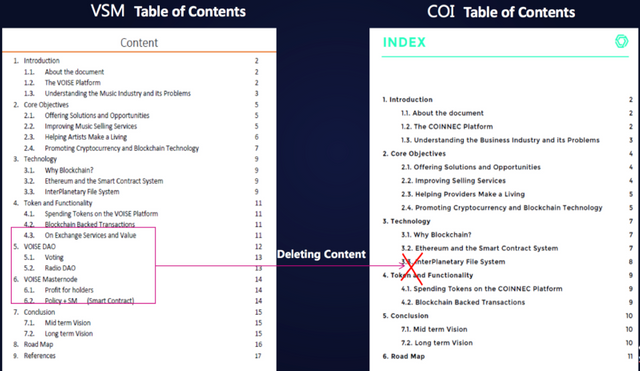 VSM vs COI Table of Contents
AID vs MTE Same content with different sequence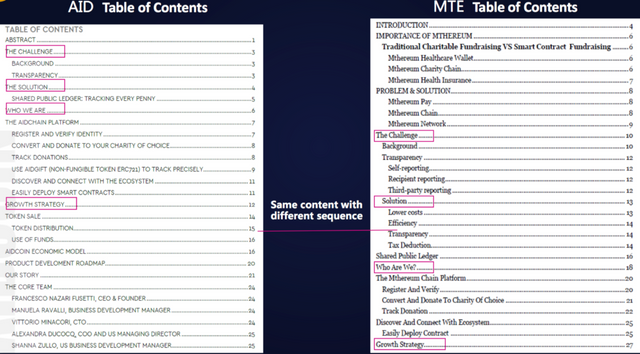 AID vs MTE Table of Contents
Content Plagiarism
STC vs ICR Copy content except picture, we could see that ICR Whitepaper shows blank picture when they couldn't copy the STC's picture.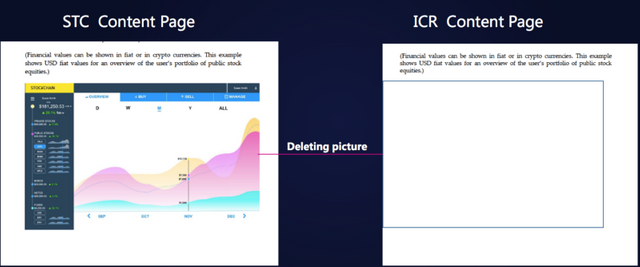 STC vs ICR Content
AID vs MTE Same introduction of Platform except replacing project name and deleting inserted picture.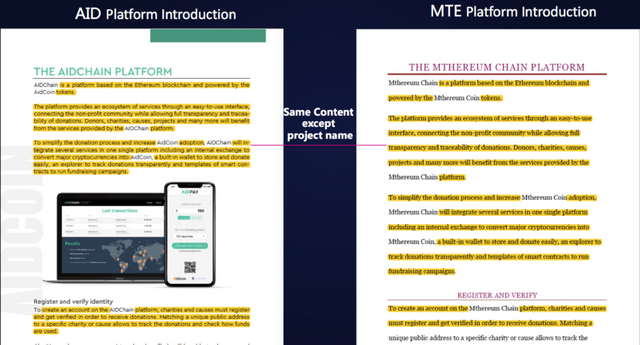 AID vs MTE Content
BTC vs SUS Same abstract with same title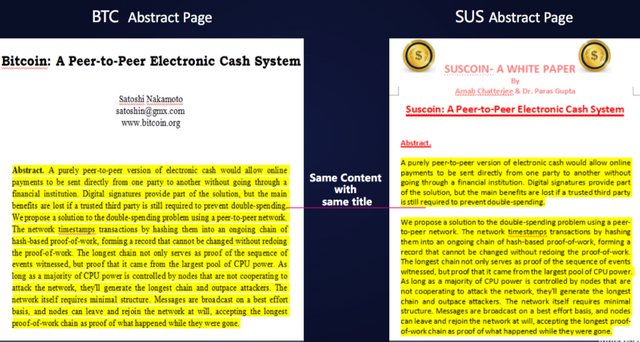 BTC vs SUS Content
Follow to get more info about plagiaristic Whitepaper.
RatingToken: https://ratingtoken.net/?from=steemit
Twitter: https://twitter.com/RatingToken_io
Telegram: https://t.co/ZwGwb1vW7r