AXenS, as it claims, the most forward thinking B2B platform for Distributed Supply Chain Finance and Distributed Trade Services. Reading through the whitepaper and the website, Axens lays out the solution to the problems of inefficiencies, time delays, security breaches, bureaucracies and its overall impact on the applied resources, services and in the cost of a conventional trading supply chain. This seems a ground breaking project which has a solid future to it once they completes thier roadmap.
One year roadmap


Highlights from the website & whitepaper
• Axens claims to use Xnotes technology, an enterprise-grade, highly-scalable Blockchain Technology, claims to be more powerful than existing blockchain technology, designed to run enterprise level transaction, high configurability, data privacy and a robust permission to carry out business specific workflows.
• Enable the automation of global trade transactions by providing both liquidity and efficiency in the import & export supply chain.
• Support global trade activities with the tools needed to participate.
• Alleviates costly delays and financial risks involved with imports and exports.
• AXenS is introducing AXS, a crypto-token that will circulate among the stakeholders as the primary underlying medium of exchange for financing deals and trade.
Source: https://www.axens.io, https://www.axens.io/downloads/AXenS_Whitepaper.pdf
Source: https://www.axens.io/
Team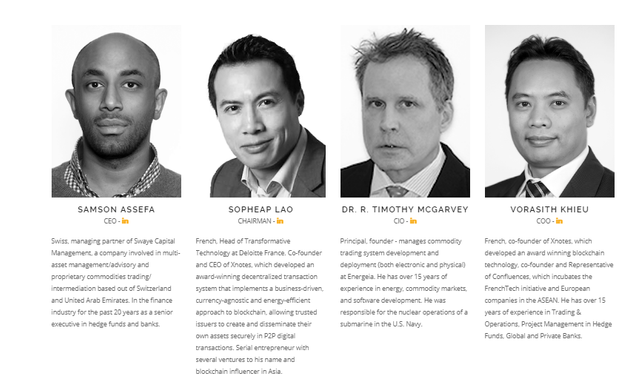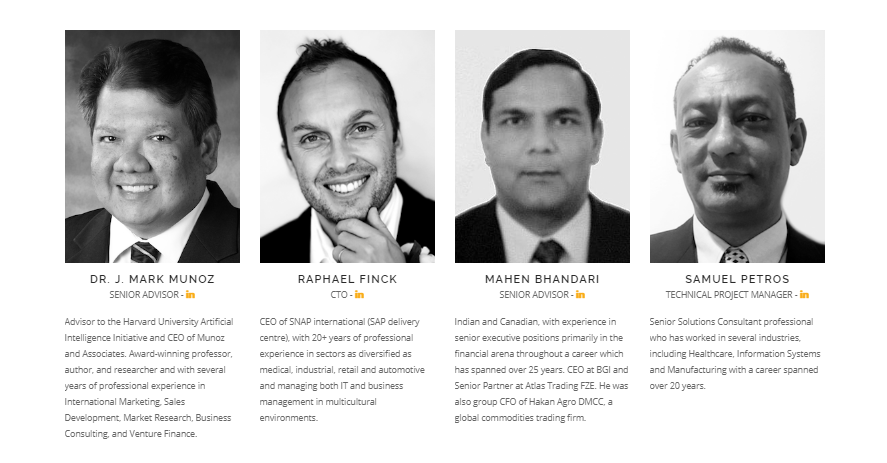 Partners: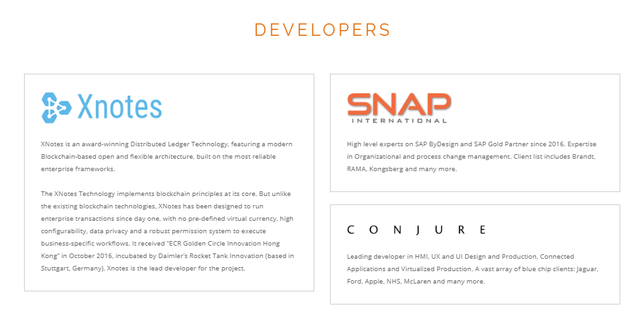 ICO Details:
Ticker name : AXS
Total supply : 100 million
ICO sale price : 1 AXS = 0.5USD
Hard cap : 50 million usd
Soft cap : 5 million usd
Type of supply : Fixed
Currency accepted : XLM,Eth,BTC,LTC & Fiat
ICO platform : Stellar based
Token Feature : Multi-Utility Token with proof of Meritocracy
AXS to be distributed:
65,000,000 (sixty five million) AXS Tokens allocated
to investors through Pre-ICO and ICO.
25,000,000 (twenty five million) AXS Tokens
allocated to the Team, Advisors, Partners and
Developers.
7,000,000 (seven million) to early users of the AXenS
platform.
3,000,000 (three million) to the bounty program.
Undistributed AXS Tokens at the end of the ICO will
be destroyed.
Follow:
Website: https://www.axens.io/
Twitter: https://twitter.com/AXenS_io
Facebook: https://www.facebook.com/AXenS.io
BitcoinTalk: https://bitcointalk.org/index.php?topic=3063527
Medium: https://medium.com/@axensaxs
Reddit: https://www.reddit.com/r/AXenS
BOUNTY (end on 30 Apr)
By rajankc
https://bitcointalk.org/index.php?action=profile;u=1027233
Thank you!