The World's Biggest CSDs Are Forming a New Blockchain Consortium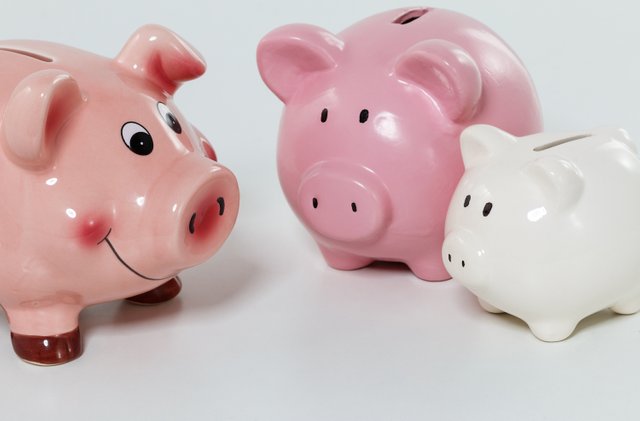 CSDs, the world's largest central securities depositories are very close to now to develop their own blockchain consortium. It was confirmed in a meeting that was hosted by 'Big Four' consulting firm EY. The companies which were presented in that meeting are -  DTCC, Canada's CDS, the Moscow Exchange Group and South Africa's Strate. They discussed in that meeting about how blockchain technology might change their roles in the future. 
Artem Duvanov,  the director of Moscow Exchange Group's National Settlement Depository stated below -
"We realized there are lots of consortia, but mostly they  are for banks. If we talk about CSDs, we don't have our own consortium  aimed to our needs. The idea was to create one."