IT Firm Fujitsu Debuts Blockchain System for Secure Data Sharing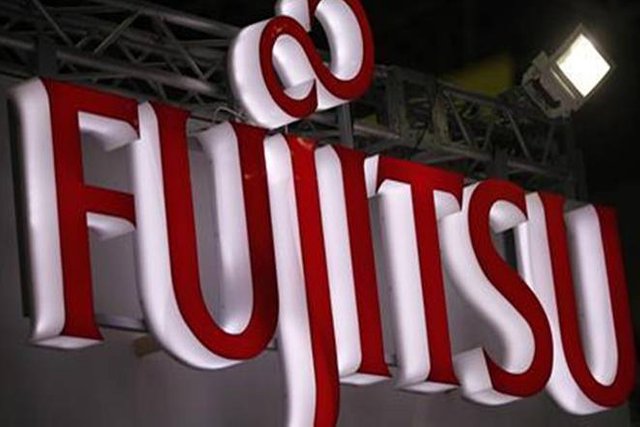 Fujitsu, a Japan based IT firm has recently developed a blockchain depended infrastructure for securely exchanging data.  Fujitsu is now a member of the Linux Foundation-led Hyperledger blockchain consortium. On Fujitsu's corporate blog it announced - "this release is gone for organizations and associations that need to trade data securely yet might not have a focal center hub for doing as such".  The blog post explained following: 
 "Fujitsu will expand this software with the goal of commercializing it  as part of the Fujitsu Network Virtuora series during fiscal [year]  2017. This will create data exchange networks where people can safely  interchange their data across boundaries."