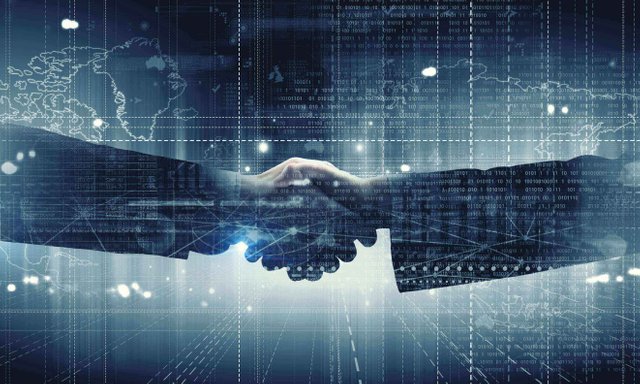 Blockchain technology has revolutionized how we interact with each other and this is only just the beginning!
The third wave of the internet is now upon us...the first being domains and email, the second being social media and the third revolutionary wave that is now virtually unstoppable is blockchain technology.
In this video
Dan Dicks of Press For Truth speaks with Lior Gantz of Wealth Research Group about HIVE Blockchain, a company which just listed on the Toronto Stock Exchange as the first publicly traded blockchain company involved in mining cryptocurrencies!
For more information about HIVE visit their site: https://hiveblockchain.com/
To learn more from Lior visit:
http://www.wealthresearchgroup.com/special-reports
The Purest Blockchain Company in the world, Up 207% Last Week AT: http://www.wealthresearchgroup.com/MUST
A Detailed Overview of the Top Cryptocurrencies AT:
http://www.wealthresearchgroup.com/crypto2017/
The Complete Gold and Silver Stock Playbook AT:
http://www.wealthresearchgroup.com/goldplaybook/
Wealth Research Group's founder Blueprint for the coming Crash - A Masterplan AT: http://www.wealthresearchgroup.com/crash/
Support Press For Truth:
Patreon ➜ http://www.patreon.com/PressForTruth
Patreon Alternative ➜ https://pressfortruth.ca/donate
Paypal ➜ https://www.paypal.me/PressforTruth
Bitcoin ➜ 1A88c8x7Hza96WXwcM11oC639MfrEFtT1P



Ethereum ➜ 0xEce2AEf1F26373a00BDC7243d1201a98578CC67e