Outsourcing computer power is nothing new. Many industries are already used to outsourcing and paying handsomely for computer processing power. Take online marketing and ecommerce as an example. Typically a small to medium-sized company's ecommerce department will pay in the thousands of dollars each month to rent processing power (and hard drive space) to run applications that allow them to run web hosting, email services (for newsletters), analytics software, and much much more, all of which are very processor intensive. This trend of renting processing power is growing daily. So where is all this power going to come from to meet the obvious current and future demand? We help solve that problem. Here's how... There are currently more 1 billion PC gamers globally. These graphics cards have a powerful processing capacity. This means the global gaming community has of big powered computer processing hardware, which sits dormant for (on average) more than 20 hours a day. We engage gamers to solve computing power problems, and namers will be rewarded by connecting to their GPU to our "processor power supply network" with the Gaimin.io GMRX crypto token which they can use to spend on their gaming purchases on our digital asset exchange.
Gaimin.io fully recognizes importance of the community in building customer loyalty, retention, brand identity and prestige, and will therefore dedicate a significant part of funds raised to the ongoing development and maintenance of community. Funding provisions will include:
Community, marketplace development and growth
In-house ranking, tournaments, rewards
Partners, alliances, collaborations
Admins, moderators, each language
Social media, community managers
Influencers
Promotions, sponsorships
Esports team

Software progresses through various design phases before it reaches a version which can be taken to market. This first marketable version is typically referred to as the "Minimum Viable Product" (MVP). These development phases may include some or all of the following depending upon the complexity of the project: Functional Requirement Documents (FRDs) Software Design Documents (SDDs) Initial Prototype software for internal testing Alpha Testing Beta Testing Minimum Viable Product (MVP) The MVP is usually what one sees as "Version 1.0" of a software platform. It is operationally sound but doesn't have all the features and upgrades which are added in later versions.
We already held Alpha testing. The big objective of Alpha testing was to design and develop the basic software, make it operational and allow us to generate the data necessary to give us verified "proof of concept" of our business model. This would immediately mean we are not just a business "idea", instead, we will have clearly demonstrated the viability of our project and given ourselves a very clear roadmap to MVP. Detailed Alpha testing objectives: Construct a software platform, from the ground up, which would allow us to validate and confirm blockchain transactions on "Proof of Work" (PoW) blockchains (blockchain mining) and generate the associated user rewards. Make the software work with relevant mining pools and the associated mining algorithms, together with all associated processes.
It was decided that in order to allow our developers to have complete freedom to work on the software, we would reward Alpha testers for their time connected to our platform and not their Hash contribution. There was no correlation between Alpha tester token rewards and the actual mining rewards achieved. In fact we only actually committed a percentage of the user's the Gaimin.io aggregated hash power to blockchain mining, most hash was needed for development testing of the platform. At no stage in Alpha testing did we attempt to maximize rewards from mining. That was not the objective. Neither did we have the software perform any other function (like CGI rendering), we limited the Alpha testing to blockchain mining.
In total, just over 100 users took part in official Alpha testing, from 12 different countries. This ensured we achieved our goal of having a sufficiently wide test data. As planned this allowed us to test a wide range of different computers, with different versions of Windows (at various stages of Windows updates), together with a large variety of GPUs, CPUs, internet speeds, etc.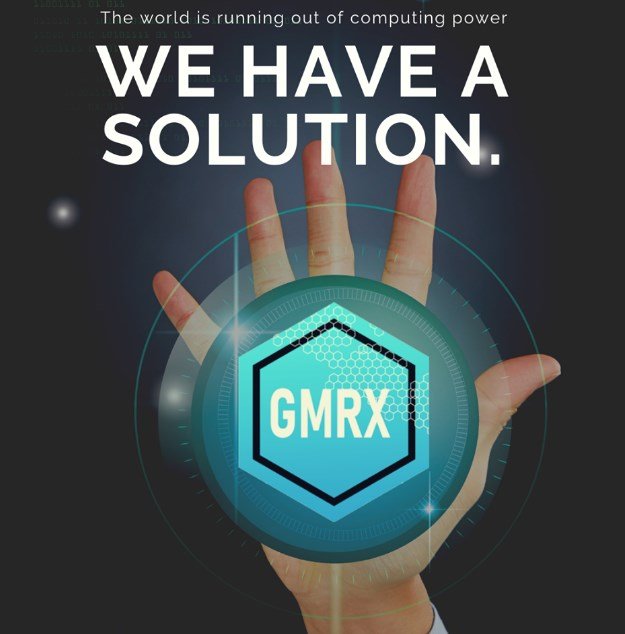 Turning loyal users into advocates is the ultimate goal of any brand. Gaimin.io will achieve this through superior product quality with perpetual updates (and of course user results), the Network Expansion Program, as well as the gamification of the Gaimin.io software, and tangible incentives for loyal active users.
"A sponsored article written for a bounty reward."
Bounty0x username: predators
Website: https://gaimin.io/
Whitepaper: https://gaimin.io/wp-content/uploads/2019/07/Gaimin.io-Project-Whitepaper.pdf