Submit your One-Pager !
Hello there fellow Phantasmas!
So we are halfway through the One-Pager Contest and we have already had plenty of people who are eagerly waiting to send us their creative writings. We have purposely delayed the submissions of each participant's One-Pager in order to incentivize people to carefully read the whitepaper and to create innovative PDF creations.
Submit your PDF through Google forms here:
https://goo.gl/forms/XZQu2hxUp9Ry8Rnm2
Write your own Phantasma One-Pager!
The contest is to write your own Phantasma One-Pager based on our whitepaper. The contest is live from June 30th, up until July 15th 23h59 UTC. This way you will have plenty of time to carefully read our whitepaper and formulate your own version into a One-Pager!
Winners will be publicly announced through our social media channels on July 25th.
Our rules:
📃 Maximum of one page
✒️English language
✅ Good grammar
🚫 1 submission per person (fraudulent activities will be disqualified from this and
future contests)
💡 The layout and content is all yours to decide. Be creative, informative and original
How and what to submit:
PDF Format
Telegram username
Twitter username
First + Last name
NEO public address
All entries will be reviewed by the team and we will pick the top 3 One-Pager submissions to share a prize pool of 10,000 SOUL tokens:
🏆 1st place wins 5,000 SOUL
🥈 2nd place wins 3,000 SOUL
🥉 3rd place wins 2,000 SOUL
Nacho Men Update
The team has been working around the clock to bring you the Nacho men Closed Beta next week. There will be 1500 lucky people who will be able to participate and contribute to the game by providing their feedback. These players will be picked by the date of subscription. If you have already subscribed for the Beta on the Nacho Men website: get ready to rumble!
From now on, we will release two Phantasma Medium articles per week: on Tuesday and on Friday. The days of the week may vary due to some special cases related to events or with news that we could publish right away.
---
A toast for those who HODL their SOUL instead of selling it to the devil.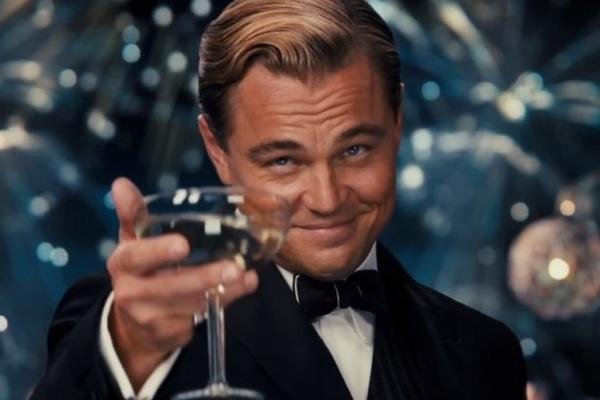 ---
As always, we are extremely grateful for the support of our community in the project and for believing in the Phantasma team.