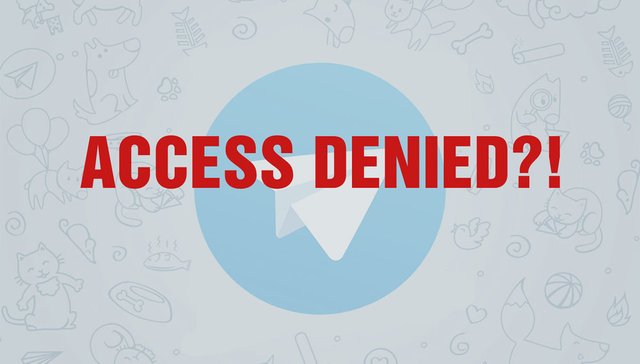 Finally, after a lot of struggles between the executive and the judiciary, the telegram two days ago (May 1 2018) was blocked in Iran.
Now everyone in Iran is waiting for Pavel Durov's promise, that said the new version of the telegram will be on the blockchain technology and so it will not be blockable.
In recent months, this has become the most important challenge between the leaders of the Iranian government. On the one hand, extremists are in favor of a telegram filter, but on the other hand, reformists are opposed to blocking it.
Telegram is one of the most popular applications in Iran, according to its founders, it has about 40 million members.
Now everyone is waiting for the upcoming events.
Free discourse in Iran awaits promise by Pavel Durov.
For the supporting free discourse, please support me
Thank you
Source: http://www.tehrantimes.com/news/423035/Iran-starts-restricting-Telegram-messenger