THE CRYPTOCURRENCY EXCHANGE INDUSTRY
Exchange is the act of trading a service or goods for another, this can be one currency or another, trading crypto coins for fiat, the origin of exchange is trade by batter, in which a goat can be traded for gold and stuffs like that before the advent of fiat.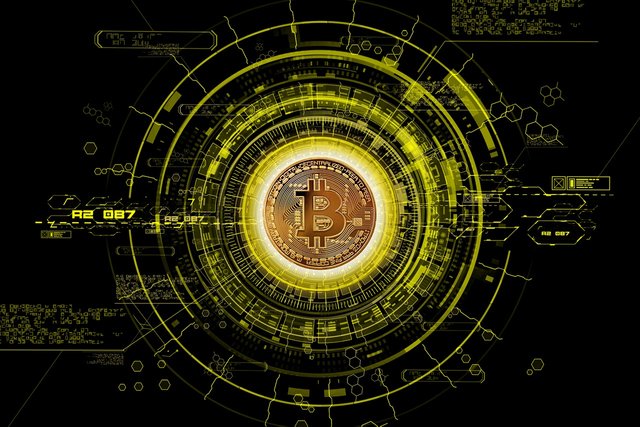 The presence of the exchange industry has made life easy companies, because without exchanging the world wouldn't go round, the exchange of cryptocurrency is to make these coins decentralized and that could be done by the exchange.
---
Centralized Exchanges: Working Against the Ideology of Cryptocurrency
CEXs; It has been reported that 99% of trades still occur through centralized exchanges, but more than 30 of these centralized exchanges have been hacked since 2013. Since centralized exchanges are susceptible to the same vulnerabilities as any other centralized institutions, users are exposed to counterparty risk. This risk is real as nearly $15 billion USD have been stolen in exchange hacks.
Decentralized Exchanges: Less Vulnerable, Still Problematic
DEXs, decentralized exchange protocols, could be a potential solution to the issues identified in centralized exchanges. Decentralized platforms offer a wide range of tradable assets and allow users to control their own funds to trade in a peer-to-peer manner. This process drastically reduces fees. Because there is not a single point of entry, decentralized exchanges are significantly less vulnerable to malicious attacks.
---
---
Blockchain.io - Your Gateway to the Internet of Value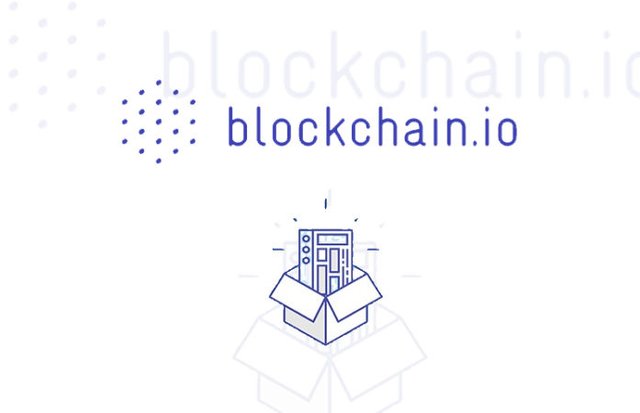 Blockchain.io (BCIO) project is an upcoming cryptocurrency exchange based out of Paris, France. Founder and CEO, Pierre Noizat, founded one of Europe's first EURO to Bitcoin fiat exchanges, Paymium, back in 2011, Blockchain.io has been ensuring the safety of users funds, with a focus primarily on the European market (Europe accounts for just 7% of fiat to bitcoin exchanges, on the global stage). which has been hack-free since 2013.
Blockchain.io is an exchange with a centralized orderbook for rapid and efficient trading, and offers the option of decentralized settlement so that users may trade safely in a trustless manner.
Yet still on the DEXs Unfortunately, hackers and fraudsters are constantly trying to break into exchanges which they see as the weakest link in the cryptocurrency infrastructure, it only takes some steps and technology to avoid being a victim to this and that's the reason for the creation of Blockchain.io.
---
Some Issues that Blockchain.io Aims to Fix: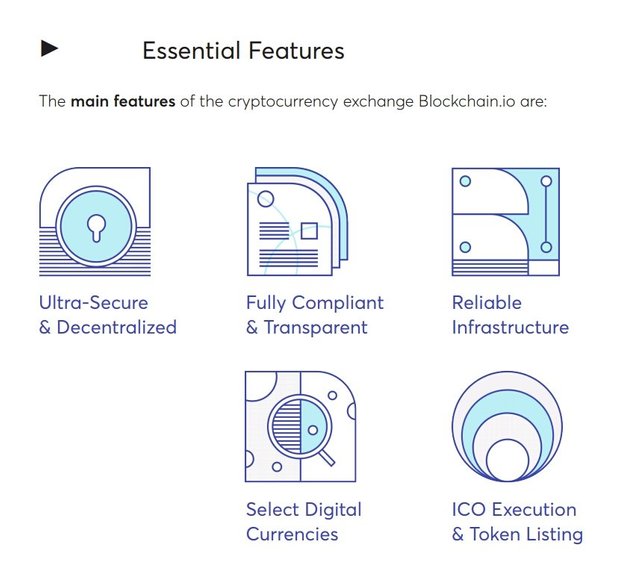 Security Breaches: This is a case in which High volume crypto-assets platforms are constantly attacked by hackers who seek to bring the systems down.
Non-compliance: This is a case in which many users have their assets seized or frozen due to platforms lack of compliance with National and International laws and regulations.
Opacity: This is a case where the management and operations of some exchanges are opaque. Implying that they have very poor customer service and do not respond to user enquiries. Hence users are exposed to high risk and uncertainty, which creates massive tension as stress quickly spreads in the community.
Outages: This is a case where there is loss of service, during periods of high volatility. And Services being shut down for hours, resulting to losses.
---
In partnership with Paymium, Blockchain.io seeks to become the #1 European cryptocurrency exchange by 2020. This vision is accomplished by helping the expansion and growth of the "Internet of Value" by serving as a gateway allowing new users and traders to enter the digital world of cryptocurrencies.
---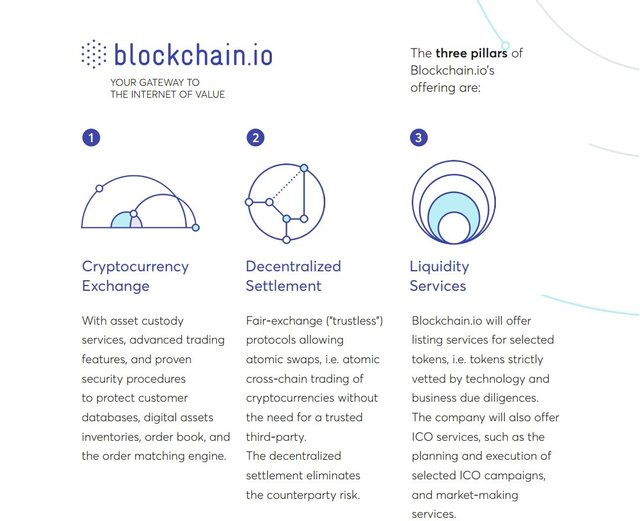 • Highest Security,
•Reliability,
•Top Accountability Standards.
---
Some Interesting Facts About Blockchain.io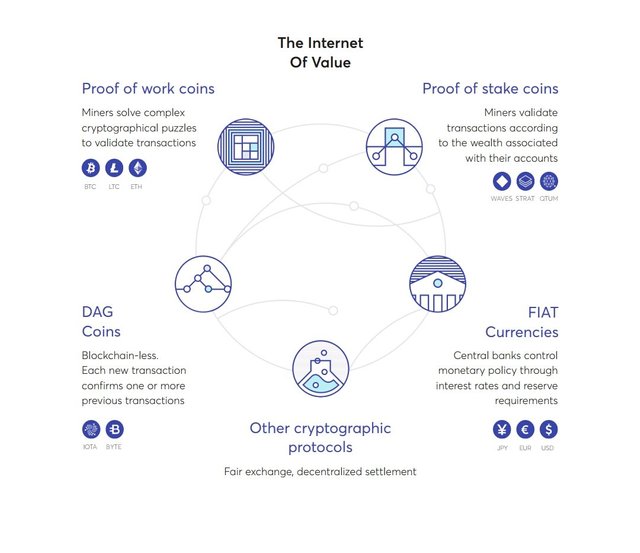 Blockchain.io aims to be the cryptocurrency exchange of trust for individual and institutional traders and investors.

It utilizes a Decentralized settlement through use of cross chain atomic swaps

There is Leveraging of Paymium's advanced technological architecture and software

Blockchain.io's 98% of funds are kept in cold wallet as a strengthened security measure.

There is integration and implementation of advanced cryptographic protocols leveraging Lightning Network, Rootstock, Tumblebit technology, and more.

Liquidity services for traders, markets, and projects

Short and Long margin trading

Peer to peer lending and proprietary lending for users is supported

New token listings and token airdrops to BCIO holders.

BCIO utility token provides users with discounted trading fees and survey participation rights for new listings and more.
---
Consulting (ICO Services)
Blockchain.io is out to give entrepreneurs looking to have ICO's the option of working with them on their projects, from the planning stage all through to execution. The major advantage for entrepreneurs is that they will get to work with very experienced legal, marketing and finance professionals, along the journey.
---
BCIO Token Use
There's discounted Trading Fees
Users can pay for platform fees using BCIO token
Weighted token airdrops from new token listings
Survey participation voting rights for the development of the exchange and new token listings
Loyalty rewards and campaigns for BCIO token holders
---
Blockchain.io is currently in the third week of their crowdsale and their crowdsale is set to finish October 25, 2018, 6:00 AM UTC. There is no softcap for the crowdsale as the exchange will be developed regardless of the total amount raised.
In the first 7 days of the crowdsale, $1.2M USD was raised despite the current market conditions. All unsold tokens will be burned, meaning the exchange could enter the market with an usually low market cap for a project of this stature
BCIO tokens will be unlocked December 2018, following the launch of the exchange in November 2018.
---
The Relationship Between Blockchain.io & Paymium
~ Paymium is Blockchain.io's parent company, The existing Paymium platform will provide Blockchain.io users with a preferred gateway to fiat currency networks.
~ Blockchain.io will be strictly a cryptocurrency exchange (no fiat money).
~ Investors with fiat will have a privileged access to Blockchain.io via Paymium where they may trade their fiat for bitcoins, ethers, or BCIO tokens.
~ Paymium's community members may, if they so wish, become Blockchain.io community members and will be incentivized to do this.
~ Paymium role as a fiat exchange is to offer Blockchain.io customers a gateway to fiat currency networks (EURO, and in the coming year USD, GBP, JPY and others).
~ Blockchain.io will accept supported crypto coins/tokens deposits from all platforms and wallets (including of course the Paymium wallet).
~ Blockchain.io will enable Paymium and international traders to access the cryptocurrency ecosystems and the internet of value in all forms as technology evolves.
~ All transfers of coins/tokens between Paymium & Blockchain.io will be free of charge (no withdrawal fees).
---
Referral Package
There is also an additional 5% referral bonus available for the referrer and the referee, to qualify, a contribution must be made using a referral code that is equal to 100 Euros or more.
If you contribute more than 100 Euros in the crowdsale using the referral code emwinVWrVCzugXiWVP3z you will earn a 5% bonus.
---
HOW CAN YOU AND I PARTICIPATE FROM THIS?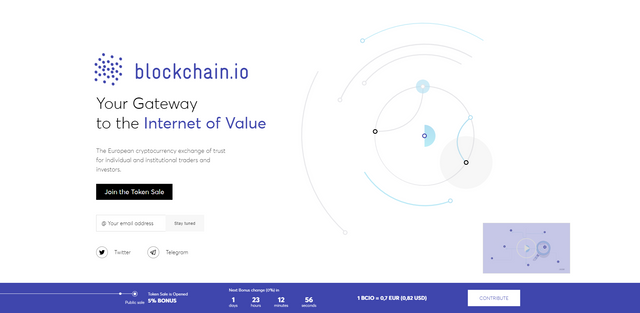 To participate in the crowdsale, use this link. Crowdsale Page
Login here
Holders of the BCIO token can benefit from discounts on all platform fees (trading, lending, token listings, ICO execution, etc).
In addition, token holders will be able to influence the platform roadmap through polls and surveys that are conducted for additional features and functionalities, token listing, buyback program, etc.
Finally, Blockchain.io is engaging with our community through regular rewards and will ensure special perks and rewards are provided to all token holders.
---
My Conclusion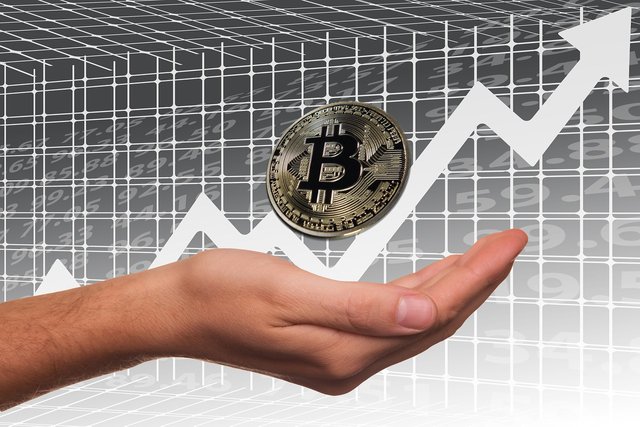 Exchanges are an essential component of how value is transferred in the crypto industry. However, many of them fall short when it comes to guaranteeing security, compliance, reliability and efficiency, all of which are necessary to ensure that people can effectively navigate the increasingly complex pool of blockchain networks.
Hence, BCIO is aiming to solve these problems by combining the most important functions of centralized exchanges, (order books, deposit/withdrawals, wallets, etc) with decentralized "trustless" cross-chain settlement.
The company leverages the latest and most advanced technologies in the crypto space, including cross-chain atomic swaps, cryptographic protocols and payment networks such as Lightning and Raiden. The end result is a highly scalable, secure and cost effective exchange capable of achieving mass adoption.
With over 1,500 cryptocurrencies in the market, originating from dozens of blockchain networks, BCIO is positioning itself to be the centerpiece of the Internet of Value.
TEAM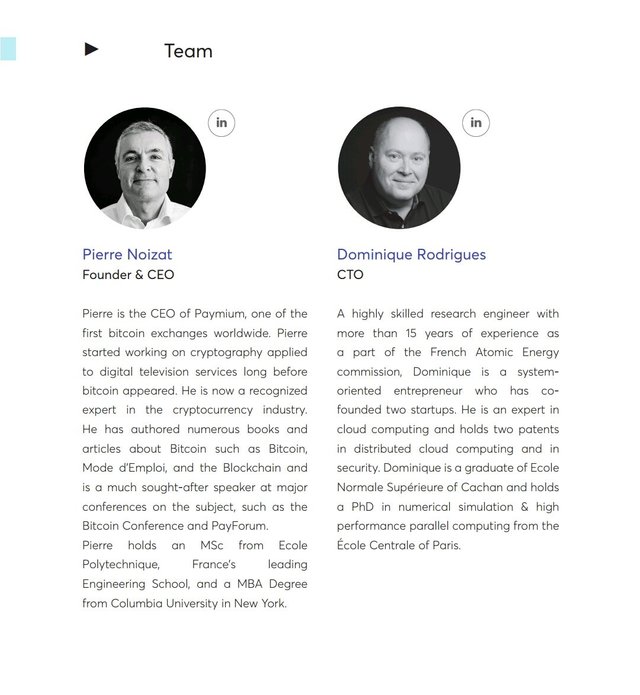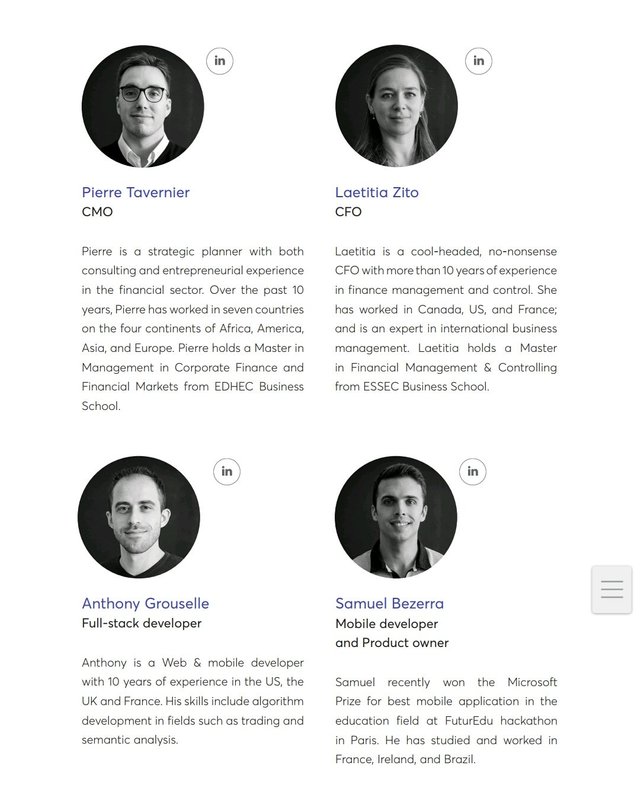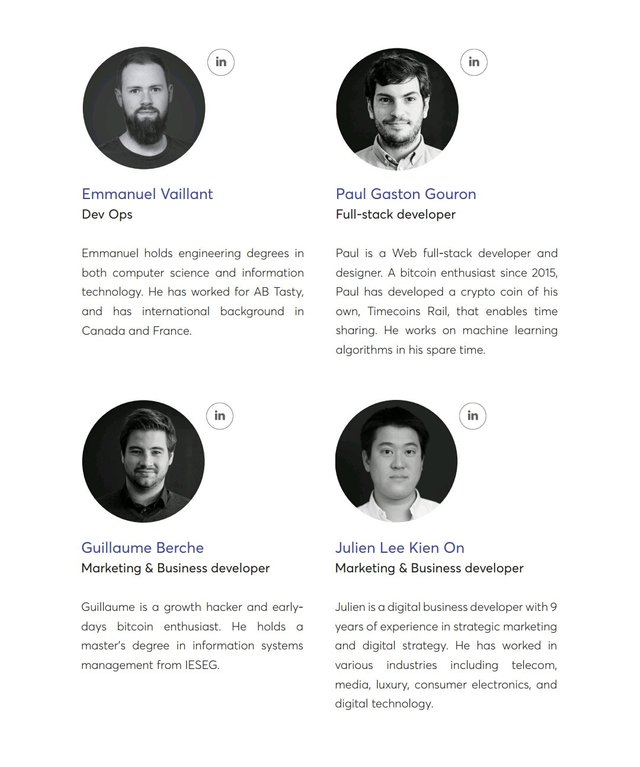 PARTNERS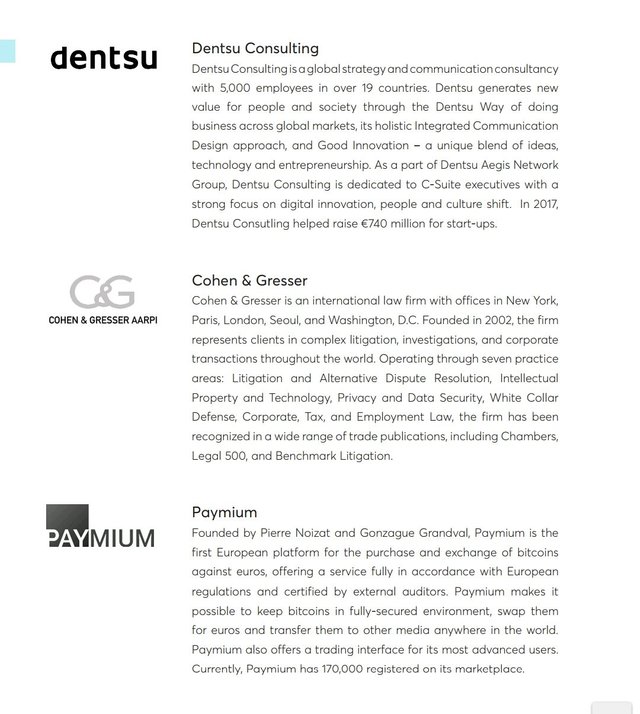 ROADMAP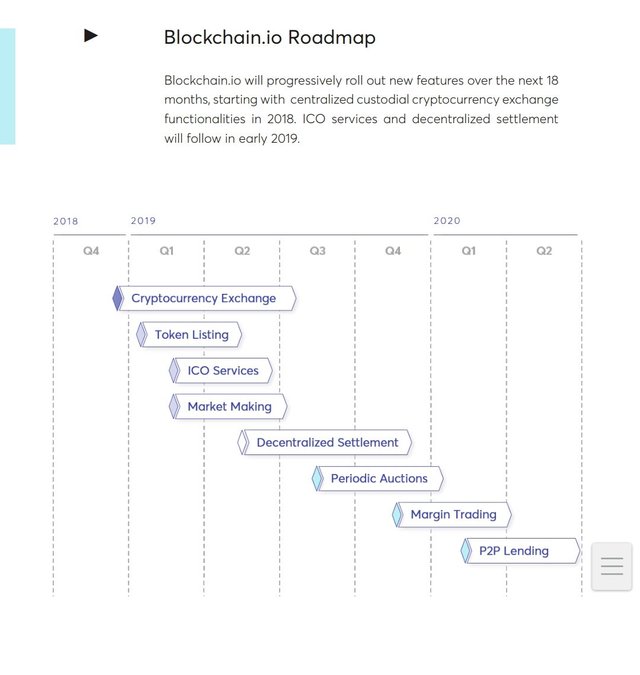 OFFICIAL INFORMATION AND RESOURCES
Blockchain.io(BCIO) Website
BCIO on Medium
BCIO on Twitter
BCIO on Telegram
BCIO on Facebook