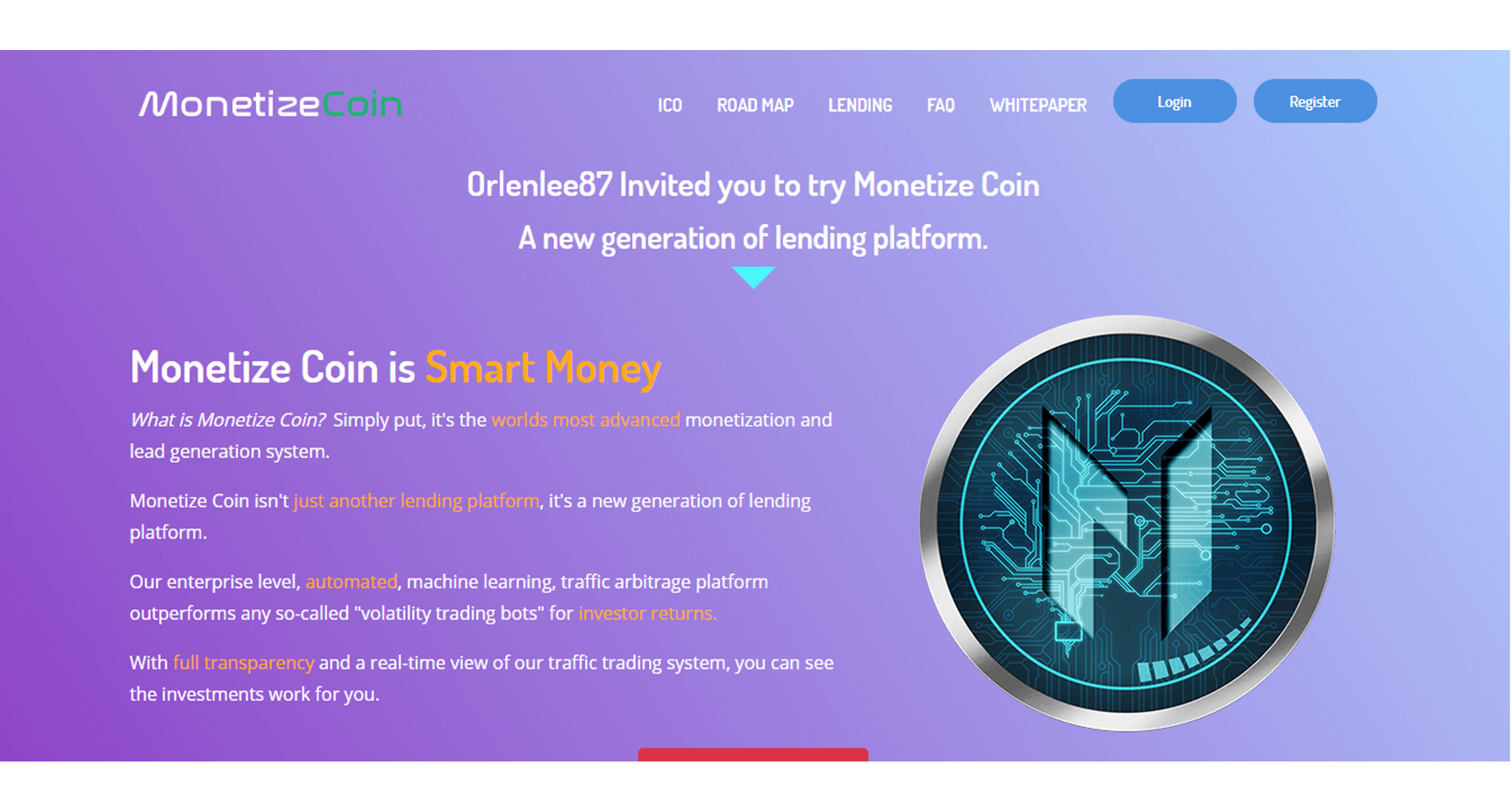 This HOT new ICO got all over the place. Everyone is now talking about it. So I did not hesitate and give it a try.
At my surprise the pre-ICO has ended already like a lightning. SO FAST, everyone is getting on this train.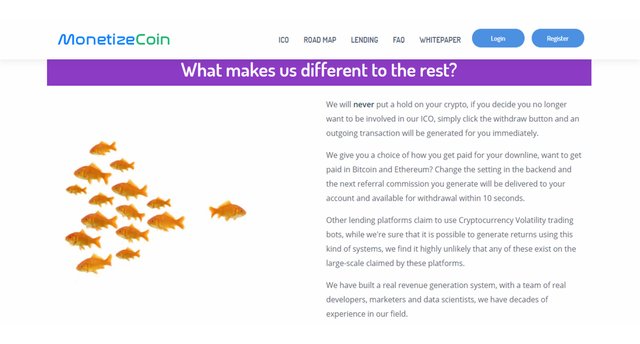 So what is this new ICO? It is just another lending and staking platform like the previous of its kind.
But what makes this difference from other programs out there?
This is what they said:
"We will never put a hold on your crypto, if you decide you no longer want to be involved in our ICO, simply click the withdraw button and an outgoing transaction will be generated for you immediately.
We give you a choice of how you get paid for your downline, want to get paid in Bitcoin and Ethereum? Change the setting in the backend and the next referral commission you generate will be delivered to your account and available for withdrawal within 10 seconds.
Other lending platforms claim to use Cryptocurrency Volatility trading bots, while we're sure that it is possible to generate returns using this kind of systems, we find it highly unlikely that any of these exist on the large-scale claimed by these platforms.
We have built a real revenue generation system, with a team of real developers, marketers and data scientists, we have decades of experience in our field."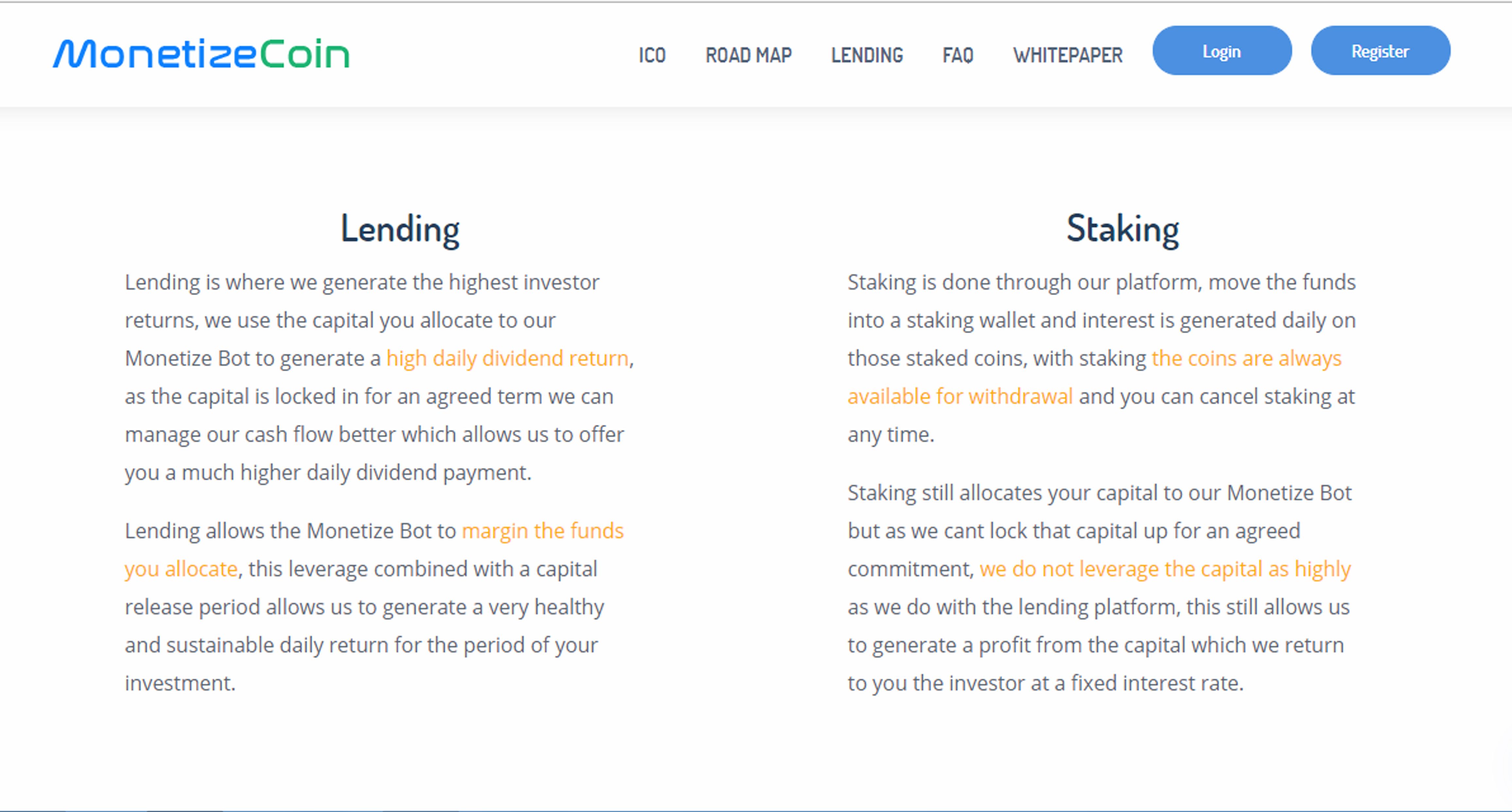 Lending is where we generate the highest investor returns, we use the capital you allocate to our Monetize Bot to generate a high daily dividend return, as the capital is locked in for an agreed term we can manage our cash flow better which allows us to offer you a much higher daily dividend payment.
Lending allows the Monetize Bot to margin the funds you allocate, this leverage combined with a capital release period allows us to generate a very healthy and sustainable daily return for the period of your investment.
Staking is done through our platform, move the funds into a staking wallet and interest is generated daily on those staked coins, with staking the coins are always available for withdrawal and you can cancel staking at any time.
Staking still allocates your capital to our Monetize Bot but as we cant lock that capital up for an agreed commitment, we do not leverage the capital as highly as we do with the lending platform, this still allows us to generate a profit from the capital which we return to you the investor at a fixed interest rate.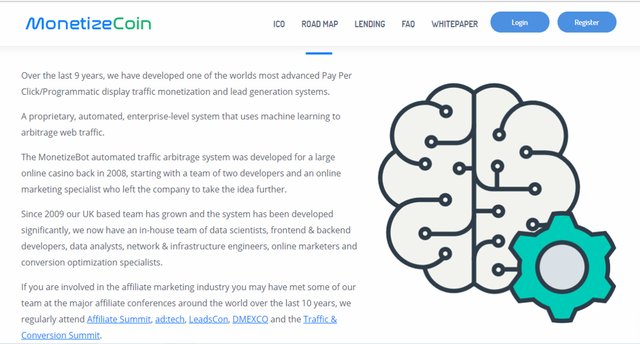 They said that they were already in action for over 9 years now.
And look, they are the ones behind that famous pay per click phenomena.
Who cares, let's jump into the ICO now.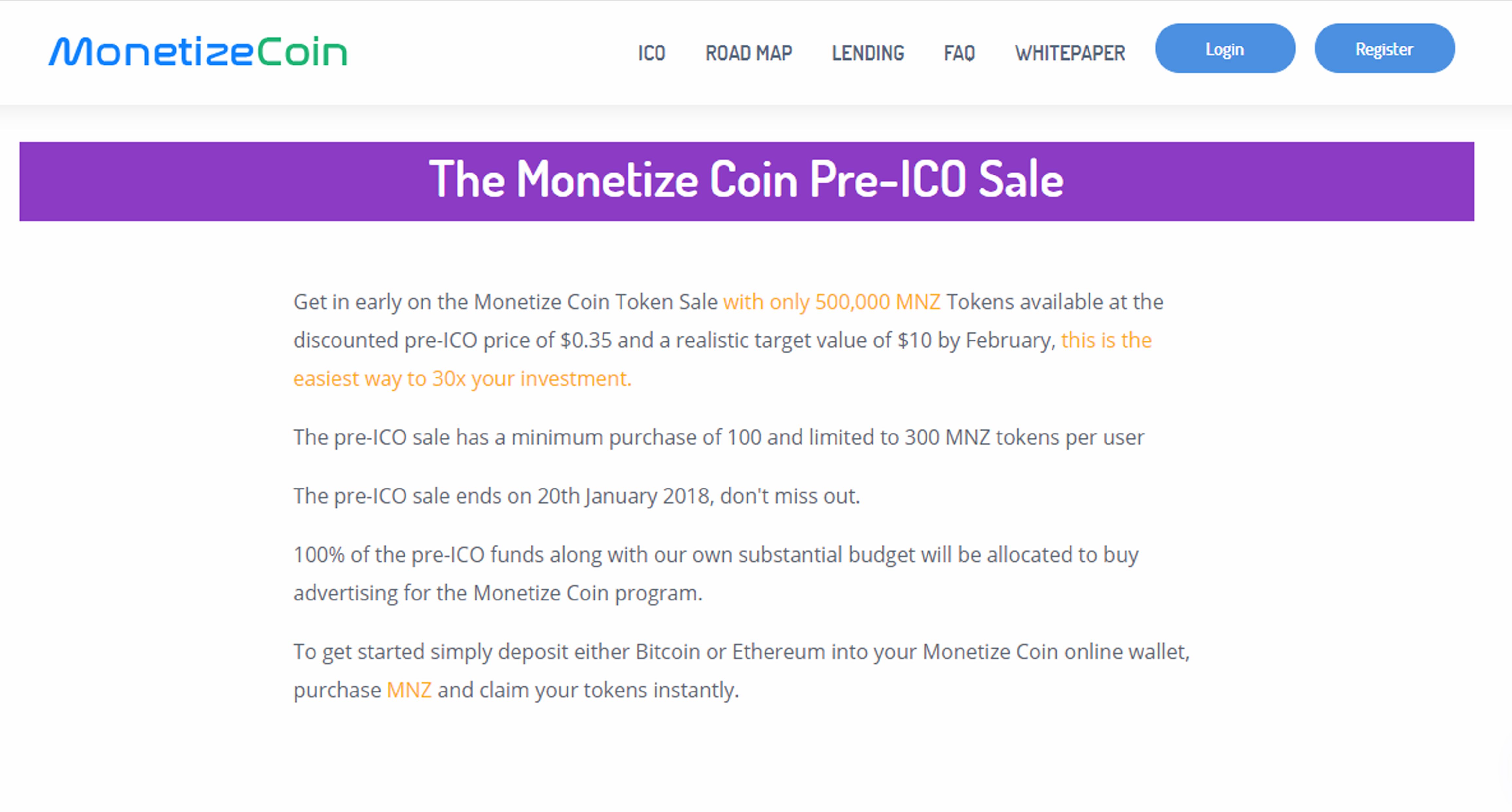 This is the pre-ICO stage. It mentioned here that it will up until 20th of January. But I was really surprised to know that the pre-ICO just ended real fast.
I was not able to participate in that stage.
Wow! This is really HOT.
Don't get disappointed just yet. Because this is just only the beginning.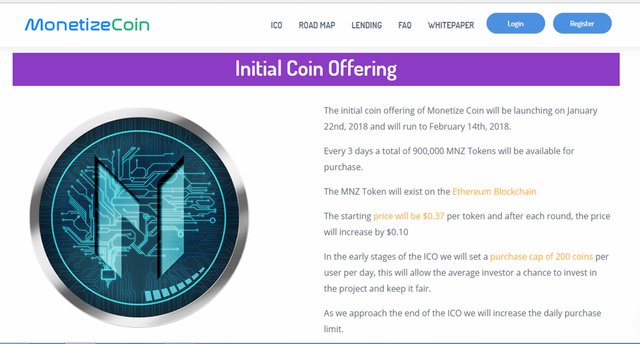 So 22nd of January, mark the date people. That will be extremely huge. Everyone is going to get into this.
The good news is everyone has given a limit to have a maximum of 200 tokens to purchase every single day so that everyone can participate.
Isn't that amazing? I find it fair enough.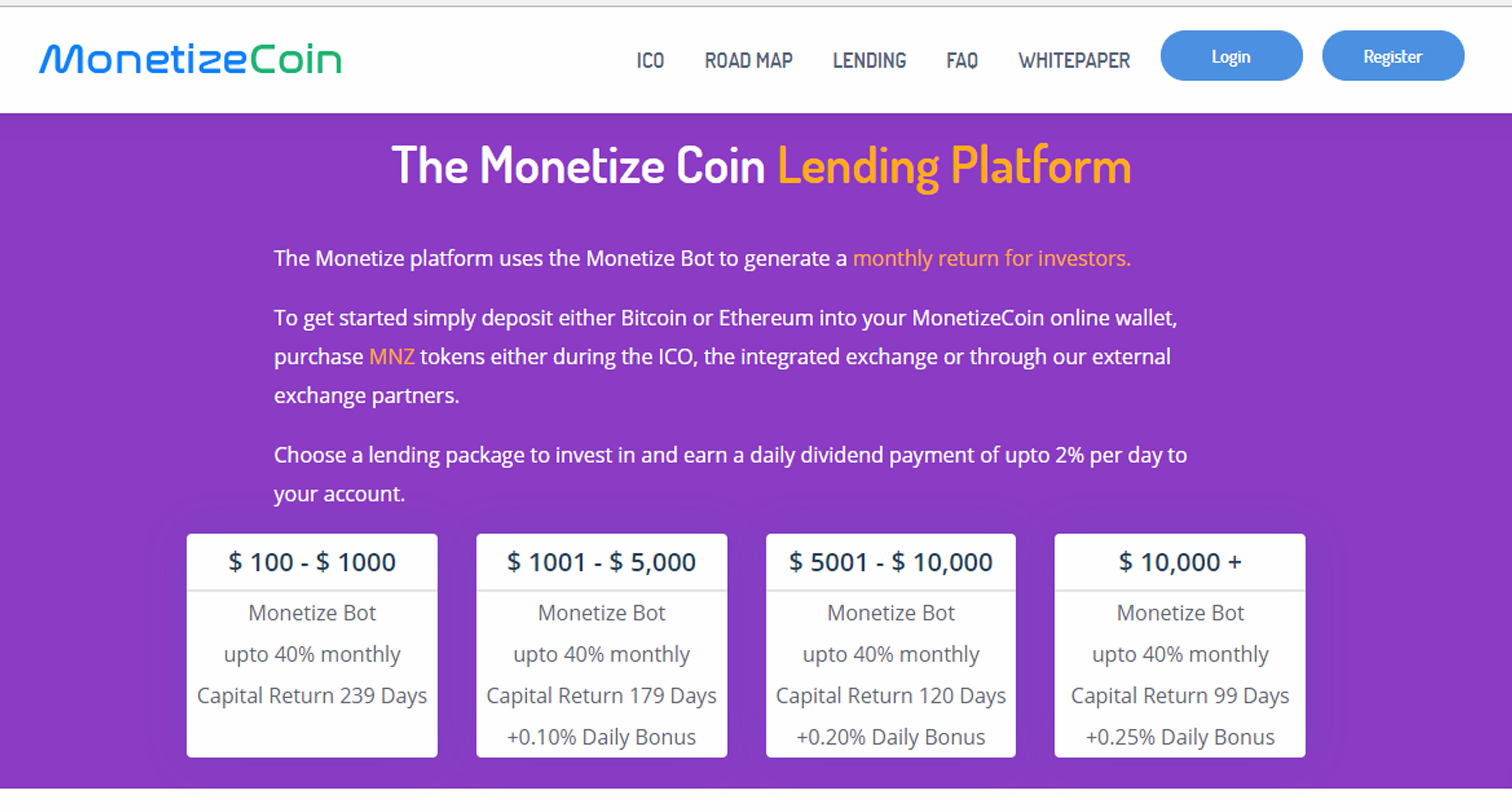 That's how we make money after the launch aside from trading in exchanges that this coin will be listed on.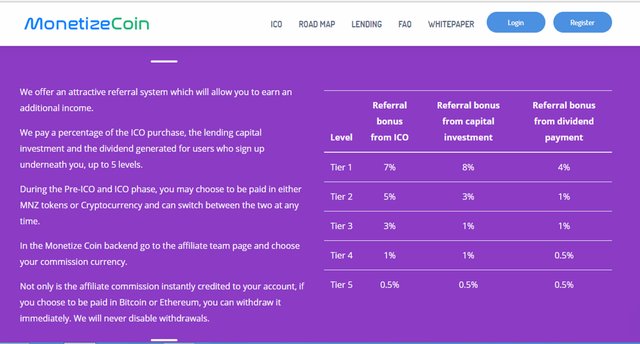 Get yourself in now and find someone who is willing to take risk. Let's ride on this train.
Click here:
https://monetizecoin.io/5a59983248095
https://monetizecoin.io/5a59983248095
https://monetizecoin.io/5a59983248095