Why CitiOS Be Very Useful In The Healthcare Sector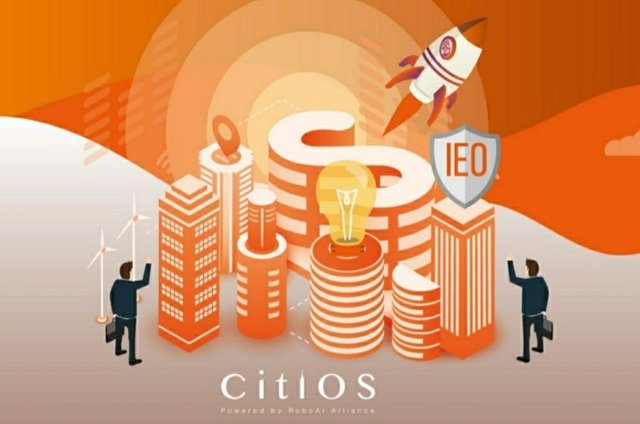 The environment that will all call home is under threat. Infrastructures in many sectors of the economy is in moribund conditions and they are in urgent need of attention. Government across the world seems not to care much about the suffering of their teeming population and this is evident in the clamor of many across the world for social and structural reforms. The healthcare sector is in despicable condition. Who will save the populace from this decay in infrastructures that have direct impact over them?
At the time when governments across the world careless about the health and well-being of their citizens and this has lead many citizens in residence to ignore governments and sort their problems for themselves without relying on government. There is an alternative solution here and it is created with the sole purpose of fixing the healthcare sector especially in developing nations where the sector is in the state of complete collapse, that alternative solutions is CitiOS. Let's take our time to learn more about it.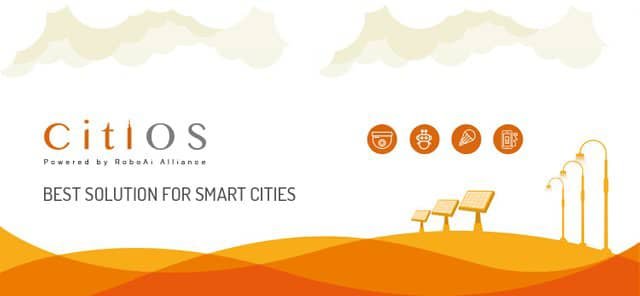 The Problem
The continent of Africa is one of the most blessed especially when it comes to the environment, you hardly read about any natural disaster in Africa but the major problem in the continent is leadership problems and this affects every sector of Africa's countries economy. The facilities in hospitals and clinics across Africa are in shambles, they have been in used for many years and only few of them have been replaced. Others are there to be taking more lives and the government careless unless it reach the stage of public outcry. Apart from the overused facilities, natural dusa which hardly occur in Africa could also be one of the reasons why there's decline in the operation of medicare facilities and equipments. For example, earthquake which do happen in many part of the world and also in few Africa countries could also be one of the reasons for destruction poor functioning of healthcare facilities.
The Structural Health Monitoring
Because of the despicable state of healthcare facilities across Africa, CitiOS project which is a blockchain-based project was founded and the goal of the project is to find solutions to some of these challenges. The project will be able to do this through its Structural Health Monitoring (SHM) which is an Internet of Things (IoT) powered device. SHM will help to collect and collate data by using sensors network to gather information. These sensors are situated to be checking the state of the healthcare infrastructures. Once this is done, it then go on to send the collated data to the edge computing and to a platform that is fully embedded with AI Chip. This AI embedded chip will be responsible for removing third-parties in data collating process. It's also make use of a state of art innovation to generate data of the sensor network before sending it securely in the Citi blockchain protocol through LoRa-private protocol.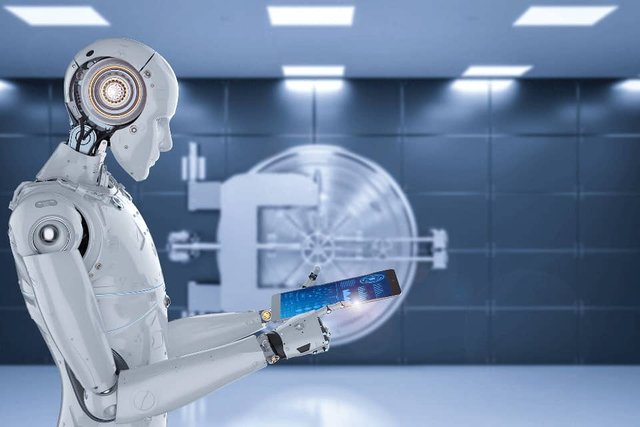 It is something of importance to let my readers know that the interest of [CitiOS] (https://www.citios.io/) is to enable a robust way of sourcing information related to the healthcare sector. Apart from the Structural Health Monitoring (SHM) model, CitiOS also make use of Artificial Intelligence of Things (AIoT) sensors to collect and analyze the needed data in real time. Other unique part of CitiOS structural health monitoring systems are the data marketplace support, distributed AIoT architecture, and an open ecosystem.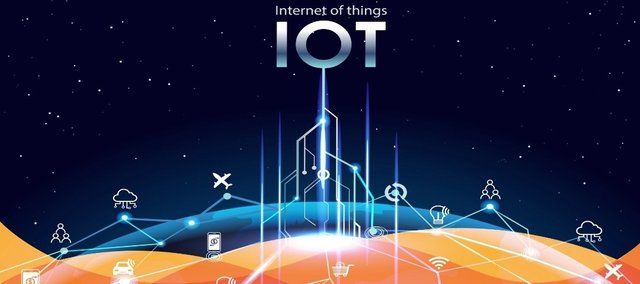 Advantages Of CitiOS In Health Monitoring
It is a statement of fact that lives of humans worth more than silver and gold. Therefore, the commitment of of decentralized CitiOS health monitoring system is a bold action towards the development of health care sectors in the developing nations through different kinds of sensor networks the support the collection and aggregation of information.
It is a thing of joy to say that through this initiative of CitiOS, many lives will be saved because through this, they will be able to get real-time information about the healthcare system and with this, it will now be more easier to predict the state of the healthcare infrastructure, repair any defects and many other things.
Final Notes
With CitiOS SHM, there's no end to the innovation that will disrupt the healthcare sector which will be of immense benefit to human race. Therefore with this, those in the health care industry should work with CitiOS in order for their local health care sector to benefit immensely from this innovation.
Useful Links
WEBSITE: https://www.citios.io/
WHITEPAPER: https://www.citios.io/assets/CitiOS_Whitepaper-e9acad274b3bd3121964deeb8703ec1b97da1f8b2d78a87aa03710d1fc9538f2.pdf
FACEBOOK: https://www.facebook.com/citios.io/
TWITTER: https://twitter.com/CitiosOfficial
https://t.me/CitiOS_Official
REDDIT: https://www.reddit.com/user/CitiOS_Official
Article written by Ayapp
https://bitcointalk.org/index.php?action=profile;u=2587906