Function X: A Decentralized Infrastructure for Blockchain-powered Internet & Smart Devices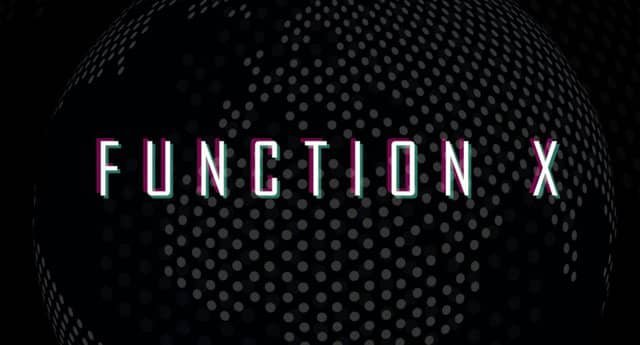 I don't think there's anyone out there that will deny the fact that the internet change the world and set a new standard in almost everything we do daily. The internet is the bedrock of era of digitalization and businesses and companies that were able to see the big opportunities that comes with the Internet faster than others integrate their business into it and build a reckonable name for themselves. After the internet comes the innovative blockchain technology which has been predicted to be the next big thing and also which will pioneer another era of digitalization though many are still skeptical about its capacity to influence like the internet. Before the blockchain will be able to do this, it has to be usable even to those that are not able to figure its technicalities and the better way to start this is to make it applicable in mobile phones which is what Function X is working on.
A team of developers came together and found out that it is possible to bring decentralized innovation into the world of telephony, data transmission, storage and some other smart innovative ideas. They are working to further increase the adoption of blockchain technology by making it applicable beyond the world of finance and speculative trading of its decentralized currency. For any developers to be able to replace a tech that people have been using, he will have to bring something better than it in all ramifications which includes easy usability, performance, speed, flexibility and governance to the table and this is what Function X is doing by taking us into the era where the functionalities and usabilities of the platform is ten times better by what we can found now. It is time for us to see what Function X is really about and will it benefit our world.
Things to Know About Function X
The goal of Function X f(x) is to come up with a completely autonomous and decentralized infrastructure that does need third-party intermediaries for its functions. With Function X Operating System (OS), smart devices, hardwares & IoT devices will be able to harness and make use of the possible utility of such operating system. The project has already came up with an innovative solution which will ensure the leverage of the operating system to create smartphone thereby bringing a blockchain-based smartphone and smart devices into reality. The name of the platform smartphone is Xphone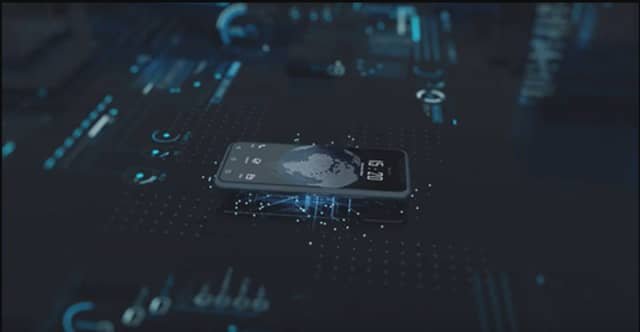 Function X can also be term as a global decentralized protocol which fueled by blockchain innovation and smart gadgets. This receive the support of end-users smart devices which work as the nodes of the blockchain protocol. Those behind the development of XPhone and XPOS is Pundi X team and the protocol will also be usable by other smart devices manufacturers to build blockchain-based smart gadgets. With this approach of making it an open source platform, the adoption of this will be faster than anyone can envisage.
The complete infrastructure of Function X is centered around blockchain innovation. All bit and byte of it is part of the decentralized network. Everything within the ecosystem which includes applications, source codes, hardware & transmission software are fully decentralized and well secured. All smart gadgets within the Function X ecosystem can be refer to a node which its personalized address and private key uniquely linked to the name of the node. The Function X operating system used for the creation of XPhone is in tandem with Android 9.0 and it can also work as Android phone with all the services and features associated with Android phones because it has dual operating systems. The simple meaning to this is that user can decide to either use the blockchain-powered operating system or the Android operating system.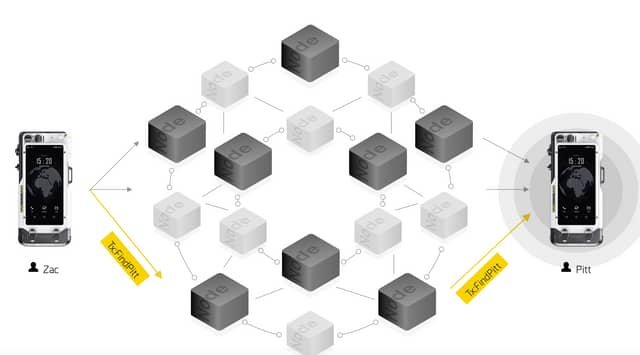 Function X goes beyond the creation of public protocol but it is a complete decentralized solution which is made up of five core parts which are Function X Operating System (OS) used to build smart decentralized devices, Function X distributed ledger, Function X IPFS; FXTP Protocol and Function X Decentralized Dockery. All of them work together to achieve a single aim of decentralizing services, apps, sites, communications and data. With all these amazing offers of Function X, am more than optimistic that it will revolutionize the blockchain industry and widen its adoption by many globally.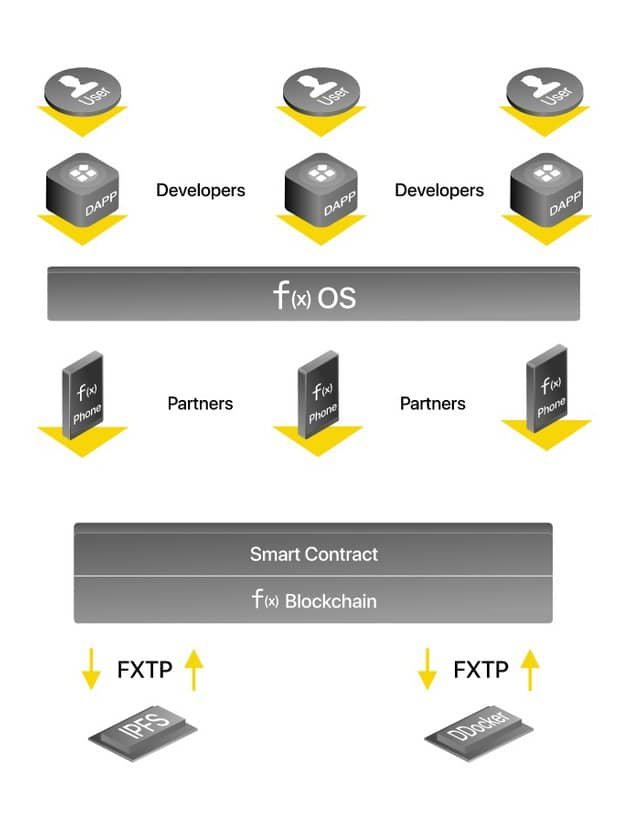 Useful Links
Website: https://functionx.io/#/
Facebook: https://www.facebook.com/FunctionX.io/
Twitter: https://twitter.com/functionx_io
Concept paper: https://functionx.io/assets/file/Function_X_Concept_Paper_v2.0.pdf
Telegram: https://t.me/functionx
YouTube: https://www.youtube.com/channel/UCmS83bWNR43jwEOC6EJaOyw
ANN thread: https://bitcointalk.org/index.php?topic=5166702.0
Article written by Ayapp
https://bitcointalk.org/index.php?action=profile;u=2587906