Function X: A Decentralized Ecosystem Built For Decentralized Internet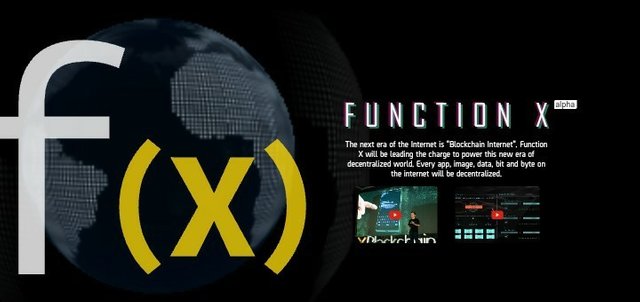 Top of the greeting to everyone once again. As my usual custom, am here again to share my view about an innovative blockchain project that am sure it will benefit and add value to cryptosphere. This project is FUNCTION X.
Preamble
In this century and age, data is a very big thing. Some even called it the gold of 21st century. We have seen the rise of many freemium social enterprises built in a way of making profit through the data of its users. Facebook is one of such tech giant built on freemium business model and they are making big profits by intruding and abusing their users data. Still very fresh in my memory the Facebook and Cambridge analytica data scandal and there's possibility of many like this that are not reveal to the public. Facebook and many other tech giants like Amazon, Google, Apple have monopolize the digital world and they made it very hard for new enterprise in their field to rise. For example, there's no company challenging Google, they are the only one widely known and used by us and this is not healthy for business environment and also for users.
Another thing that deserves our attention is the complex nature of centralized transaction. Centralized transactions system is always bewildered with trust issues and this can be perfectly solve with the used of decentralized system which will can work effectively without the use of human third-party trust verifiers, this will dealt a massive blow to data monopoly which will have seen in many centrally controlled digital ecosystem.
In an attempt to comes with a usable solution to the issues listed above is the brainchild behind the creation of Function X which is totally built on blockchain decentralized network and consisting of 5 main components that made up the ecosystem. They are listed and explained further below: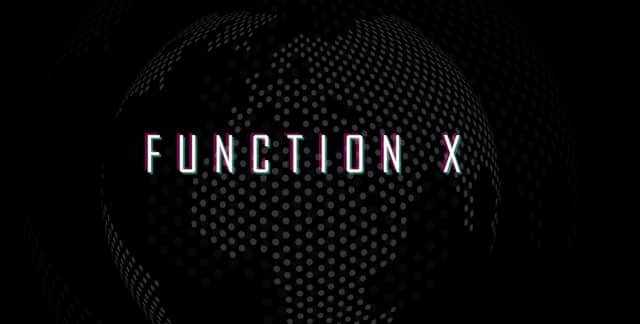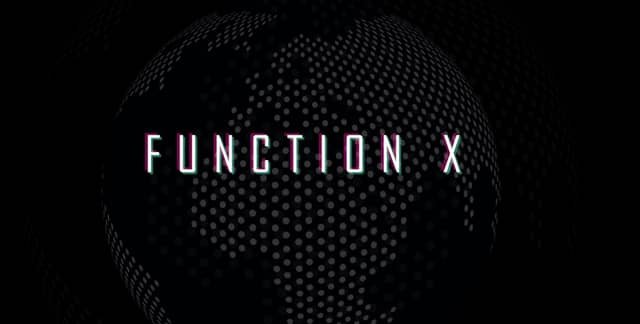 Function X Operating System: This component comes with an innovative decentralized operating system (dos) built on blockchain innovation which ensures that all operations on the platform are fully encrypted. This operating system can be used by smartphone manufacturers to build blockchain-enabled smartphones and smart devices.

Function X Distributed Ledger: This component is responsible for the entirely handling and processing of data within Function X ecosystem. Data on it is stored in an encrypted and secure network.

Function X IPFS: This component is created as a verified system that store data in a secure and distributed system. All files within the platform is stored in a network that can be accessed at any time whenever there's a need for it.

FXTP Protocol: This is comes out with the approach for transmission of data within the network. Hence, FXTP is the transmission protocol for Function X decentralized network.

Function Decentralized Docker: All applications within the ecosystem will be run in a decentralized way on this decentralized docker, through it they will be able to store, deploy, and run codes remotely in a decentralized way.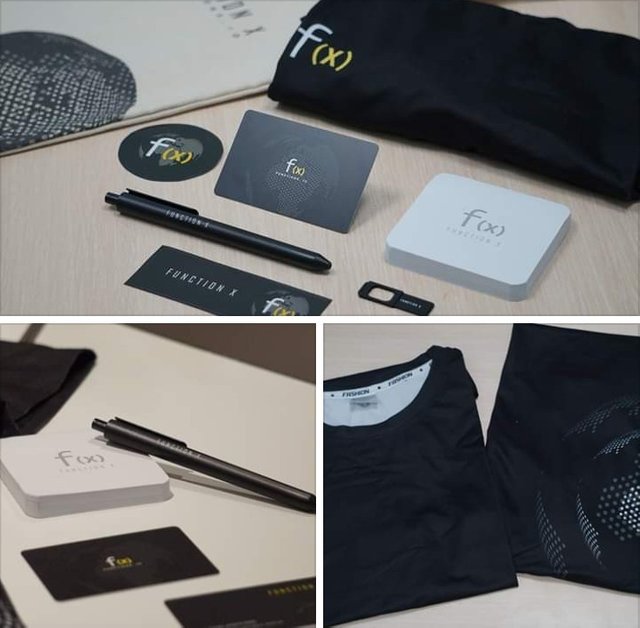 Final Thoughts
Function X ecosystem is the only platform that I have seen that comes with a complete solution for the creation of decentralized Internet which will usher us to the next phase of Internet revolution. A phase when everything on the Internet will be decentralized and all data will be secured in an encrypted network thereby giving everyone's the needed privacy of their data and other essential information.
Function X has also taken a step further with the creation of the first blockchain-enabled smartphone which will soon be in the market before the end of this year.
Website: https://functionx.io
Bounty: https://bitcointalk.org/index.php?topic=5166702.0
Telegram: https://t.me/functionx
Twitter: https://twitter.com/functionx_io
Facebook: https://www.facebook.com/functionx.io
Written by Ayapp
https://bitcointalk.org/index.php?action=profile;u=2587906