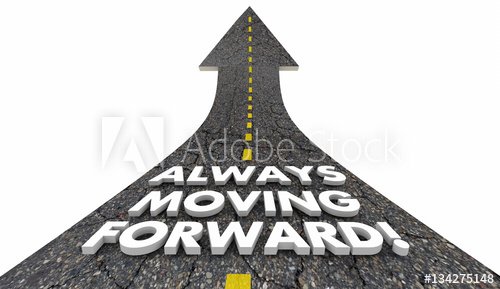 [Pixabay]
As time goes many things happen on steemit Blockchain, developers are bringing new ideas, new hope and new innovation just to make steem Blockchain be the one of the best among others.
But sometimes when you have climbed to the first shoulder of the hill, you find another rise above you, and yet another peak, and the height to be achieved seems infinity but you find as you ascend that the air becomes purer and more bracing as you are moving forward.
But I hope with the time steem Blockchain will be at the top of everything and we shall all celebrate.
Steem on ✈️✈️✈️✈️❤️