OK PiggyBank: Gain Extra With Your Spare Coins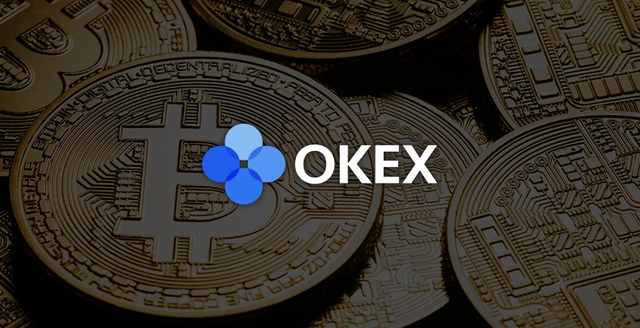 The art of HODLing is hard to master, given the tempting price rises, sheer impatience, and, not to mention, the peer pressure that urges you to sell your coins. But now, there is one good reason to HODL.
Introducing OKEx's new product, OK PiggyBank.
What is OK PiggyBank?
Ever thought that your digital assets kept in your OKEx wallet could grow automatically even without trading or when the market falls short? With OK PiggyBank, you can make use of your spare coins to gain extra.
OK PiggyBank is a value-added product that enables users to share OKEx's income from margin loans.
The logic is simple. When you put your spare coins into OK PiggyBank, we will lend the fund as margin loans to our margin traders. And then, part of the margin interest collected from traders will be allocated as the interest for your OK PiggyBank.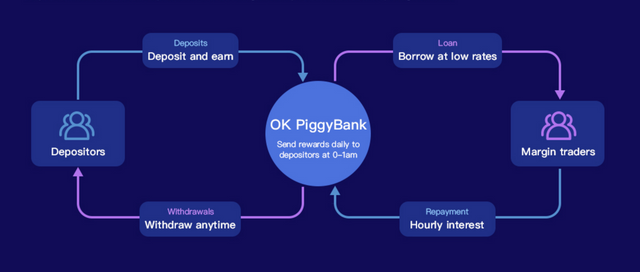 How OK PiggyBank works
 
What's good for HODLing with OK PiggyBank?
You gain extra every day. Interest will be accrued every day from the 2nd day of depositing. With OK PiggyBank, you may just sit back and wait for the interest gain to come into your pocket every day without trading. You may also opt to auto-transfer the interest to your OKEx wallet.

You can withdraw whenever you want. There is no lock-up restriction for OK PiggyBank. So, whenever you think it's the time to stop HODLing and start trading, you can withdraw your coins to do so.

There is no minimum deposit requirement. No matter how much you want to put into OK PiggyBank, we accept it. You can make good use of any amount of your spare coins.

Depositing and withdrawal are instant. It offers the highest flexibility for you to adjust your trading strategy anytime. We know opportunities don't wait.

Your assets are safe with us. Instead of HODLing with your own wallet and managing your private key, you can rely on our state-of-the-art security measures and technology to safeguard your assets, hassle-free.
What assets are supported?
Currently, we support all assets that are available for margin trading in OK PiggyBank: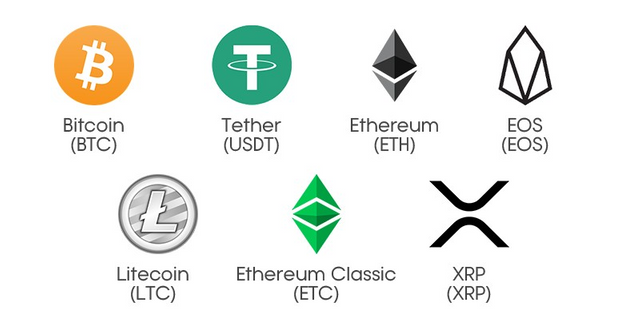 How will the margin interest collected be allocated?
OKEx will take 15% of the available daily margin interest as the platform's income. The remaining 85% of the amount will be distributed to OK PiggyBank users based on the amount of coins held in their accounts.
The interest income we collect will be injected into our margin trading insurance fund for covering societal loss. In the future, we may develop other uses of the income.
 
To learn more about OK PiggyBank…
Risk Warning: Trading digital assets involves significant risk and can result in the loss of your invested capital. You should ensure that you fully understand the risk involved and take into consideration your level of experience, investment objectives and seek independent financial advice if necessary.
Follow OKEx on:
Twitter: https://twitter.com/OKEx
Facebook: https://www.facebook.com/okexofficial/
LinkedIn: https://www.linkedin.com/company/okex/
Telegram: https://t.me/okexofficial_en
Instagram: https://www.instagram.com/okex_events
Medium: https://medium.com/okex-blog
Website: https://www.okex.com