Here's What You Need to Know About Facebook's Own Stablecoin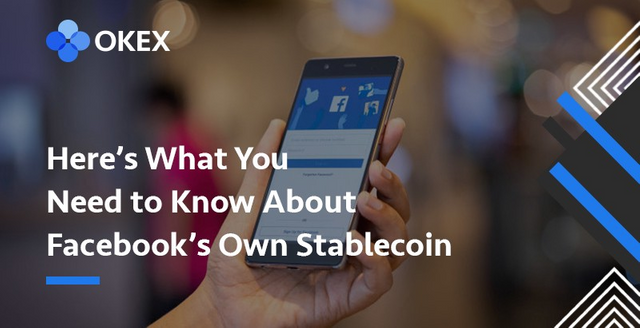 According to an article published by the New York Times on Feb 28, Mark Zuckerberg's internet empire is working on its very own cryptocurrency, which plans to integrate with Whatsapp, Messenger, and Instagram — three of their most popular apps with over 2.7 billion users worldwide.
Insider sources said that the Facebook Project is focusing on developing a stablecoin for users to send money to their contacts through Whatsapp. It will be pegged to different foreign currencies, not only limited to the US dollar, and they will guarantee the value of the new coin by backing it with funds from their bank accounts. It was also revealed that a team of 50 engineers has been dedicated to working on this blockchain project secretly under wraps in a separate office, pushing for it to be launched in the first half of the year.
While Microsoft had first begun to accept cryptocurrency (namely Bitcoin) since 2014, not all businesses accept them as a form of payment, especially offline stores. Customers need to convert their coins to fiat currency before they could actually spend it on anything, a process that is much slower and not very user-friendly, and often involves transaction fees. Therefore, the crypto world is anticipating how Facebook will play out so that the coins are actually valuable outside of its own networking platform.
But rumor has it that Facebook is pitching the stablecoin around to various exchanges. If the coin is listed on exchanges, with the advancement of mobile technology, converting them into fiat currency is just a few clicks away.
At the same time, Telegram is also working on their own digital token this year, and some of the biggest messaging mobile app companies in Asia, Kakao from South Korea and Line from Japan are catching up on the trend too.
Follow OKEx on:
Twitter: https://twitter.com/OKEx
Facebook: https://www.facebook.com/okexofficial/
LinkedIn: https://www.linkedin.com/company/okex/
Telegram: https://t.me/okexofficial_en
Instagram: https://www.instagram.com/okex_exchange
Medium: https://medium.com/okex-blog
Website: https://www.okex.com