NESTREE MESSENGER APP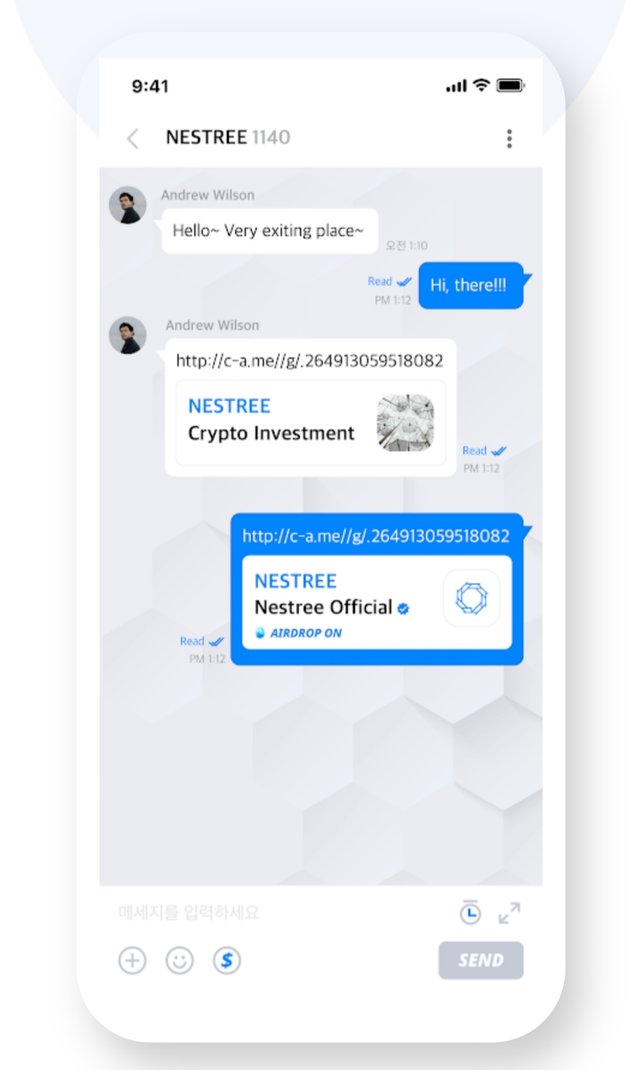 INTRODUCTION
This innovation is definitely the game changer for the users that would take a chance to leap at it even at this early stage. It has emerged as thw perfect messenger on the blockchain with a perfect DApp which users will find appealing to use. Now the community is in for everyone to join and use the messenger app even as it forms a very interractive network. Having launched as a platform, it will be more interesting to have great news and reports, although there are already some testimonies about it from the earliest users. There are news of some other messengers that have come before it anyways, they also have gained real fame across the world and have taken responsibility of the communication between humans. They include the likes of telegram and Facebook with millions of users and group chats that have been developed in it. This is the existing model of communication in groups and also individually but this is not up to what can be enjoyed in Nestree.
In this platform, it will be very easy to form group chat and also be the admin. There will be a way to introduce business model and make money too while that is not just meant for some users but all. In no time, more users will be attracted to this innovation and it will be more fun and very advantageous to be a part of the system. Surely, this is more than what any existing models can give because none of them has ever given rewards to the users. Advertising will be allowed in it, this will make it more fun and rewarding for the partakers because since the community will be having lot of users, they will all look forward to having benefits or a way make the best use of their time in the ecosystem. So this won't be an there program with no way to incentivize the users but one that is much more better.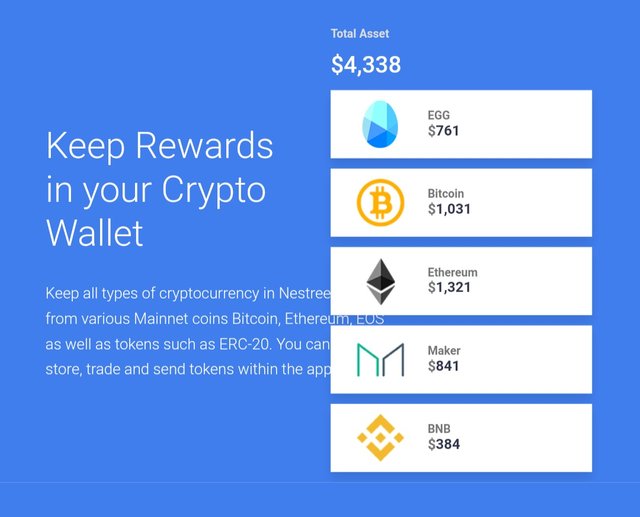 ABOUT THE FEATURES
This project is an advanced community messenger that has been designed in a DApp. It has all its stakeholders properly engaging and has also set the rewarding activities in place for a special reason. As a different platform, all its activities are well regarding and all the users get to do well in it.
It has so many features which makes the platform whole and makes it strong. One of them is the invitation rewards it gives to people to let others come in through them. This feature boosts the system in a rapid way and increases the number of communities in it. This should be done rapidly and voluntarily by the users who plan to subscribe to this feature. Having tested this feature, it has been seen to be so effective in expanding the ecosystem by the great number of users it got within a short while.
This platform is also a great Marketing medium with great number of users anf advertisers to post ads and other quality contents that will be appreciated by the entire community. The advertisers make the best use of this medium by searching for their targeted groups where they thingy their products could be more accepted to join before placing ads.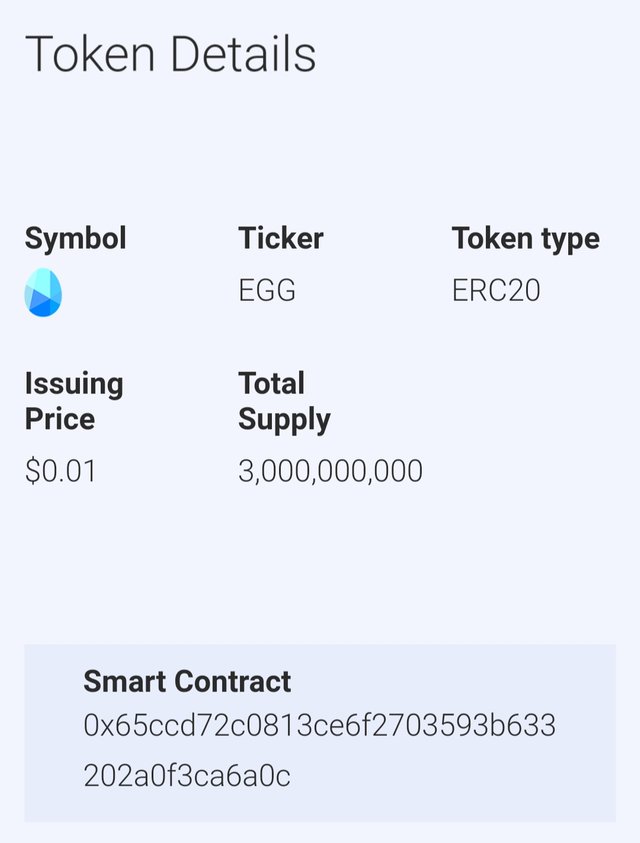 CONCLUSIVE THOUGHT
There is really no doubt that there could be so many content providers wanting to show off their works even though they don't have a clear business model yet. To such, they can easily relate with the admin of any group and have their contents shared even as they earn just like the way vloggers earn from their contents on YouTube. Asides all of that, the wallet used in this platform is very important to hold tokens and make trades securely. As a matter of fact, smartcontracts are adopted for the functions in Nestree and that upholds the p2p model which cannot be brought down. The market has been simplified now with this program and as many that would love to partake of the glamor. The app can be installed on any devices and used right away just like any other messenger app but it is sure that none of the other rivals can compare to its originality.
USEFUL LINKS
Website: https://www.nestree.io/
ANN Thread: https://bitcointalk.org/index.php?topic=5155135
App Downloads: https://play.google.com/store/apps/details?id=chat.nest.messenger
https://itunes.apple.com/kr/app/nestree/id1463013800?mt=8
Twitter: https://twitter.com/nestree_io
Facebook: https://www.facebook.com/nestree.io
AUTHOR'S DETAILS
Bitcointalk Username: Nwagodno
Bitcointalk Profile Link: https://bitcointalk.org/index.php?action=profile;u=2576793