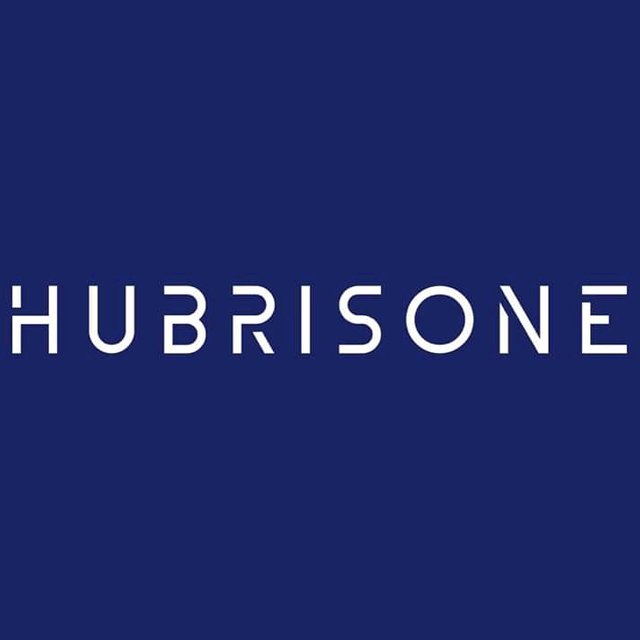 The benefits or otherwise of the banking sector in the over all socioeconomic development of any society cannot be over emphasized.
It is a fact the sector is critical to the carrying out of transactions and trades between countries.
It creates employment opportunities .
Extend credit facilities to enterprenuers in the society .
Generally, I won't be wrong to say that the sector affects the standard of living of the populace through the loans they give to small business owners etc.
However despite these benefits ,there are so many disadvantages of the banking sector.
Take for example the issue of account creation and verification .
The difficulty accessing credit facilities.
The issue of not opening for operation on weekends.
High transaction fees charged.
The cut throat transaction fees on cross border transactions.
Delay in getting payments across .
No measures in place to track transactions real time.
My Uncle is a business man , I can tell you first hand the kind of ugly situations he experiences with banks.
The other time he was complaining to me how his bank debits his account unnecessarily.
Nowadays, you can not walk into a bank and access credit facilities even when you have a collateral to that effect, it's beginning to look like it's a matter of who you know before you can access credit facilities.
Banks seems to be failing in carrying out their core duties .
An enterprenuer Mrs Ken went to the bank for the purpose of obtaining credit facilities to enable her expand her business .
She was unable to get the loan because of the incompetency of the banks these days.
When these scenario ,which happens always anyway is analyzed critically, you would discover to your amazement that it increases unemployment which reduces standard of living.
The hideen charges and high transaction fees is also a serious issue .
The stress of account opening and the never ending verifications is a serious turn off to customers.
And it seems that the banking sector have a firm grip on customers.
Customers remain slaves to these banks because there seems to be no viable alternative.
This where the Hubrisone platform comes in.
Hubrisone a link between the old world of finance and cryptocurrency world.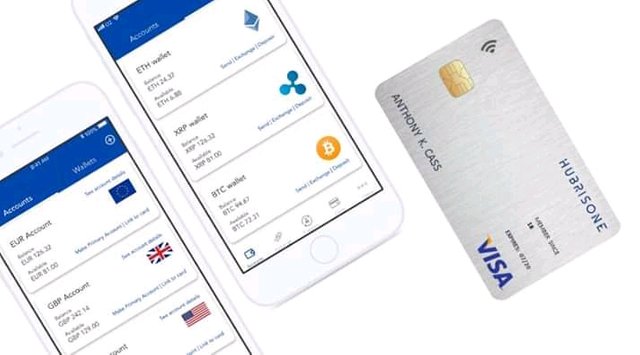 WHY HUBRISONE?
Hubrisone platform would make it easy for one to create domiciliary bank accounts, Carry out transactions at zero costs compared to what obtains from the conventional banks.
One can create accounts and verification completed in split seconds.
With Hubrisone, you are able to track the position of your funds transferred at any point in time .
Cross border transactions are carried out speedily unlike the the delay and the waiting before a payment is confirmed in conventional system.
Hubrisone would introduce a secure fiat- crypto debit card .
With this debit card ,users can shop with it anywhere.
The iceing on the cake is that as a user, when you deposit in your account you get rewarded with the HBRS token .
When you shop with the debit card ,you are rewarded as well.
As a user on the hubrisone platform, you have full control of your account ..and you can operate and carry out transactions any time unlike the coventional system where one is expected to wait till week days just because the banks do not open for business weekends.
You will agree with me that all these will ultimately increase user participation which would inadvertently support the widespread adoption of cryptocurrency and the blockchain technology
"HubrisOne equity seed round is live, become a shareholder: Seedrs.com/hubrisone1"
For more information kindly visit:
Website: http://Hubrisone.com
White paper: https://drive.google.com/open?id=1enh6bm59MXPMmQ8MVKXs68iShXD45L7p
ANN: https://bitcointalk.org/index.php?topic=5039930.0
Telegram group:https://t.me/HubrisOneOfficial
Bitcointalk username:
Ezenwanyi1
Bitcointalk profile:https://bitcointalk.org/index.php?action=profile;u=2170547