KingCasino - Licensed Blockchain Casino in Curacao.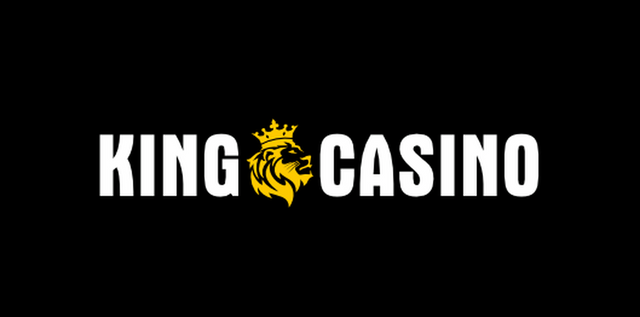 Gambling market was always a strong one and definitely one of the fastest growing industries on the planet. But its reputation was always questionable, because centralized casinos do not have a good image nowadays. Blockchain is slowly becoming a very important aspect in various industries and gambling industry is one of them as well. The main idea of KingCasino is to provide fun for their customers, to ensure that everything runs fair and transparent and to provide the best experience by using cryptocurrencies that assure to provide fast transaction speed and safety.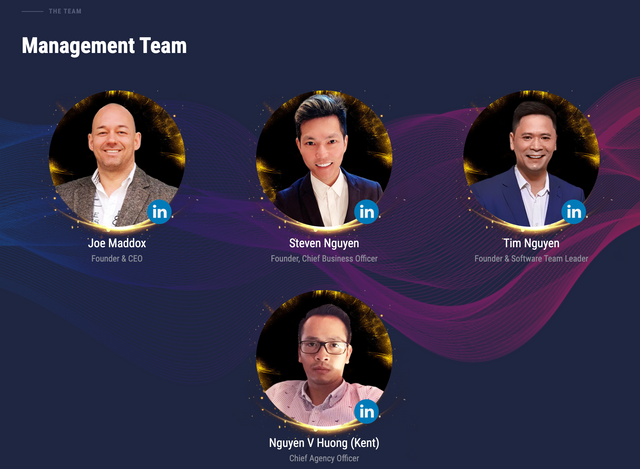 KingCasino has a great amount of experienced professionals with years of experience as for example CEO of KingCasino, Joe Maddox, has already 15 years of experience in the gambling industry. The idea of KingCasino was created in 2017 and the team did their best throughout 3 years of development to deliver a good product. KingCasino is offering an amazing game collection, including traditional games like Blackjack or Poker, but also supports up to 1000 most popular slot games. Moreover, the concept of blockchain will guarantee fairness of games provided by KingCasino, which would be trackable, as blockchain is a public network.

KingCasino will be backed by an ERC-20 security token called KCT. KCT token will have a lot of responsibilities in KingCasino ecosystem. Firstly, KCT tokens will be used to provide VIP benefits of the platform. All token holders are going to be available to take part in companies decisions according to the amount of tokens that they would have. Moreover, KingCasino is going to distribute a part of their profit to the token holders. In other words you will get a passive income provided by KingCasino, just for holding their tokens. Every Quarter KingCasino will sum-up all the revenues that they have made and would split them among token holders. Just remember, that if you want to be eligible for those rewards, you would need to hold KCT tokens for at least 3 months period. To protect KCT token from inflation, a token burn will take place 4 times a year. 5 Percent of generated revenue are going to be burned.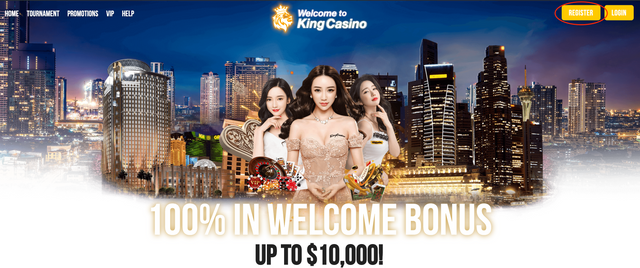 KingCasino is already live and operating. Here is how you can open an account: When you are on the main website, fill up your account details in the right corner and click register now. A new window will pop up, where you should fill your phone number and a secret question to secure your account. Then agree with terms and conditions and press register. Guys just remember, it is only allowed to play in casino if you are older than 18 years old, always remember that and if you are not old enough, put your fingers away from it. After you will create an account, you will need to verify your email address. If you do not get an email, please check your spam folder. Click on quick deposit, then on CharPay cryptocurrency deposit. After that you will be redirected to a KYC form If you would like to start playing games, you would need to verify your identity and confirm that you are older than 18 years old and are from a country where gambling is allowed.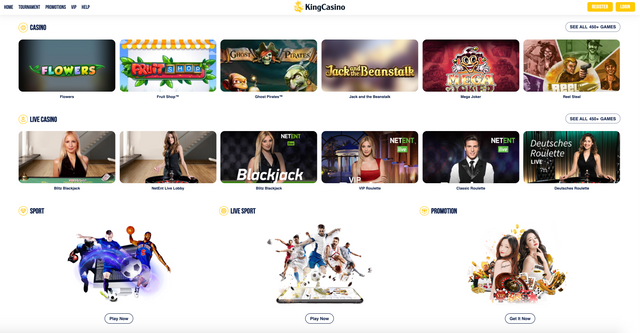 If you do not like gambling so much and prefer a kind of betting on cyber and regular sport events, KingCasino is offering such an opportunity for their customers. If you are interested in earning not only from gambling or betting but from inviting people to join KingCasino as well, they have created a huge affiliate promotion to help people to achieve this. If you are a big influencer or a regular user willing to take part, you will just need to register, create your affiliate link and spread the world about KingCasino. Users will earn money from commission fees collected by KingCasino and users will get up to 45 percent of this amount for doing nothing, just on autopilot.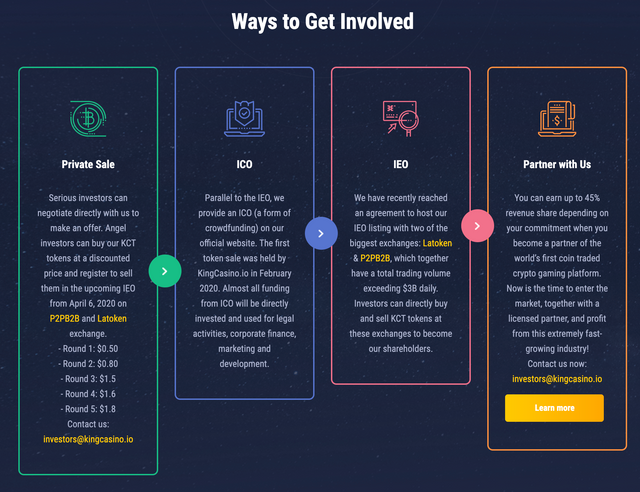 KingCasino is now actively collecting funds to launch their casino in full power and offer all the advantages to their token holders. The total supply of KCT tokens is that are going to be sold is 69,5 Million tokens. All tokens are divided into 6 parts. 4 Million tokens are going to be spent on marketing and 26 million tokens in total will go to founders and team members, which are going to be locked for a certain period of time to ensure that team members will work in full power.
Their soft cap is 10 Million USD and hard cap is 50 Million USD. To all of you who may not know, soft cap is a minimal amount of money that should be raised to keep developing the product. Hard cap is the maximum amount of sold tokens. If KingCasino will not collect 10 million dollars during their token sale, all investors will get a refund.
Speaking about the token sale stages, KingCasino has successfully completed the private sale round which concluded on the 23rd of March. By the time of writing this article KingCasino has officially concluded IEO on P2PB2B and LaToken exchanges with the final price of 1,8 USD per token. Listing on exchanges will be announced on a later date. You can always monitor their telegram channel and twitter for further sale information if there would be any. Just please do not "buy" KCT tokens from random telegram chat members, in 99,9% of cases it is a scam. Always use only official media and team members.