Avalanche (AVAX) - Token Sale Details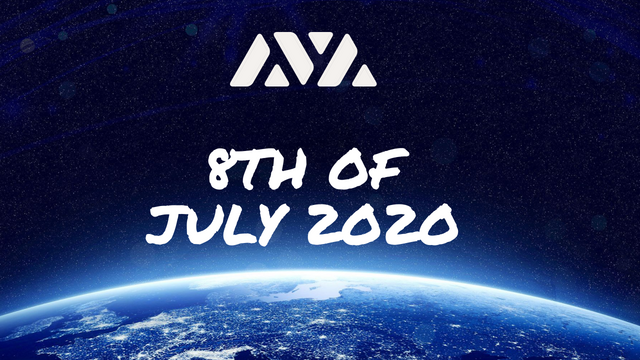 Avalanche was created with the use of a high-class consensus protocol, it can also be referred to as AVA. It is actually the first-ever smart contracts platform that verifies transactions I'm less than one second, it also engages millions of full block of producers, and it backs the whole of the toolkits of Ethereum development. It was discovered during the testnet that Avalanche recorded more than one thousand producers of blocks from independent users in different parts of the world, it was even more than the testnets form some of the most anticipated networks and some of the major mainnets that are active. Avalanche also has one of the highest egalitarian distribution plans for tokens in the space, having less than fourteen percent of mainnets tokens that are given to private investors, and about seventy percent is rendered to those building on the ecosystem.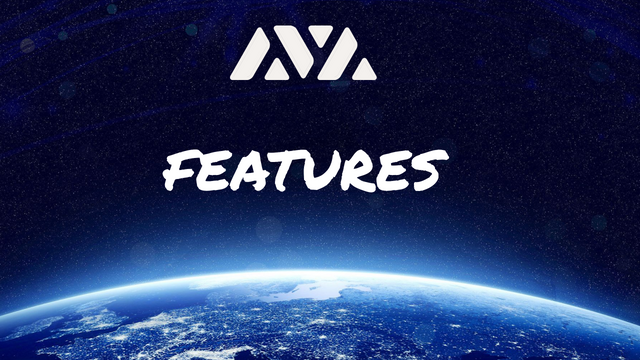 Built on High Technology: Avalanche is a modern technology consensus protocol that is decentralized, secured, and has the capability to perform brilliantly, while still being able to scale to a large number of participants of like a million.

Created by a Team of Experts: Avalanche was created by the creators of the first minted coin via proof of work and got support from Cornell University pioneering researchers. After the Classical and Nakamoto consensus protocol, Avalanche is now bringing the third major accomplishment in distributed systems to the world.

Ecosystem Growth and Strong Traction: Somehow, Avalanche has been able to attract a lot of people to participate in the development communities, there are also thousands of validator nodes that are on the testnets, a global and extensive community that has grassroots supporters, a lot of partners coming up with full business solutions, and a wide range of partners strategically across institutional and decentralized finance.

Created to be Fair and Egalitarian: Avalanche was designed on purpose to make sure the whole project is open and fair to a large scale of users. Ranging from it token economics to its light architecture which does not require expensive hardware, Avalanche is a platform that is built for and by its community.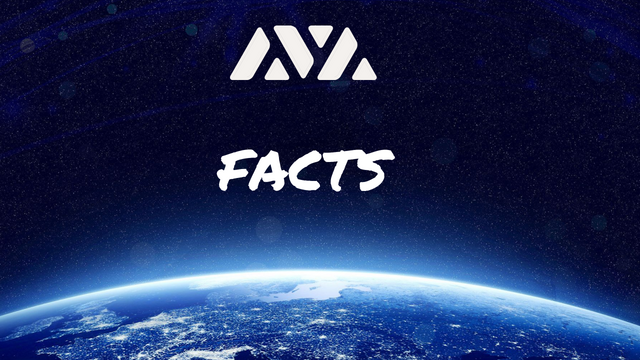 It is a smart contract high-speed platform that backs the device level throughput and the sub-second finality.

Avalanche also supports some applications with specific sharding, making it possible for developers to come up with applications that are in line with their specific needs.

Ethereum virtual machine has complete support from Avalanche, therefore, Ethereum tools are operated in a unique manner. Tools like Remix, Truffle Suite, MEW, MetaMask, and every other Ethereum tool.

It is not only application-level programmability that is supported by Avalanche but also networks level programmability. This ensures that developers do not just control the execution of their decentralized applications also be able to manage private data in a secure way.

Non-fungible tokens are also fully supported by Avalanche, they also have plans to manufacture a registry which would make it easier for users to discover and be well abreast of the whole space of Non-fungible tokens on Avalanche.
The native token of the Avalanche platform AVAX. AVAX is also a supply token that is capped. Cap is actually 720M AVAX tokens and about 50 percent of the tokens would be on mainnet. The base unit of account o the Avalanche network is actually AVAX, it is responsible for providing guarantees for the base securities, provision of a wide suite of utility services, and payment for operations. The scarcity of AVAX has increased due to the fact that AVAX transaction fees are burned.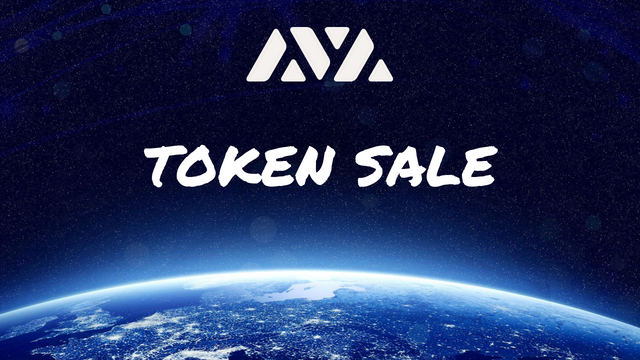 By 10:00 AM Eastern Standard Time (UTC-5) on the 8th of July is when the token sales would begin. The token sales would go until the 22nd of July at the same time it began. It would be possible for participants to buy tokens via three options, which are, public sale option A1 and A2 and public sale option B, and those options can be operated simultaneously. Options details are as follows:
Public sale option A1: With this option, participants can buy tokens at $0.50/token, with the aid of the same lockup schedule as the private sale, which is one year. This allocation has a maximum check size and is capped by 25k USD per participant
Public sale option A2: Token sale participants will have an opportunity to purchase AVAX tokens at $0,5/token rate. However, those tokens will be locked for one and a half years, with no purchase limit.

Public sale option B: Participants can be able to buy tokens at $0.85/tokens with this option, without lockup. For the sake of preventing concentration and incentivize distribution, there would be a maximum check size for this allocation of $5,000.
A total of 12 million AVAX tokens will be sold. Any of the above options can be bought by participants provided the twelve million token pull is still available. When all the twelve million tokens have been sold before 10:00 AM EST (UTC-5) on the 15th of July, there would be another rollout of five million tokens for the public. The foundation would take back any token that was not sold. Eligible purchase methods are ETH, BTC, USDC, USDT and wire transfers. To be clear, all locked tokens are eligible for earning rewards while staking. Moreover, there will be no lockup on minted tokens.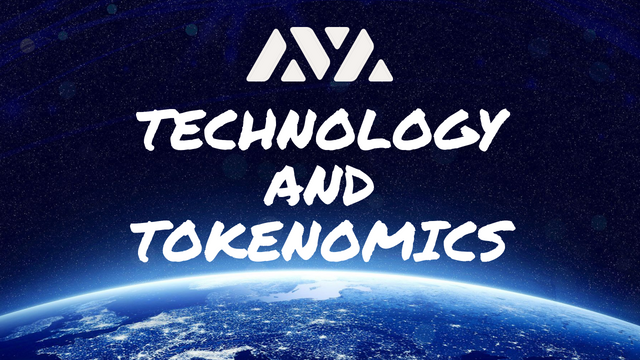 Avalanche has a world-class technology feature. The platform is a combination of a very powerful consensus protocol and a novel that gives rise for genuine decentralization with a very fast time of confirmation with a programmable network infrastructure that is extensible and makes it possible for developers to come up with a new sub-network that has an environment for arbitrary new executions.
AVAX is a native supply token that is capped in the Avalanche platform. It is possible for participants to become validators and full block producers by simply staking AVAX, and because of the staking rewards, they are incentivized to carry out such. By burning, fees for every operation on the platform are been paid out in AVAX, this therefore increases the scarcity of AVAX for every user of all token holders. As the new tokens in the system are been minted continuously as they get to the maximum cap, so will the burning of fees for various operations take place.

Avalanche is not like every other blockchain because of its lightweight, intuitive, and simple process of staking. Some of the supported environment for Avalanche is Mac, Windows, Linux, and some cloud infrastructures.
Website: https://www.avalabs.org
Community platform: https://community.ava.network
Token Sale: https://info.avax.network
AVA Grants: https://www.avalabs.org/ava-x/explore-open-grants
Twitter: https://twitter.com/avalabsofficial
Telegram: https://t.me/avacoin_official
Reddit: https://www.reddit.com/r/ava/
Discord: https://discord.com/invite/Ja3CSs7
Medium: https://medium.com/@avalabs
Facebook: https://www.facebook.com/AvaLabsOfficial
Youtube: https://www.youtube.com/c/AVAofficial
Linkedin: https://www.linkedin.com/company/avalabs/
Documentation: https://docs.ava.network/v1.0/en/quickstart/ava-getting-started/