AVA LABS (AVA-X )

AVA-X is like the moonshot factory of AVA. AVA-X is a unified ecosystem outreach program that researches, educates, and creates above the norm technologies that can exponentially improve the decentralized systems operates.
AVA-X can be Guided by You
With the use of AVA-X, all it participants will be able to fully apply for different grants for the improvement of the AVA client, the building of DeFi applications like stablecoins, lending apps, and derivative contracts as well as the development of the tooling.
AVA-X is a platform that also entails a comprehensive grant program specifically for developers and members of the community to present the work surrounding the latest research exactly how it pertains to the platform, outreach initiatives like community growth grants as well as comprehensive educational pieces about AVA. Interested participants of the AVA-X will automatically be entitled to grants which can enable them to work on projects that are laid out to broaden the AVA ecosystem.
Getting Started
These are the current running AVA-X public programs:
Option 1: Submit a General Proposal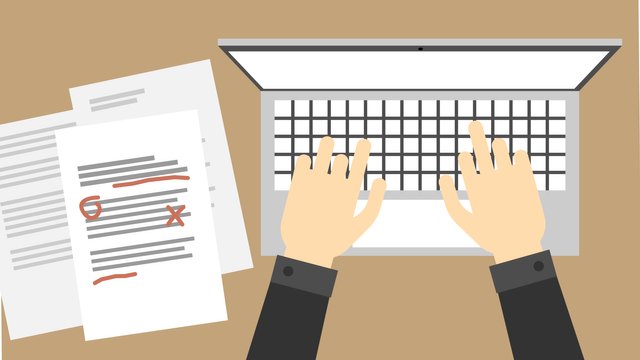 In order to get started, it is necessary to apply for a generic developer grant. And participants are free to make any kind of proposal of their choice or browse the open RFPs.
Step 1: Users can Submit their application about anything they may want to do.
Step 2 (Optional): They may need to speak with AVA selection committee.
Step 3: Get funded.
Option 2: Browse Open Requests

The secured AVA-X programs currently running are:
Bug Bounty
With this feature, users can find security holes. With each bug having the ability to earn up to USD 50,000 of AVA tokens in compensation
AVA // Ethereum Bridge
A bridge can be built with Ethereum. And this grant makes users eligible for up to USD 100,000 in AVA tokens.
Option 3: Join active Hackathon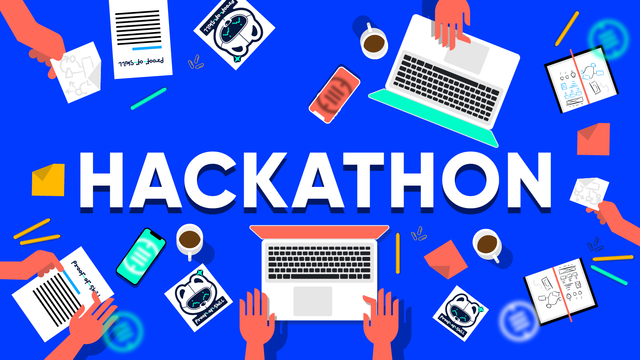 AVA University Hackathon #1 - May 2020
This system called the hackathon is scheduled to run all through May 2020, and its major targets are university students. This helps in building tooling, finding bugs, making new financial contracts, make the client faster, or to do almost anything the user can think of.
AVA-X Testnet and Public Network Launch
AVA is the next generation of blockchain platforms and it has successfully launched it first of two planned public testnet releases with the other scheduled for July.
The first release of testnet makes it possible for participants to connect to a global network of different validators and enables them to participate wholly I'm high-velocity transactions. This release reached speeds of thousands of transactions per second and also reaches final payment in under two seconds. AVA can boast if creating comparable throughput to most top payment processing companies.
WrapUP

The AVA platform is positioned to redefine open finance by enabling decentralized finance (DeFi) applications to be more expressive and to scale with global demand. Powered by the cutting-edge Avalanche consensus protocol, AVA allows anyone to create both public and private smart-contract-enabled blockchains that interoperate. AVA is designed to be backward-compatible with out-of-the-box support for existing Ethereum-based DeFi applications.
Website: https://www.avalabs.org
Twitter: https://twitter.com/avalabsofficial
Telegram: https://t.me/avacoin_official
Reddit: https://www.reddit.com/r/ava/
Discord: https://discord.com/invite/Ja3CSs7
Medium: https://medium.com/@avalabs
Facebook: https://www.facebook.com/AvaLabsOfficial
Youtube: https://www.youtube.com/c/AVAofficial
Linkedin: https://www.linkedin.com/company/avalabs/
Documentation: https://docs.ava.network/v1.0/en/quickstart/ava-getting-started/