Hello dear blog readers and members of Nexus Global,
in some of our recent articles, we've informed you about universities offering courses on blockchain technology and cryptocurrency. Last month, it was announced that China will also be taking big steps toward Blockchain Education & Research and opening the Shanghai Blockchain Engineering Technology Research Center. In this post we would like to share an interesting article with more information on this topic.
The original article in German can be found here: https://www.btc-echo.de/china-elite-uni-eroeffnet-blockchain-research-center/
---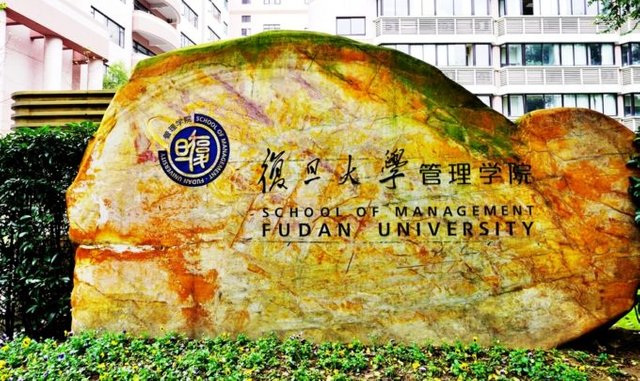 Picture Source Shutterstock and BTC-Echo
---
Renowned Fudan University in Shanghai announces the opening of a research center for blockchain technology. In addition to realizing DLT's capabilities, this will also provide very specific development programs for Shanghai's blockchain industry.
As announced on February 15, the Shanghai Blockchain Engineering Technology Research Center is being created in cooperation with the University of Zhongan Online Property Insurance Co., Ld. and Shanghai Zhongren Information Technology Co., Ltd.
Fudan University is considered one of the leading universities in the People's Republic of China. She is a member of the "C9 League", the Chinese equivalent of the American "Ivy League", and has high admission requirements. According to QS World University Rankings 2015/16, Fudan University ranks 43rd worldwide.
In addition to basic and application research, the Shanghai Blockchain Engineering Technology Research Center also plans to train specialists and promising crypto talents. The declared goal of the research collaboration is scientific progress with measurable economic results for the growth of the blockchain industry in Shanghai.
China's education sector increasingly attacks Blockchain
However, Fudan University is not the first elite university to participate in integrating Blockchain into China's education sector: Recently, Tsinghua University made headlines in Beijing when it joined Ripples Education Initiative. California-based FinTech is planning a blockchain research program with the University's FinTech Research Center.
The People's Republic of China uses blockchain technology, especially in the government of its rapidly growing cities. Not least to control and organize population development. In addition, environmental protection and resource management in these "smart cities" are to be integrated efficiently and in a timely manner through crypto and blockchain.
The recent push by Chinese universities in particular testifies to the seriousness of the world's largest economy to incorporate crypto technologies in its long-term sustainable strategy. That this may also be problematic in view of the authoritarian nature of the party dictatorship should also be part of a critical (societal) scientific blockchain research. Whether such is possible under the current conditions in China, however, is questionable.
Original article in German: https://www.btc-echo.de/china-elite-uni-eroeffnet-blockchain-research-center/
---
---
Nexus Global also plans to offer an officially certified blockchain technology course in the future, making it the first proper academy to study blockchain technology and cryptocurrencies in the German-speaking area.
---
---
Here you can find our introduction article about NexusGlobal: Introducing Nexus Global: Suitable Mining for everyone!

--> Here you can sign-up as a member of Nexus Global.
---
---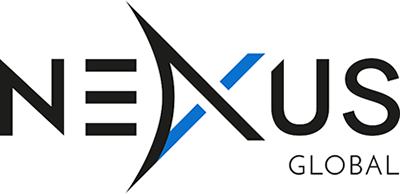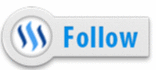 ---
---
This article was published by @future24 on behalf of Michael Thomale @michael.thomale.