Blockchain based digital voting used in election in Sierra Leone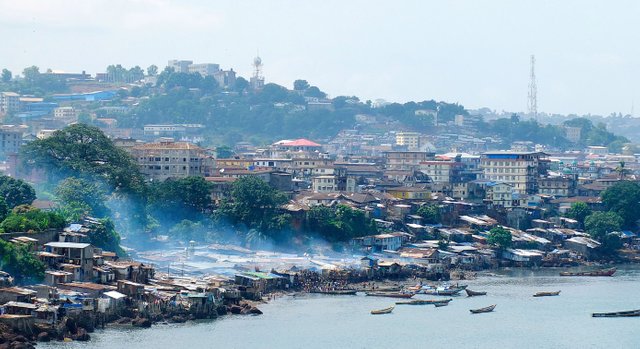 https://techcrunch.com/2018/03/14/sierra-leone-just-ran-the-first-blockchain-based-election/
With all the hubub about voter fraud and a general lack of confidence in digital voting, I actually feel like this is a viable solution. If it can be verified the same way transactions are with cryptocurrency and remains just as anonymous... I suppose the 'mining' for verification would have to be done in a similar fashion to how it is done here on steemit.
Going back to paper is no more reliable than other digital voting methods as we have seen already. To move forward to the future something like this is needed to pave the way.
I'm not very good at writing articles of fact, but hey...that's why there is a link.