Interview with ICO advisor Ivan Jelic
Last week we met with George Spasov, our blockchain consultant. Today, we are going to meet a man who is advising on a critical part of our project. Our ICO will allow us to raise funds for our marketing and various other parts of the project. This will ensure that Mycro can reach as many people as possible and assist them in balancing their time and money.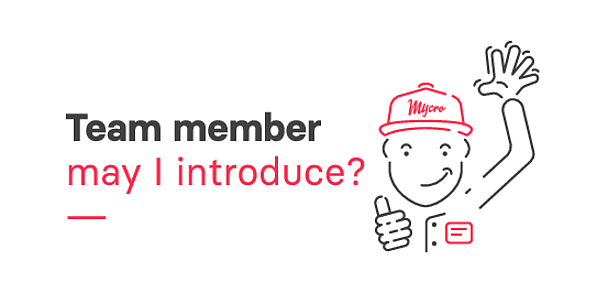 Building business experience
"I started my career as a part of a small pharmaceutical company, where I learned the basics of business," Ivan tells me, "I was involved in every part of the business's operation; from the loading dock to the finances of the company." Ivan was surrounded by inspirational people who believed in him and provided him with the necessary tools to develop and succeed as a professional.
"It was the summer of 2015," he remembers, "when friends of mine, two brothers, introduced me to the blockchain." That night changed Ivan's life as his eyes were opened to an entirely new spectrum of possibilities. Like many of us, he started as an investor before quickly progressing to getting involved more seriously. "Suddenly, I could learn from people I've never met in person," Ivan says, "I could work alongside professionals that live on the other side of the world and make money while simultaneously spending more time enjoying my personal life."
This journey led him to the position he is in today, working as a partner at DLT Capital. Their mission is to partner with the best projects in the crypto space, and this is invariably, how Ivan was introduced to Mycro.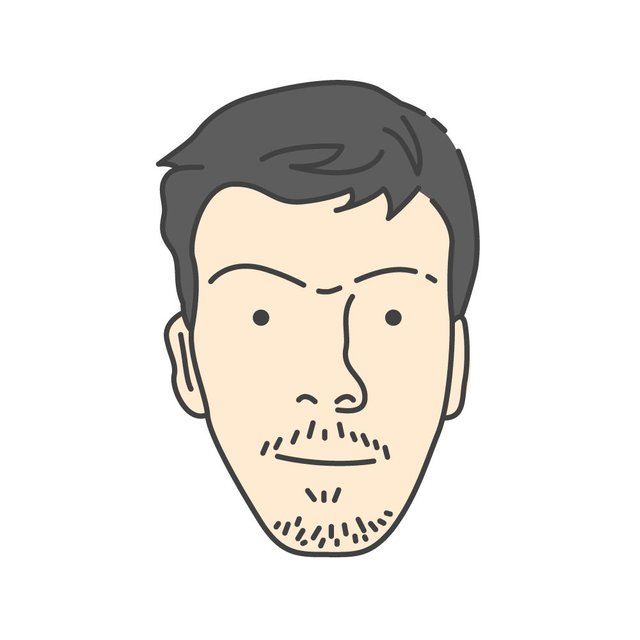 Advising and loving Mycro
"I currently work as an ICO advisor for Mycro," Ivan explains, "I focus on raising awareness about Mycro and the project." Ivan's focus is getting Mycro listed on ICO rating sites and ensuring that they give us the best possible rating. Once this task is completed, he will assist the marketing department and ensure everything is ready for the upcoming ICO. "I like to be prepared," he says, "that's why I'm already working on getting us listed on exchanges." DLT Capital is partnered with various exchanges, so their experience is vital to preparing our project for successful exchange listing.
"The best thing about Mycro is that their main focus is people," Ivan explains, "this is pretty clear from the fact that Milly Hampe, a dog, is the feel-good manager at Mycro!" Like many, he joined the project due to the enthusiasm of the rest of the team. "Every team member I have spoken to has that special spark," he says, "that is the most important thing!"
"Mycro has a great idea," Ivan says, "it's well thought out and has massive potential to be the 1 out of 100 projects that will succeed." He really believes in the ability Mycro offers people to earn money in a matter of minutes. For Ivan, the thing that separates Mycro from other projects is the simple ability to engender trust between two people who have never met. "In the end, I must say," Ivan declares, "I agree with Mycro's slogan, they are simply getting the job done!"
Ivan is critical to the success of a vital milestone in Mycro's progress. Mycro is working hard to build, market and make every part of our project a success. Are you planning on investing in our ICO? Let us know at the social media links below!
Telegram Instagram Facebook Twitter LinkedIn Website Whitepaper