Interview with Community Manager Jonathan Hellweg
Mycro community management
This week we'd like to introduce Jonathan Hellweg as our community manager. He joined the Mycro team back in the summer and is responsible for the communication flow between the team and the community. Jonathan also brings a deep understanding of the blockchains technology and its applications to the table.
He is your go-to person if you want to know anything regarding the project and it´s token. Make sure to drop by our Telegram channel to get to know him, he will gladly be of assistance if there is anything you want to learn about Mycro.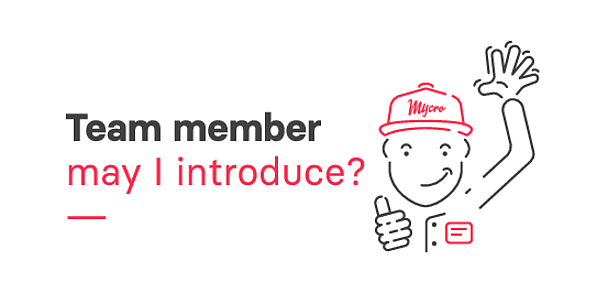 Learning about Bitcoin and Blockchain
"I have been fascinated by the idea of decentralisation as an effective tool to give power to the people, I know that is a platitude, but true nevertheless," Jonathan says. When he learned about Bitcoin and the blockchain technology that supported it back in 2009, he was immediately convinced of its potential. "I gobbled up all the information that I could find, and I'm still fascinated by the technology to this day," Jonathan tells me.
He continues "Mycro takes a great approach on achieving decentralisation and cutting out middlemen while providing a fantastic utility to the community. I love to be part of this positive change and to fully dedicate myself to this cause."
Managing the Mycro community
Jonathan also ran the Mycro booth at the Malta Blockchain Summit for the majority of the time. When asked about the feedback and the impression people had of the project overall, he confidently answers; "Pitching Mycro is just a great experience. It's not a super technical project but rather something that is easy to grasp."
He continues, "The value it provides is undeniable, and every single person I talked to felt the same. It was awesome to experience that people were easy to fascinate with the idea." Walking around town, he sees various situations where Mycro could really improve the lives of those around him.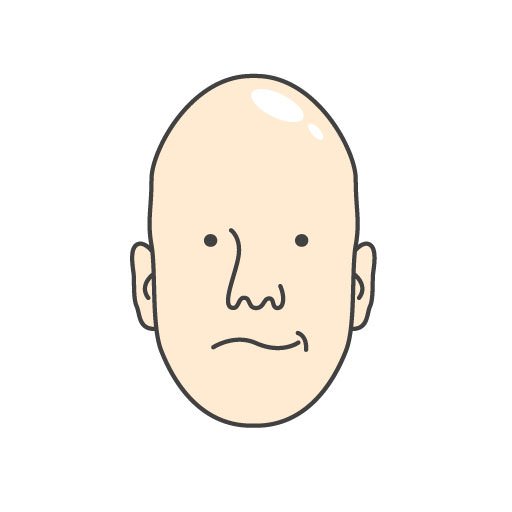 Jonathan smiles, "Countless things come to my mind every single day, and I can't wait to make personal use of it."
People like Jonathan are the lifeblood of the Mycro community. We're fortunate to have someone as enthusiastic as him assisting us in managing our communication with the community. We'll be bringing you another team member introduction next week, until then, head on over to our social media links below and have a chat with Jonathan!
Telegram Instagram Facebook Twitter LinkedIn Website Whitepaper