Interview with Blockchain Consultant Nick Todorov
Last week, we met our community advisor, Jonathan Hellweg. Today, we are going to interview Nick Todorov, one of the founders of and CEO of Limechain. Nick advises Mycro on one of the most essential parts of our project, the blockchain. Our software development team works hard on the blockchain aspect of the project and Nick is a vital part of that work. With that, ladies and gentlemen, meet Nick Todorov.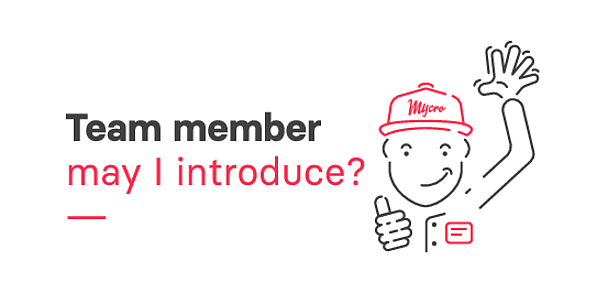 Background of a blockchain consultant
"I would define my background as a fine mix of business, technology and marketing," Nick tells me. In his formative years, Nick was surrounded by technologically minded friends. While studying the arts at school, he was surrounded by artsy types while his parents, were both economists. "I was influenced from many different directions," he laughs, "in the long run, this helped me to think holistically rather than atomistically."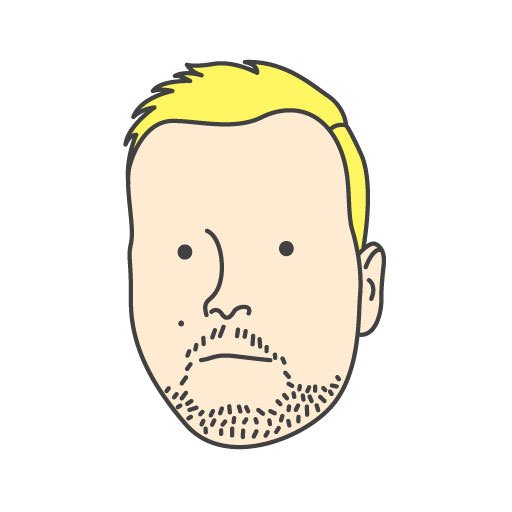 "On the work front," he continues, "my experience varies from bootstrapping and scaling startups to expanding marketing operations of big tech enterprises." Utilising this previous work experience and the values instilled in him from his upbringing, Nick is delighted to be the founder and CEO of Limechain. "Our mission," he tells me, "is to push and extend the boundaries of the blockchain with its services, products and education initiatives."
Consulting on the Mycro blockchain
"My current role is to act as a Blockchain consultant working closely with the Mycro team," Nick says. His focus is to consult and assist in leveraging blockchain technology to best fit with Mycro's business model. To ensure he can produce the most effective solutions, Nick stays on top of everything that happens regarding blockchain technology. While he recognises that it is a new and potentially volatile technology, Nick is keenly aware that the blockchains core benefits can pay off massively for a business like Mycro.
"As a person who is directly involved in different hiring processes," he says, "I highly appreciate the trustless and secure environment that the platform creates for its users." Like many of us who work in the crypto industry, Nick appreciates that it can be tricky to trust people you've hired online, especially when it comes to jobs related to your household. He firmly believes that Mycro's rating system and decentralised escrow smart contract will be a massive aid in engendering trust between two parties.
"Even now I'm in the process of hiring some people to help with small tasks around the house," he remarks, "I find this process really painful because of the lack of mechanisms that serve as a filter and separate the bad actors from good actors on the market."
Nick is an invaluable advisor to the Mycro project and the software development team. In the future, it sounds like Mycro is going to be just as invaluable to Nick. Are you excited about the prospect of the gig economy being on the blockchain? Jump onto the social media links below and let us know!
Telegram Instagram Facebook Twitter LinkedIn Website Whitepaper