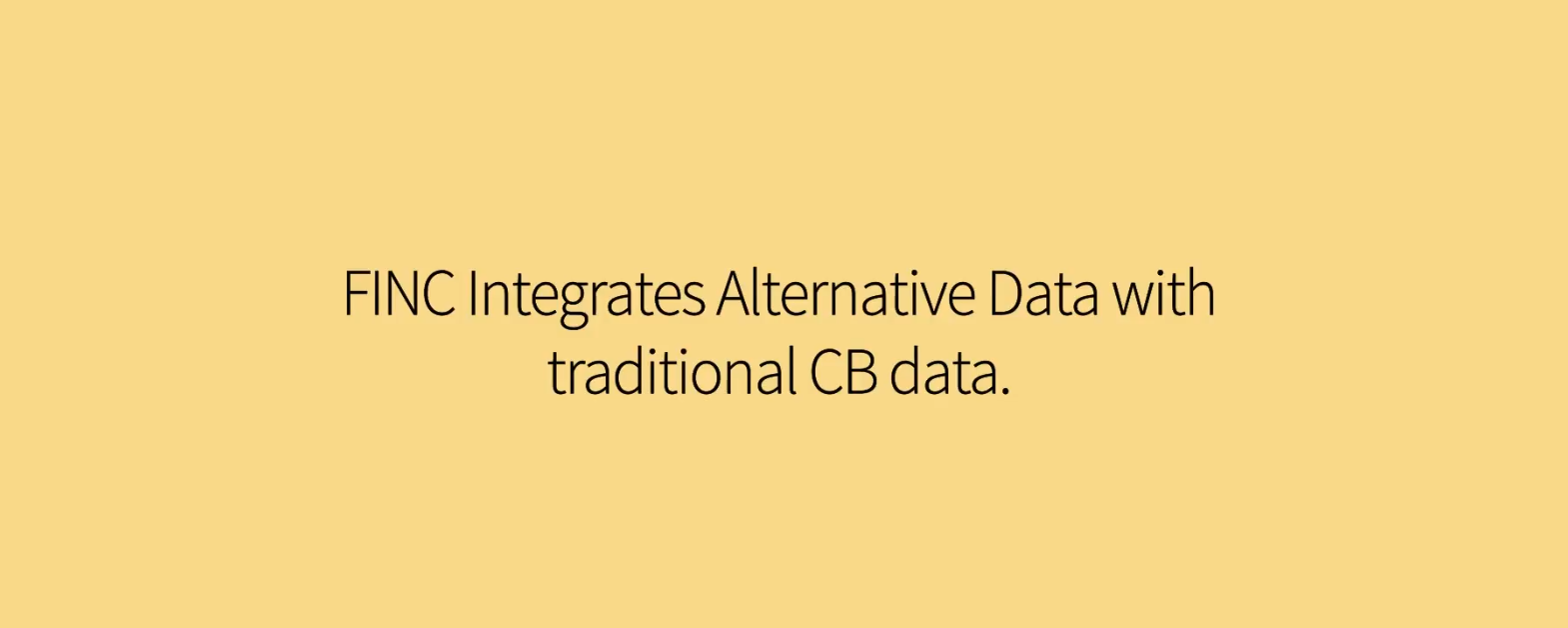 FinCB was developed 2 years ago. It is a full working version of MyCreditChain in centralized application environment. It provides Automated Credit Scoring for a user. With the user's digital signature, the data is acquired from the Web directly for real time credit score generation. It also provides additional services like automated loan application and insurance application. We are providing this service to Kakao Bank and Hanhwa Insurance Company. MyCreditChain's basic business model is born out of FinCB that person credit information is acquired directly from web with the user's authentication, and the user gets the reward for allowing others to use the information. Also, MyCreditChain can provide credit scoring service for the user. Currently, MyCreditChain's business model is expanding to overall personal information by partnerships with Telecoms.
FinCB has two layers of Credit Scoring.
FinCB preliminary scoring consists of Personality, Income/Employment, Spending Habit, Insurance Information. The second layer looks for positive characteristics if the user provides additional information. When the two stages are finished, final FinCBscore is generated. With the score, now users can apply loans online.

Convenient Loan Application
With FinCB score, users can apply for loans online. FinCB provides loan products suitable for users, and users can choose which loans to apply. Users can view the detail of the loan product and apply for the loan directly with their digital signature. FinCB also take care of digital document submission and income verification with its scraping service.
Let's take a look at how the whole service actually work.
You can watch the whole demo video on youtube.
By Clicking on the brown button, FinCB scoring begins.
(This service is limited to South Korean Environment)
First, personality information is acquired from SNS activities. Income & Employment information is acquired from National Health Insurance Service. With user digital signature, the data is acquired directly from the official website. Spending Pattern information is acquired from National Tax Service website. Insurance Information is acquired through user's cell phone verification system. The Preliminary FinCB Score is generated with the acquired information in real time.
The Preliminary FinCB Score~! Score 45 and top 55%. The score may be improved if the user provides additional information. The second stage. User's mobile phone billing information can improve the score. User's current bank accounts information can improve the score as well. Final FinCB Score is generated. With additional information, the score is improved to 71 and top 22% from 45 and top 55%.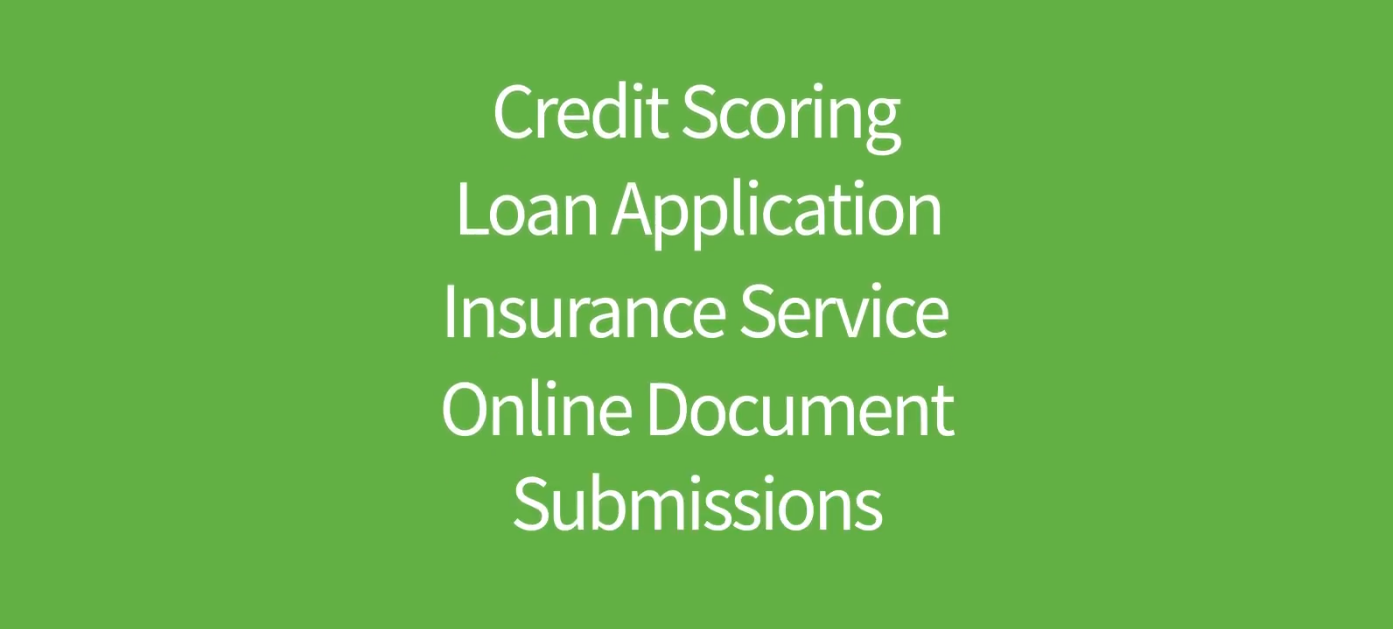 Convenient Loan Application
With FinCB score, you can apply loans directly. Based on the score, FinCB suggests loans that users can apply.
The Details of loans can be seen here. Once the user select the loan, the user signs the loan contract with the digital signature. Document Submission is done automatically with the user's digital signature. Income verification is processed by FinCB with the user's digital signature.
The loan application process is complete on your fingertip without ever having to go anywhere.
MyCreditChain(MCC) is…
▶In-house venture of a company that has been leading the development of Korea's financial system for 20 years
▶MCC has already been recognized for its business and technological potential with investment of 3 million dollars.
▶Our ongoing ICO is about raising funds to work together with various partners and users from across the world. We also want to combine proven technology and business with the ideas of Blockchain
▶MCC is not just a product or service. It is a platform and solution for various global partners.
▶MCC enables transparent distribution of "People to people" credit information and new value innovation for anyone in the world.
---