MyCreditChain Meet-up in Singapore.
MyCreditChain(MCC) participated in Meet-up held in Singapaore from May 1st to 4th with ICO Platform which is one of our partner company.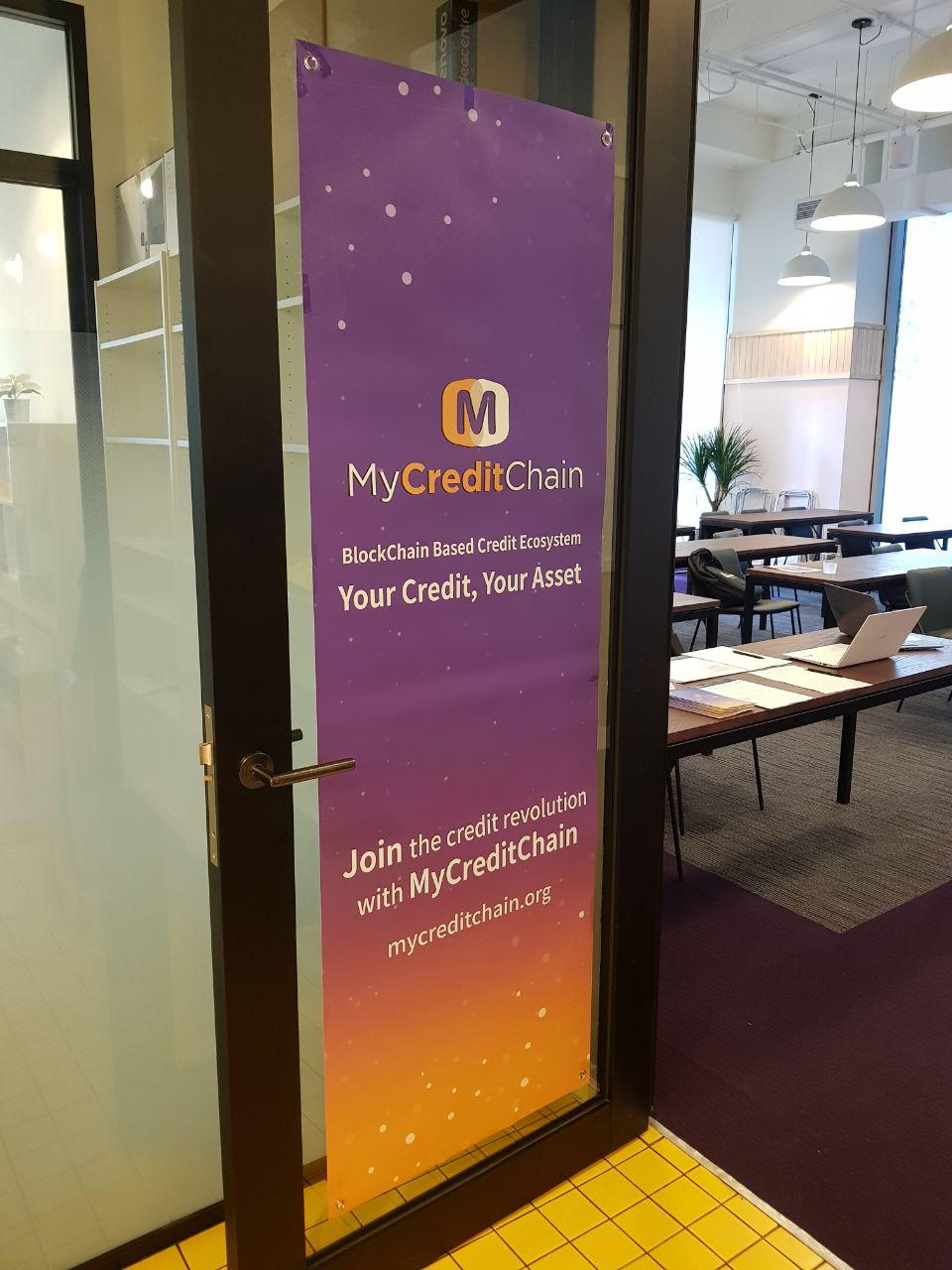 마이크레딧 체인은 파트너사인 ICO platform 과 함께 5월 1일 ~ 5월 4일 싱가포르 밋업을 진행합니다.
기존 1회 계획이었던 밋업이 많은 분들의 성원으로 2회 연장하여 진행하게 되었습니다.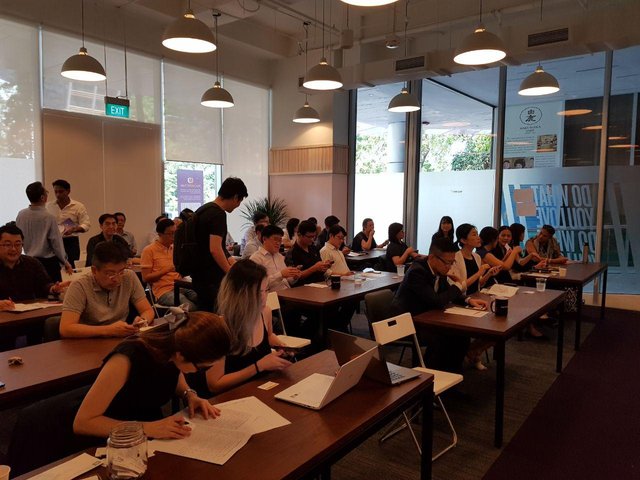 싱가포르 현지의 파트너사 발굴을 위하여 열심히 뛰고 돌아와 그 성과를 공개하도록 하겠습니다.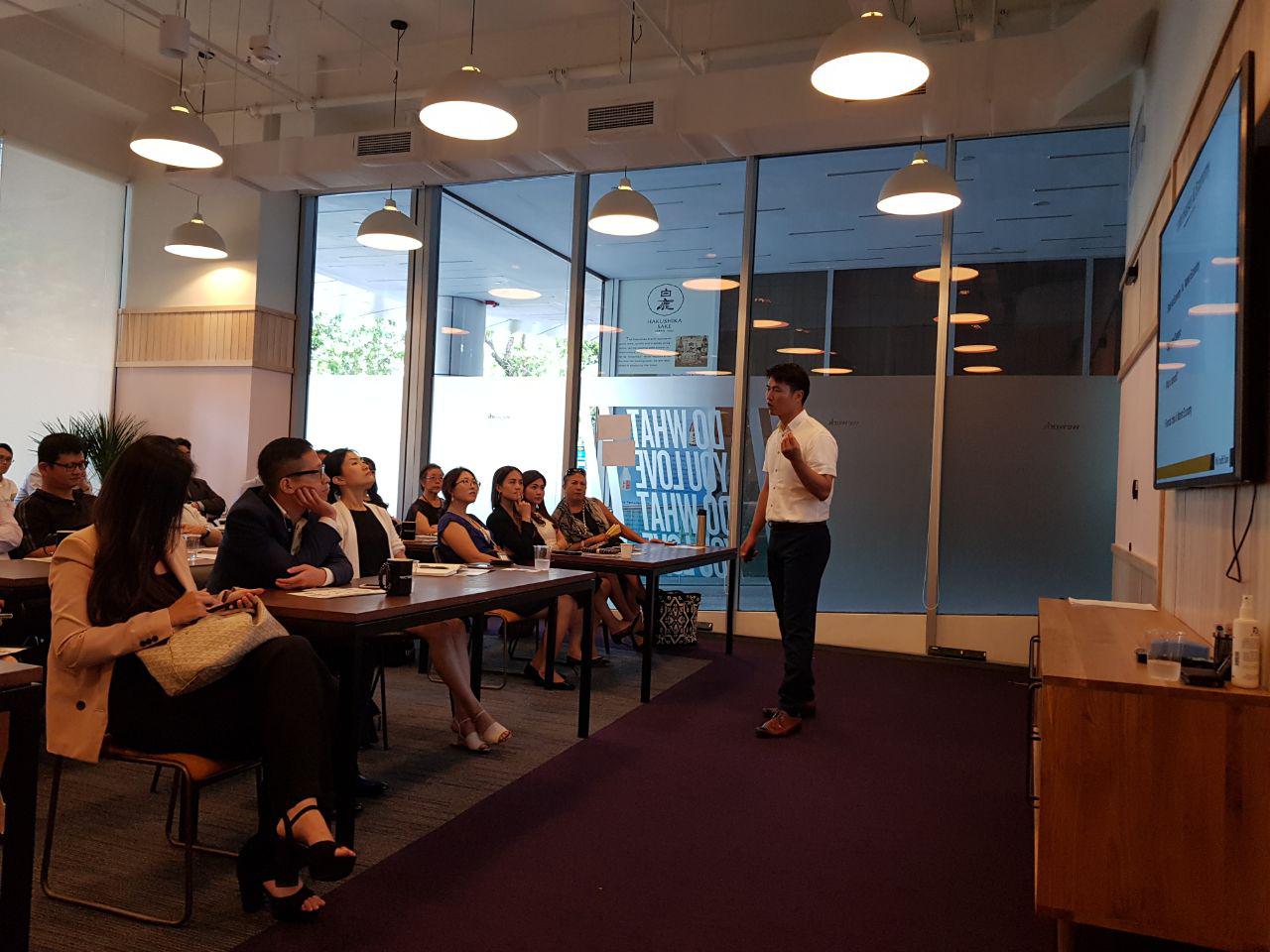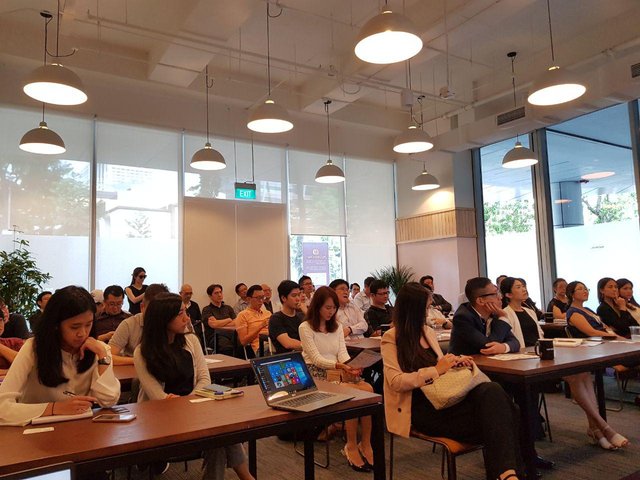 ABOUT MYCREDITCHAIN

MyCreditChain(MCC) is a blockchain platform for personal credit information. The MyCreditChain platform enables the creation of new relationships based on user's financial activities. MyCreditChain aims to bring major innovation in credit information, enabling a person's credit data to become an asset itself. MyCreditChain plans to bring the ownership of credit data back to the people, so individuals can have a full control over their own information. MyCreditChain aims to build a more equal society.
▶️Homepage ▶️Telegram ▶️facebook ▶️twitter ▶️YouTube
▷Bounty Program