Chamath Palihapitiya predicts a $1 million bitcoin in the next 20 years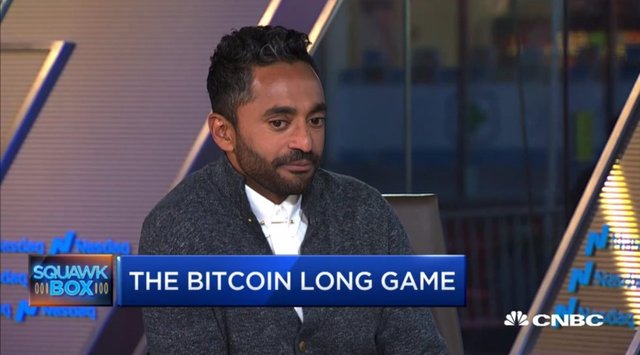 Chamath Palihapitiya is one of the main early adopters of Bitcoin: he had bought significant quantities of BTC, while it was still worth only 100 dollars. He estimates that the price of the digital currency could reach $100,000 within 3 to 4 years, and that it could reach the $1 million mark in the next 20 years.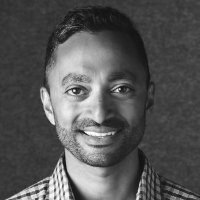 Chamath Palihapitiya, who had started buying his first Bitcoins several years ago for an average price of $100, believes that crypto money still holds a strong potential for appreciation, despite the surge in its price since the year.
I think this thing is a $100,000 currency, probably in the next three or four years. And I think in the next 20 years it's going to be a million dollar currency,"he said in an interview with CNBC on the Squawk Box issue.
Together with two other friends from Silicon Valley, the venture capital company owned 5% of Bitcoin's total offer at one time in 2013. They had been able to purchase these BTCs for an average price of about $100 per corner. It has since sold part of its stock, capitalising on the sharp rise in the price of the digital money.
He seems particularly confident about the future of Bitcoin. In particular, it considers that this is a safeguard against the functioning of banking infrastructures, since it is "fundamentally disconnected from them."
It is now a matter of trust. There's no real use in this thing. This is above all a fantastic cover and reserve of value in the face of autocratic regimes, and a banking infrastructure that we know is not working as it should,"Palihapitiya said. "You can't have central banks that print money indefinitely."
The man called on investors to invest at least 1% of their assets in the Bitcoin - "this could ultimately save us all," he said.
We remember that he had recently made a name for himself by advising people not to use Facebook - a social network he decided to ban his children from using.