EOS block producer voting started.
I've just voted for EOS block producers.
You can vote from:
Please read the "Help" section very carefully. You will need to install "Scatter" Chrome extension and import your private key. But make sure your Scatter extension is the right one by verifying the extension ID.
If you are unsure, please do NOT import your private key.
Here is my vote screenshot: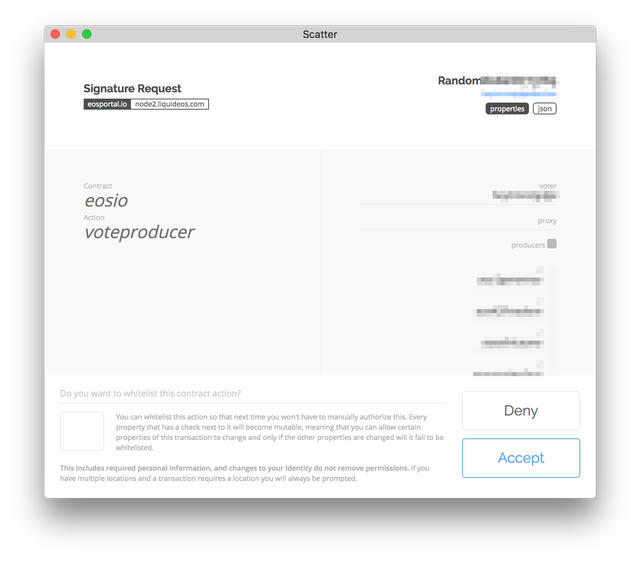 EOS blockchain is enabled, and you can't transfer your coins yet. The voting for the Block Producers have to reach 15%, and 21 block producers will be elected and EOS blockchain will be fully activated. We are around 1%.
You can vote up to 30 block producers, and you can change it at any time.
My algorithm for selecting block producers:
Choose well known players in the community.
Choose BPs from my region.
Choose BPs from other countries.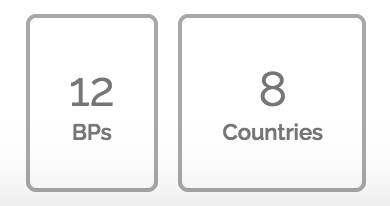 I think the launch of EOS blockchain is going well except for the selection of ABP(Appointed Block Producer).
You can read about it from:
https://ethereumworldnews.com/eos-voting-abp/