Minerva's Steemit Challenge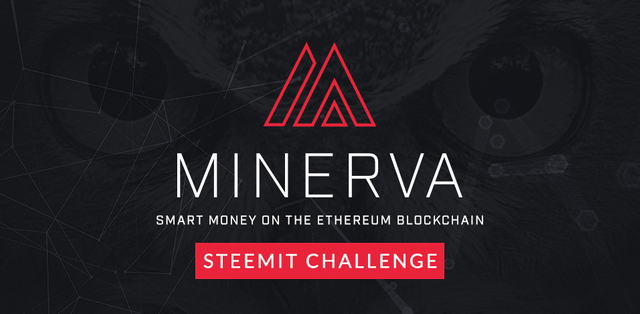 The Minerva team has prepared a special Steemit Challenge for the ICO Bounty Program. The challenge is related to pictures, drawings, video animations and gifs. We would like to see creative artwork and content containing things related to the Minerva Owl and his adventures.
Keywords: Owl, Minerva (Roman Goddess), "Smart Money"
The Challenge starts now!
Prizes:
20,000 OWL goes to First Place
10,000 OWL goes to Second Place
5,000 OWL goes to Third Place
15,000 OWL goes to Community Choice
Depending on how the Minerva pre-sale ICO and public ICO goes, 1 OWL could potentially be worth up to $1 USD!
How to Apply:
1. Publish your work in personal Steemit blog with the following tags: #Minerva #OWL #art #contest
2. Submit a link to your post in the comments section here below
3. Every 7 days we'll publish sets of your contributions in Minerva's Steemit Competition – everyone is welcome to vote in comments by posting their favorite artwork's number
Rules:
1. For the Community Choice, a Poll will be set up after a designated time, before the end of the Campaign.
2. Only Original Artwork will be accepted. Copying someone else's work will result in disqualification.
3. Several submissions are accepted per User, but only one Award can be won by a single user, regardless of submission number.
4. The first three Places will be selected by the Minerva Team.
Good luck to everyone! Let's see all your talents!
Best Regards,
Minerva Team