MindSports IO Pre-Sale Is Here!
MindSports IO Pre-Sale Is Here!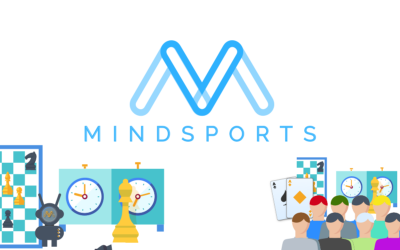 MIND token presale is now live!
It has been an exciting last couple of months for the MindSports IO Team. We flew around America and Asia for roadshows and received numerous interests and feedbacks.
Thank you for the continued support of the community which allowed us to take MindSports IO to a whole new level.
How to Participate
Register to our whitelist one our website and once your confirmation has been received and acknowledged, you can make your contribution to the stated ENS address on our website. https://www.mindsports.io (more info here)
The minimum recommended "Gas Limit" is 250,000 and a "Gas Price" of 60 gwei.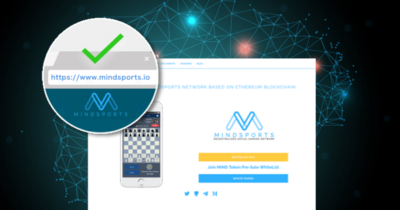 The Presale Terms
MindSports IO aims to raise a maximum of 10,000 ETH.
All resources will be used to prepare for the upcoming crowdsale and development. You can review the code here:
If the hard cap is reached before the closing date of Dec 16, 2017, 2PM (UTC), the presale will end.
With the presale funds, we will be able to dedicate ourselves to introducing the alpha and beta release our of network.
As a reward for our early supporters, bonus tokens are offered below:
First 24 Hours +50% Bonus
Day 2 +25% Bonus
Day 3 +10% Bonus
Day 4 + 5% Bonus
Your purchased MIND Tokens will be distributed to you immediately (subject to block confirmations and network status). Transfer will be enabled 3 days after pre-sale.
Alpha Version Testing
We will be launching our alpha version in December 2017 and would like to invite selected participants who have contributed to our pre-sale to test and play mind games on the network.
Register now on our website to take advantage of the limited bonus offer and alpha testing invite.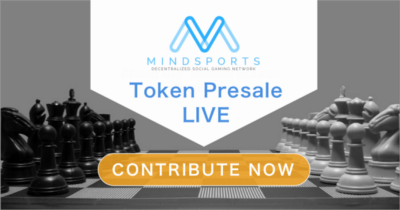 Thank you for your continued support!
Island and the MindSports IO Team.