Come and let's talk - 1st Open Forum of 'Project Milkbox'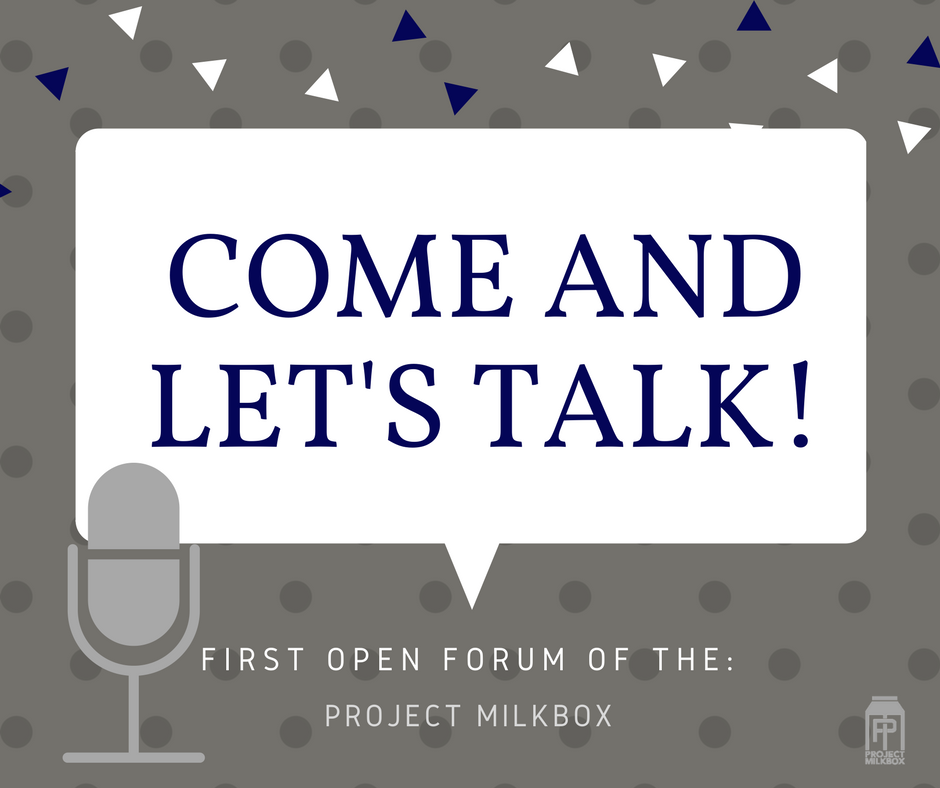 ---
Welcome again, Steemians, we have been working hard to structure the Project Milkbox and, now, we want to know your ideas and opinions, that's why we decided to start our first open forum in which everyone can participate. Let us know your doubts about the program, as well as your suggestions, everything is welcome!
---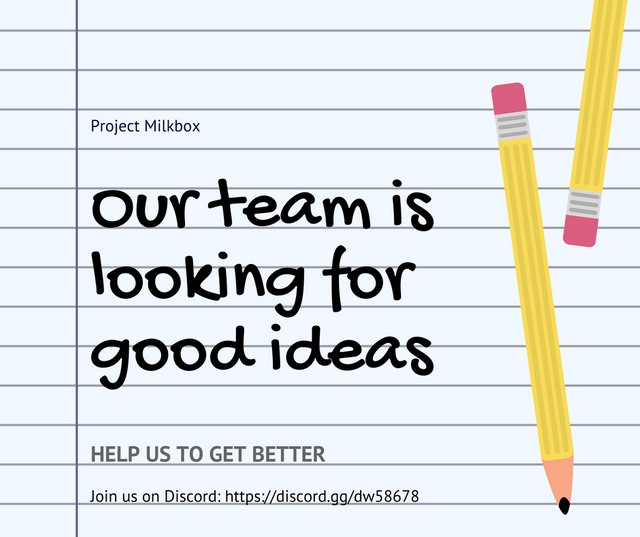 Maybe you have doubts about the system, or maybe you are interested in knowing about the advertising and marketing that will play a very important role in the project, express it! All questions will be answered in detail in the next informative post.
---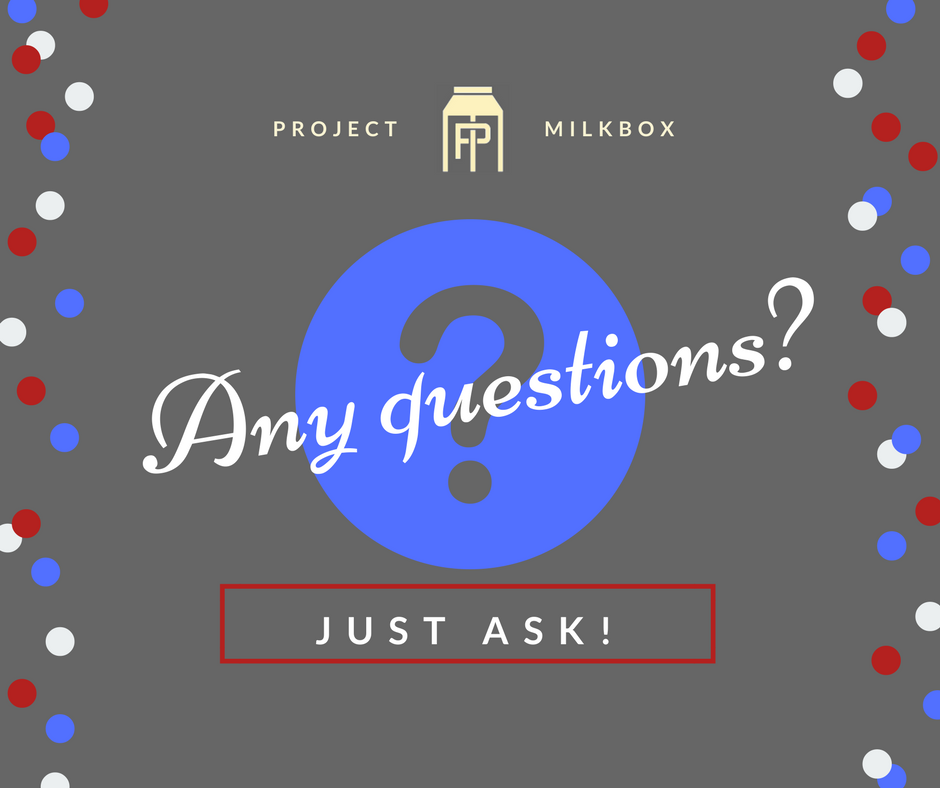 ---
As soon as we collect all your questions, doubts, opinions and suggestions, we will write a post where we will expose the most important ones with a response developed by the members of our team to bring you the most reliable and accurate information about the project.
---