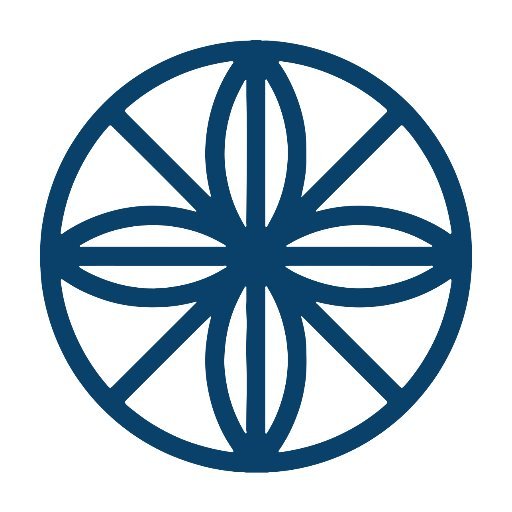 Source: @FarmaTrust - Twitter
FarmaTrust is a global tracking system that uses blockchain AI to prevent counterfeit drugs from entering the supply chain. Their blockchain-based system provides the pharmaceutical industry with not only value-added services but also a more transparent supply chain [1].
FarmaTrust and the Pharmaceutical Supply Chain
FarmaTrust uses a RESTful API to communicate data between Supply Chain Management Systems (SCMS). This allows for synchronous and asynchronous data across different organizations and deals with coordinating systems in the pharmaceutical supply chain, thus removing the need for system harmonization [2, p. 5].
The Dangers of Counterfeit Drugs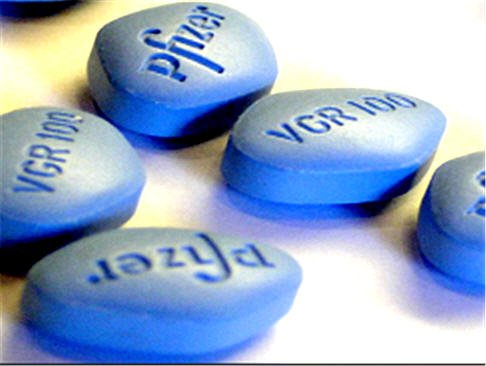 Source: Wikimedia Commons
Counterfeit drugs are drugs that are either contaminated or contain the wrong or inactive ingredients [3]. These may be harmful to those who obtain them both health-wise and economically. These counterfeit drugs take from us economically, not only because consumers are paying for products that have little to no medical value, but also because the pharmaceutical and biopharmaceutical industries lost a lot of revenue to the sales of counterfeit drugs. The National Association of Boards of Pharmacy estimated the revenue generated from this at $75 billion in 2010. This is a substantial loss to the pharmaceutical industry [4, p. 221].
When it comes to health hazards that these counterfeit drugs pose, these health hazards may arise from the fact that the drug either contains no active ingredients or some sort of harmful ingredient. A counterfeit drug with no active ingredient fails to get the patient better, while harmful ingredients usually put into counterfeit drugs include bacteria-laced water, toxic yellow paint, floor wax, colored dye, powdered cement, boric acid, and antifreeze [4, p. 218].
Impact of FarmTrust and Benefits of Blockchain Technology
Fortunately, FarmaTrust has solutions to the problems above and more. FarmaTrust's supply chain system allows pharmacies to track the drugs they receive from production to selling them to the customers. As a result, consumers will have an easier time checking the legitimacy of their drugs. With an immutable ledger, an ability to scale, its transparency, security, and independence from one centralized body, FarmaTrust's blockchain technology will drastically reduce the risk of being defrauded [5].
Works Cited
"About FarmaTrust," Chain PH Ltd., [Online]. Available: https://farmatrust.io/. [Accessed 15 Apr 2018].
FarmaTrust Team, "FarmaTrust WhitePaper," Chain PH Ltd., Victoria, 2018.
"Counterfeit Medicine," U.S. Food and Drug Administration, 12 Aug 2016. [Online]. Available: https://www.fda.gov/Drugs/ResourcesForYou/Consumers/BuyingUsingMedicineSafely/CounterfeitMedicine/. [Accessed 15 Apr 2018].
E. A. Blackstone, J. A. Fuhr Jr. and S. Pociask, "The Health and Economic Effects of Counterfeit Drugs," American Health & Drug Benefits, vol. 7, no. 4, pp. 216-24, 23 Jun 2014.
OriginalWorks, "260 STEEM + 40 Bonuses ~ Sponsored Writing Contest: FarmaTrust," 13 Apr 2018. [Online]. Available: https://steemit.com/blockchain/@originalworks/260-steem-40-bonuses-sponsored-writing-contest-farmatrust. [Accessed 14 Apr 2018].
---
Original Post
farma2018