Hello everyone, as you know I have started a project I while ago. Now I want to have a quick update log as well as tell you what have and have not been released.
#1) Wecrypto
We have recently released a payment protocol system through our new site WeCrypto which will utilize our algorithms in the future and is collectively part of our project.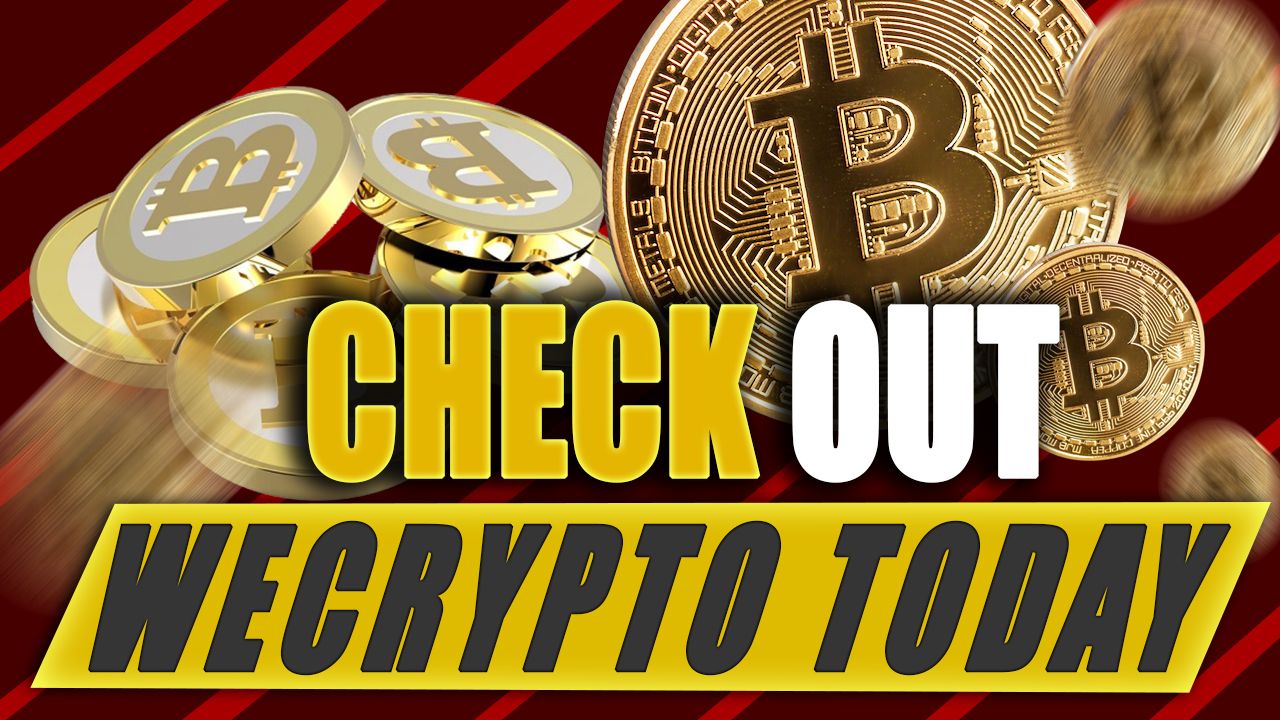 #2 Protocols
We are still utilizing the protocols for a series of different ways.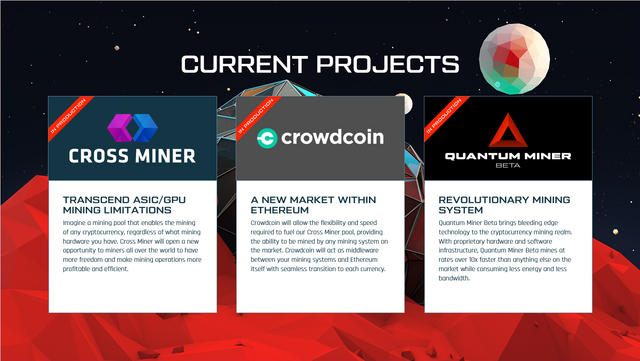 This includes setting up (utilizing P2Pool protocols) an API pipeline system for mining on masternodes, as well as us starting to do the Segwit update which should soon verify shares and increase block size.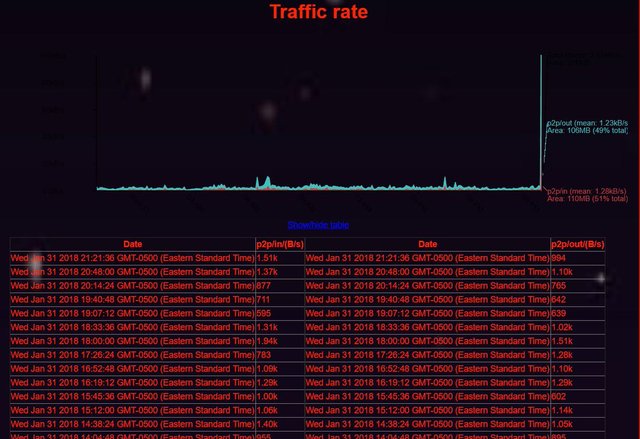 #3 WeCrypto Android App
We also would like to announce the creation of our WeCrypto Android application

#4 CrowdWave Faucet Distribution
Another thing we are working on is trying to distribute and lease CrowdWaves through the waves network. We are wanting to use our technology to create one of the largest distributed forks on the Waves Network. This was one of the first steps of doing so.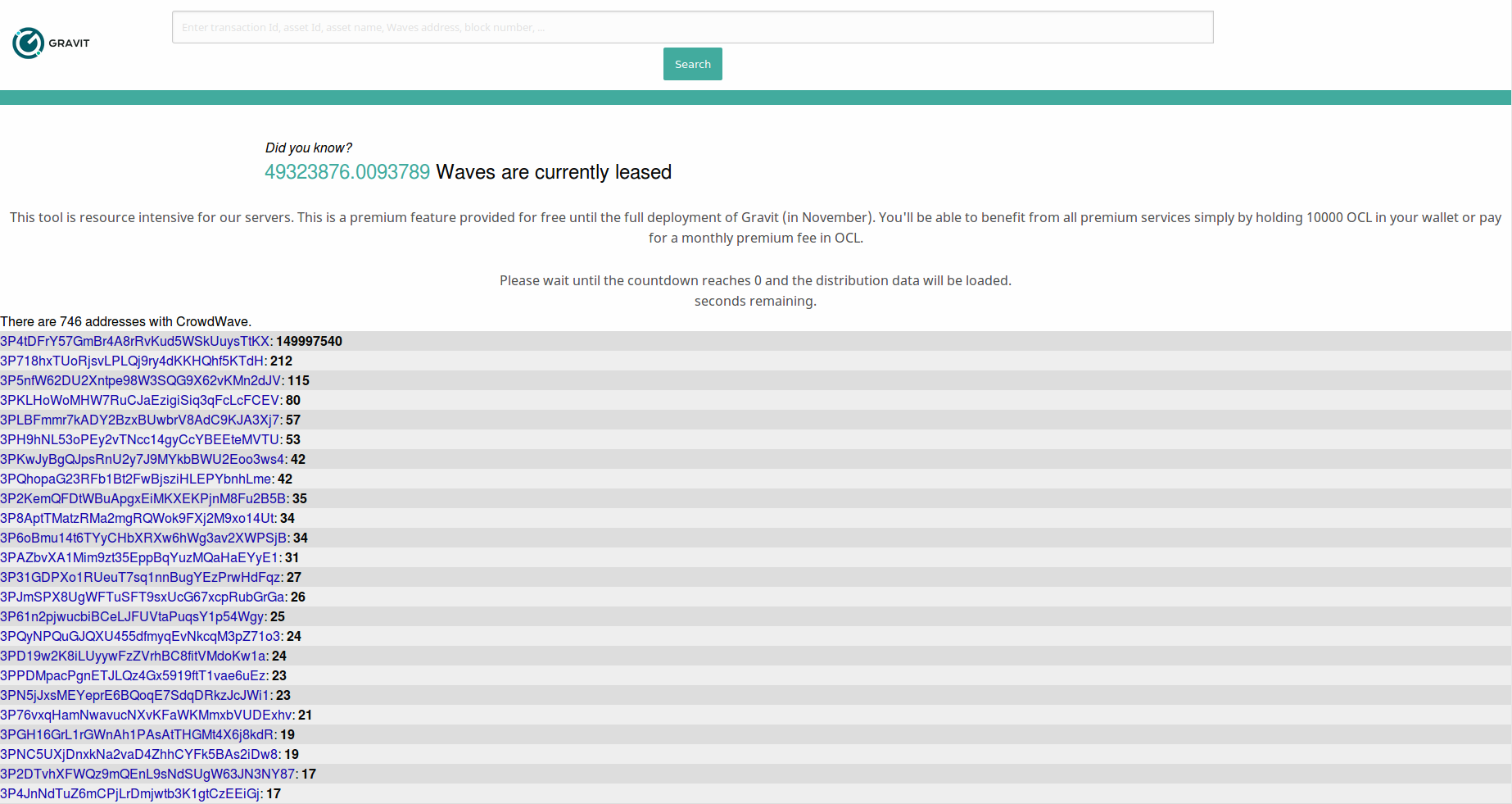 #5 Next Steps
We already had the beta launch phase. The next steps are to finish the updates, secondary scientific whitepaper, and have an alpha launch. During the same time, we are trying to release distributed pipeline systems, finish our technological forks and distribution as well as get our asset on more exchanges. Overall, we have had positive support, and want to continue launching in a beneficial way to the crypto community.