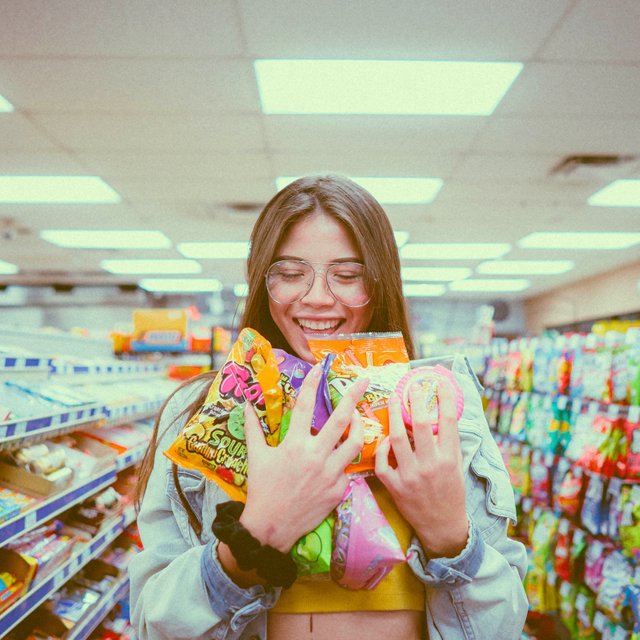 The global e-commerce market is a popular and actively fast-growing industry. Almost every person regularly makes payments through the Internet: delivery of goods and food, payment for services, utilities and much more. A fast developing market dictates new conditions that none of the existing payment mechanisms satisfy, whether it be credit cards, cryptocurrency transactions or online payments. Online payments go through intermediaries, so users have to pay a lot.
PumaPay will come to the rescue - a full-featured blockchain-protocol that allows instant payments with minimal fees. The main mission of Pumapay is to improve payment methods, making them more economical, flexible and effective. Using advanced blockchain technology, PumaPay will present payment mechanisms that meet all modern requirements of the e-commerce market.
The PumaPay protocol with the help of a new billing system allows the service providers and consumers to interact directly, without intermediaries, to make any kinds of payments: regular, one-off and deferred ones. For example, users will pay for utilities, the Internet connection and paid subscriptions with minimal fees. A smart-contract will provide a trustless relationship between customers and companies due to high standards of transparency and transaction security. PumaPay will replace obsolete payment mechanisms, which use payment services and companies that issue credit cards.
Why PumaPay is profitable for investors
The PumaPay protocol will meet the needs of every user. Companies will also benefit by getting rid of intermediaries, so they can provide their customers with competitive prices for goods and services.
The platform provides a unite system for any payments due to the innovative architecture of the PullContract complex protocol.
By investing in PumaPay, investors are becoming part of the global evolving e-commerce economy, in conjunction with which the platform will grow.
PMA token economics
PMA tokens are created on the Ethereum blockchain using the ERC-223 standard - the updated ERC-20. PumaPay tokens will be the main payment tool both inside the platform and on third-party sites, for example, online stores.
The Ethereum blockchain provides a convenient interface, bringing together companies and customers around the world without the need to access third-party services. All transactions within the blockchain are completely transparent and unchanged, which allows creating effective solutions for business on its basis.
ICO details
The PumaPay team successfully raised a $ 117 million at the private pre-sale, selling 78 billion tokens and reaching the hardcap. Soon, tokens will be listed on major cryptoexchanges.
Summary
PumaPay offers the best solution capable of upgrading existing payment mechanisms and integrating e-commerce sites. The protocol allows to scale up the system at least to the level of existing payment systems, which ensures its high competitiveness in the market and provides an opportunity to cover a huge audience of the e-commerce market.
Developers have released an application available for download on iOS and Android devices. Download and evaluate the platform's capabilities. An innovative approach to habitual payments will make the platform popular and will allow a large audience to be assembled in a short time, so that the tokens will only grow in value. Watch for updates on the official site and in social networks, so as not to miss the opportunity to buy PumaPay tokens after its listing on cryptoexchanges.
PumaPay - get more, pay less.
~ WEBSITE
~ TELEGRAM
~ WHITEPAPER
~ TWITTER
~ FACEBOOK
~ REDDIT