Having a small business today can be nerve-racking sometimes, you can't just keep up with the competitive edge of the bigger companies. They might have marketing budgets equal to your total operation, so how do you even approach a competitor like that? One effective method might be, directly through people.
As blockchain technology and cryptocurrencies have changed our perceptions about value, it's straightforward to implement these technologies in marketing tools that help the local business owners. Here are a couple of reasons why FlipNpick is a game changer: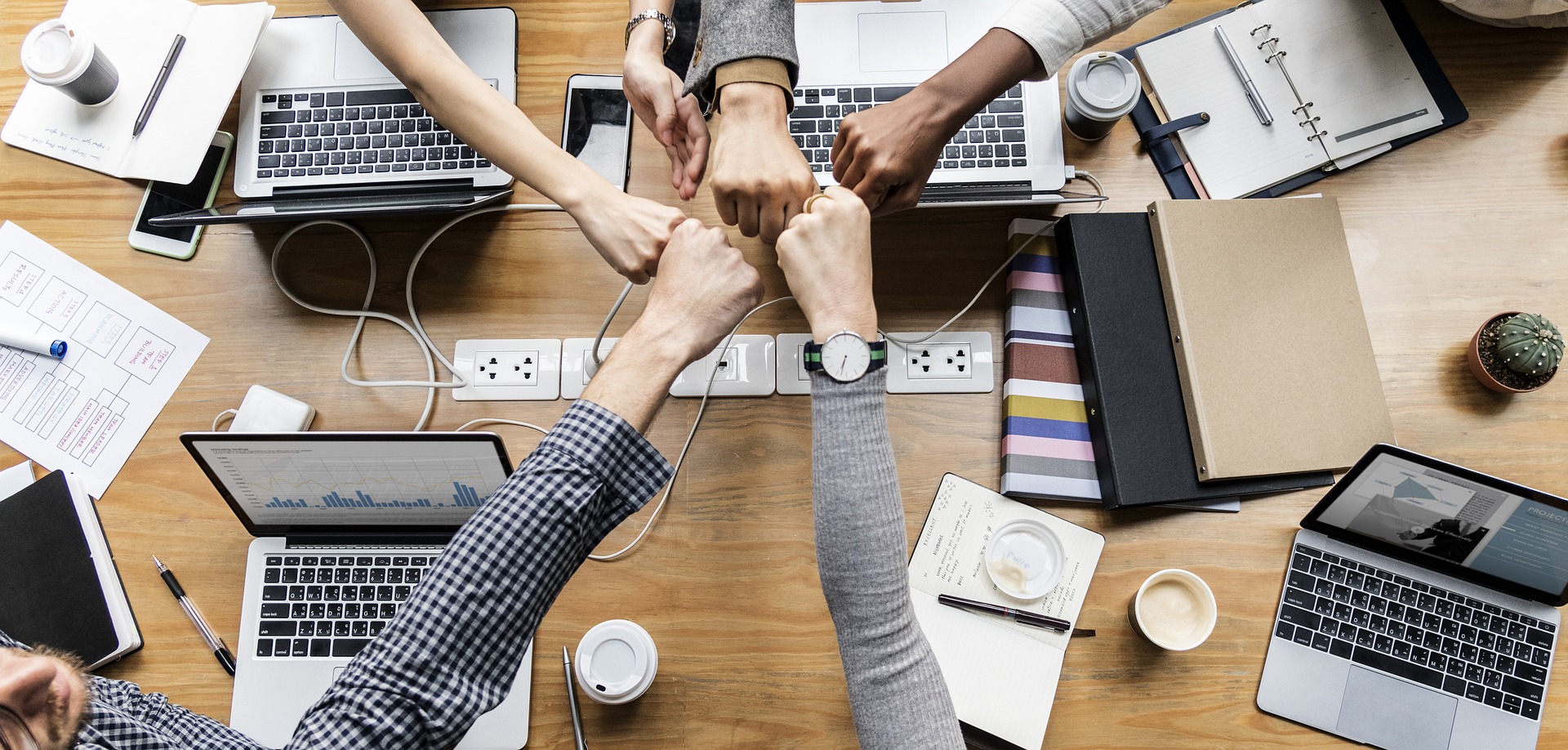 Photo
1. A collaborative platform for social media marketing
FlipNpick is a unique platform that puts it's users into the spotlight as the primary goal is to discover and promote local businesses that attract people's interest. These businesses have an array of tools at their disposal that they can use to attract customers and users. Creating a two-way flow is the aim of the ecosystem where it's users and businesses benefit from the enhanced public exposure.
2. A safe and reliable ecosystem based on blockchain
Based on the Stellar platform, FlipNpik will leverage the advanced security of the blockchain and distributed ledger architecture. As it does not have a single point of failure, the platform users can rest assured that all of their data and transactions are stored securely on an append-only ledger. Given the current state-of-the-art technology stacks it is virtually impossible to hack such a system.
3. Ambassador programs to raise brand awareness
Individuals who want to dive deeper into the platform can apply to become an Ambassador Partner for a specific business using the FlipNpik Platform. Through his or her flair, Ambassadors will attract customers to particular products, receiving 20% of the allocated budget towards the FlipNpik marketing programs. To become an ambassador, one must deposit 500 FNP tokens; this deposit is fully refundable.
4. Fostering the sharing of value in a social way
Positive actions should be rewarded more often and how to do it better than using the FlipNpik platform! As a business owner, you now have the opportunity to directly pay customers that interact with your marketing efforts thus creating a more engaging experience for them and ultimately fostering customer retention in the long term. The tokens earned by your customers can then be exchanged fiat currency or used for other promotional products available only for FNP token holders.
So there you have it! an ecosystem that plans to take the world of conventional marketing by storm! Should you consider to participate in this grassroots movement, you can, during their ICO period. Currently, there's a private token sale going on between the 1st of May and 30th of June 2018. The bonuses at this stage are substantial, ranging between 15% and 50%. The team is looking to raise 100 000 ETH with an estimative price of 0.10 EUR per FNP token. If you want to find out more details about the FlipNpik platform go to Website, Telegram, ANN and Bounty Thread
Btt user: matthewtherry
Btt link: https://bitcointalk.org/index.php?action=profile;u=1226724
Stellar address: GBYRKNM3LNSDXRCGCZQOYRMV6BMAO4IYTPLWQHXDLWH4EJUG3OKIJGSK