Hi there my block-chained friends!
Monday is for serious business.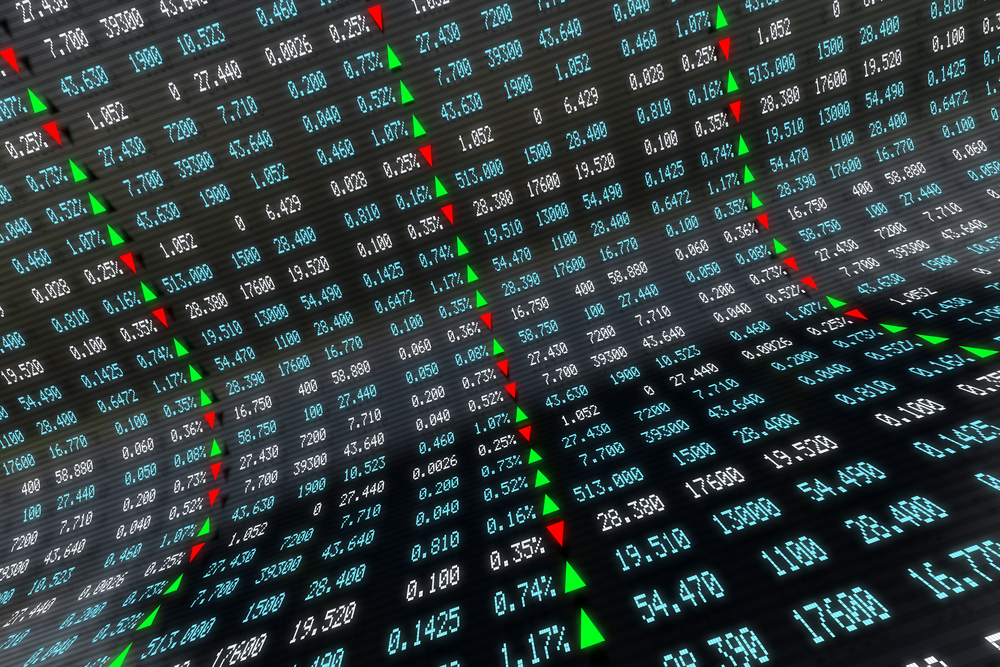 Here is a table with the prices of my favored tokens (I'm HODLing on these for quite a time). There are three prices for each item: starting - made at the beginning of our measurements (October 9, 2017), previous and current. Green marked the tokens that have grown, and the red ones whose price has fallen since last time.
And a video from The Cryptoverse