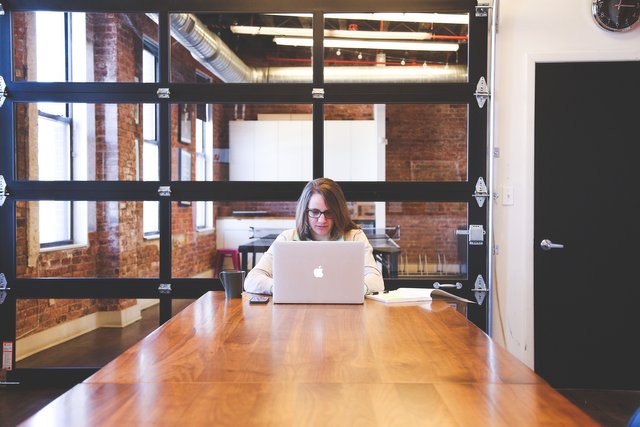 Image
How can an open network revolutionise the way blockchains and the Internet of Things work together?
Small steps towards the future of IoT platforms
Are we just scraping the surface of what the future holds for us? Is it more to blockchain than what we have already seen or heard? How about the Internet of Things? Have we already reached the maximum potential of what smart devices can become? Can we create a better world, where all these modern technologies can bring real-life solutions?
Introducing Skynet - one of the boldest projects of 2018! A blockchain network that is trying to use more of the IoT features, by creating the first blockchain chip ever to be used on IoT blockchain networks!
First of all, Skynet is not just a system or a platform. At the core of this concept, the founders have placed the Skynet core - a licence free chip meant to be used on millions of smart devices; this is the layer upon which the Skynet's blockchain network will be built. Incorporating this chip guarantees a series of benefits that will make human life much more secure, will promote adoption of cryptocurrencies, will improve transportation and will provide a solid foundation for smart cities.
Skynet Open Network (SON)
Aside from the Skynet chip, the platform will launch an open network that is designed to operate as an infinitely scalable internet of things system. Its goal is to bring a higher level of efficiency to the connections between smart devices; thus, it aims to develop SON as the most adopted blockchain network at a global scale. The architecture will implement, reach this objective, directly approaches the scalability and subsystems issues derived from the actual status of the IoT devices. This network allows an infinite number of blockchains to be built - each one of them independent and design to function sustainably.
Even though these blockchains are meant to operate independently, SON also enables interconnections (with each other and with other sovereign blockchains, like Ethereum). The success of this network can be visualised only by seeing the top features it wishes to implement.
To gain a better understanding of how this system can bring a series of revolutionary features and significantly improve the cryptocurrency market and the blockchain technology development, it is crucial to summarise the top operations that SON recreates:
Transactions initialised on the blockchains are guaranteed to be executed instantly. The IoT consensus proposed by SON is meant to work with as many as 10,000 transactions/second.
Is there an absolute limit to the number of blockchains that can be built on SON? None! The number of blockchains will not affect the transactions speed.
Interconnection and simplified communication between private or public proof of stake blockchains
Open communication between SON blockchains and renowned or established blockchains
Tokens can be exchanged between the blockchains of SON, with great ease; SON provides a native and modern decentralised exchange
Learn all about this project right now and visit the website/; stay updated regarding the progress of Skynet on Telegram, Ann, whitepaper
Eth address: 0x876e3a15a4711e22109f8701318b141e6e450158