Blockchain Will Revolutionize the Airline Industry?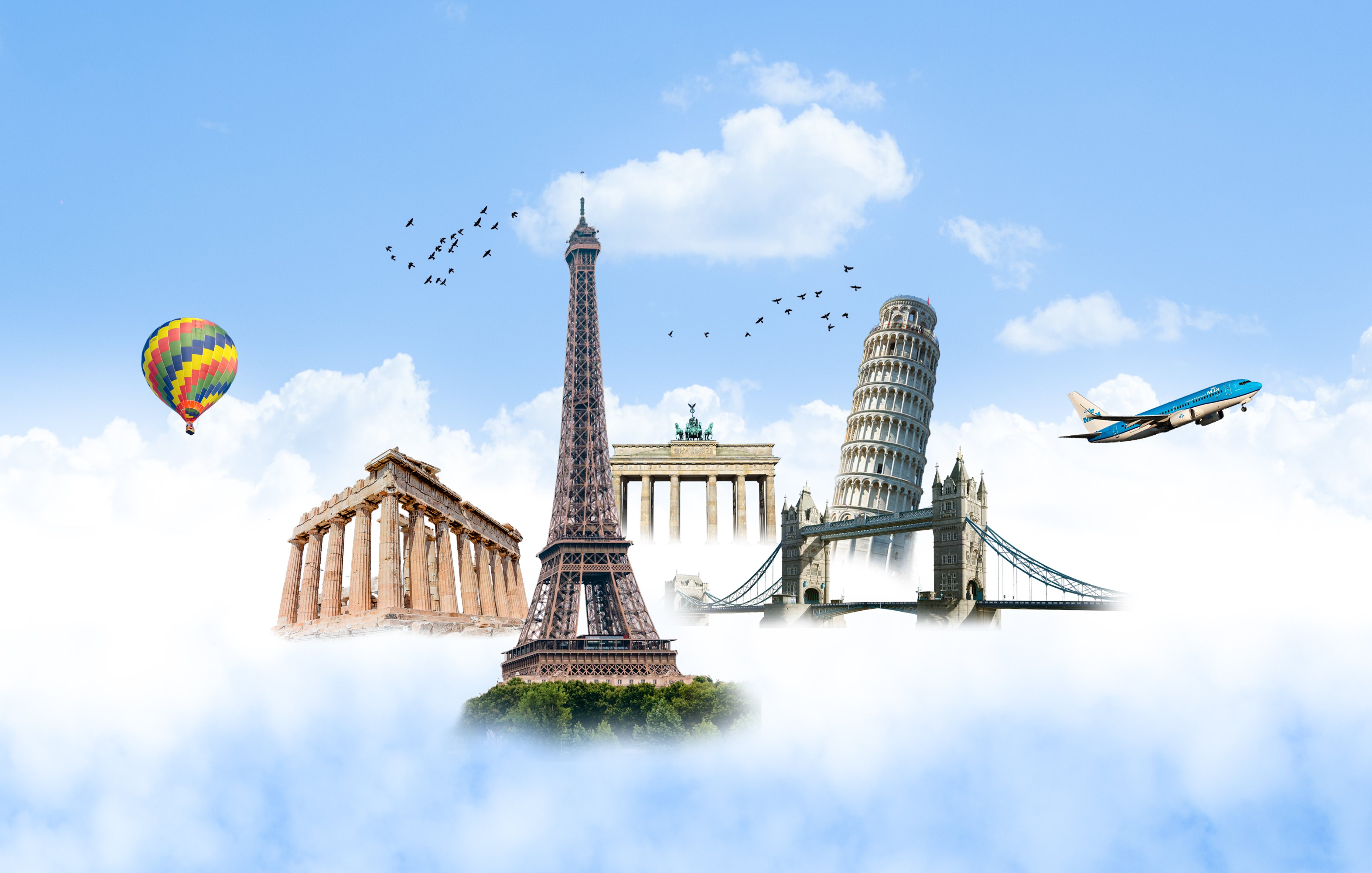 ---
"Blockchain is a revolution within a revolution." - Sir Tim Clark, President of Emirates Airline
---
There is an amazing piece out on Business Insider talking about the future of the airline industry. The archaic tech that has been used for decades will not last, and in fact, according to Sir Tim Clark, President of Emirates Airline, should already be on the way out.
Clark discusses the advancements in AI, and how consumers should expect to see revolutionary changes over the next 15-20 years. "The company of the 2050s will bear no resemblance to the company of 2018."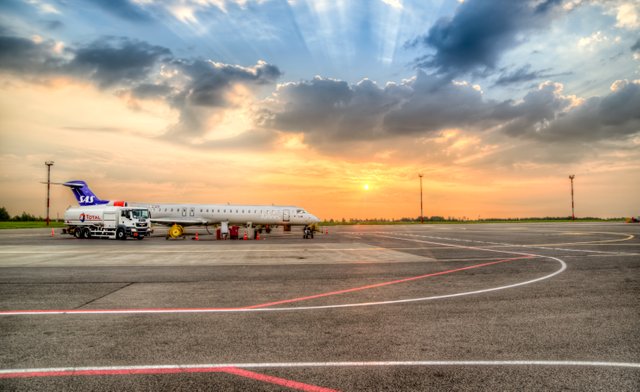 The biggest takeaway is Sir Clark's interest in blockchain. In addition to other advances, he is leaning heavily into the concept that the platform used to settle up bills within the international airline is a perfect candidate for blockchain technology.
Read the full article here: http://www.businessinsider.com/emirates-boss-tim-clark-warn-airline-industry-technology-blockchain-2018-2