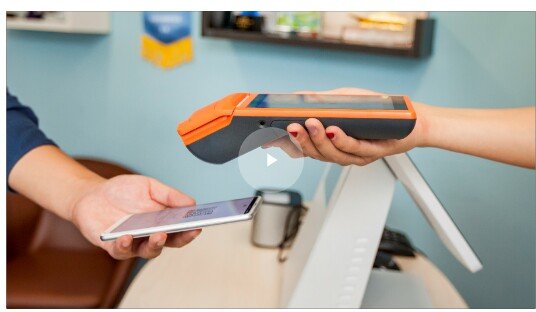 Introduction:
Since the rise of cryptocurrency payment problem has been a big issue.
But having crypto currency we can't pay for the goods, drinks and food etc. We buy in a regular shop, you have crypto money but you can't spend it, how frustrating can that be!
These problems arise because there are;
• No opportunities to pay with cryptocurrency that is zero to very very few shops globally accepts crypto PAYMENT
• High volatility this is because of the unstable pricing in some crypto currency we all noticed like the unsteady price in BTC and ETH the have seen rapid changes in their price over the years and this greatly affect the exchange rate cause transferring coin from one coin address to another the exchange rate may have changed and its not cozy.
• We also have the problem of inflation in the fiat currencies.
with Xcard's mobile application you can gain access to your crypto currency token stored in a the XcardSECURED WALLET and you can import your tokens from your External wallet too. The xcard will have the following features
• It will allow safe use of any crypto or fiat currency current it allows up to 150 fiat and 200 crypto currency
• It can be spent instantly on any POS, ATM card withdrawal etc
• It's easy to use, once signed in you receive a virtual card.
• The signing in process of XCARD is easy
• Buying crypto currency is simple and Efficient
• Onboard users can trade instantly
• Xcard allows PAYMENT of many crypto currency from fiat to crypto and Crypto to Fiat
Read more about this using the link:Whitepaper: https://xcard.io/static/XCard-Whitepaper-21082019.pdf
With xcard you can spend on any existing CREDIT CARD , debit etc.
Xcard app and Biometric Credit card:-
The Xcard app is available for both IOS and Android phones, the card is instantly available in form of virtual card after signing up to Xcard wallet
Before signing in to Xcard, Note;
• Xcard will take necessary steps to identify each customer
• Xcard gives provision for both business and personal accounts
• Xcard defends against all forms of money fraud
• Xcard must your authetication using your document such a sad ID, passport etc before your account is fully activated
Your existing payment card can be connected to xcard using the the xcard app, the have different methods to Connecticut payment card, look it up on their website :-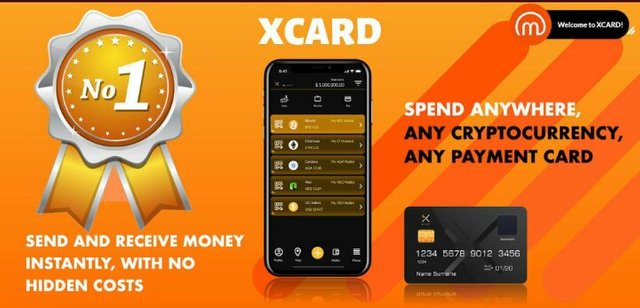 In addition xcard offer a platform to borrow loans using the app, there's nothing god if it's not secured, the XCARD Wallet is tight and very secured.
Xcard Token:-
The Xcard Token I'd the MBM TOKEN, for every transaction on the mobile application users will be charged from the MBM in their wallet and to pay transaction fee.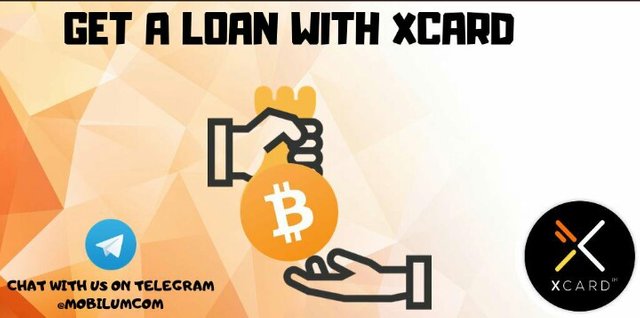 Conclusion
The Xcard is committed to bring about instant payment in any cryptocurrency, and sigh this decreasing the cost of each transaction and making a favourable environment for customers,
Xcard Team
So Xcard has Put in place a team of solid men and women well motivated individual that has and will make this happen look them up with this link : http://xcard.io/company.html#team
Important links :-
Website: https://xcard.io/
Whitepaper: https://xcard.io/static/XCard-Whitepaper-21082019.pdf
Telegram Chat: https://t.me/mobilumcom
Twitter: https://twitter.com/xcardbymobilum
Facebook: http://www.facebook.com/mobilumcom/
Medium: https://medium.com/mobilumcom
Linkedin: https://www.linkedin.com/company/mobilumcom
Author
Bitcointalk username: KnowelsB
Bitcointalk profile link: https://bitcointalk.org/index.php?action=profile;u=2439436;sa=summary