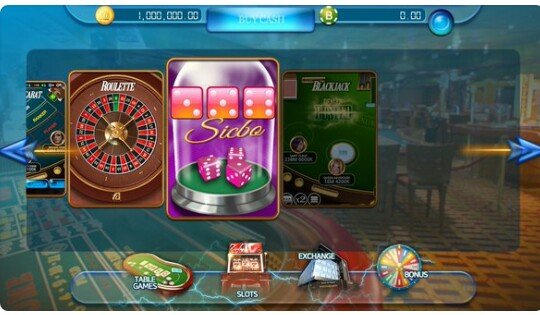 The most pressing issues that have continuously resulted in the stunted growth of blockchain is the lack of a connection to real-life use cases especially gambling which has been a thorn in the flesh both offline and online. While many Casino platforms tend to profess heaven on earth on paper, applying the digital ledger to everyday use has remained a huge issue. This has left many feeling lukewarm about the actual capability of the blockchain.
From their whitepaper, team and exchange improvement, ANYONE casino appears to be a futuristic project. The platform itself is praiseworthy. However, the security challenges of today aren't exactly armchair issues; rather they require continuous updates and development to the public. ANYONE brought the solution through the process of doing things differently with a team of game changer.
ANYONE OFFLINE AND ONLINE CASINO
What makes the whole idea of ANYONE platform outstanding and unique is its Online and Offline Casino.
On the ANYONE platform, players and users alike will get to play their favourite Online casinos such as Roulette, Sicbo, The Chinese Beauty and alot more.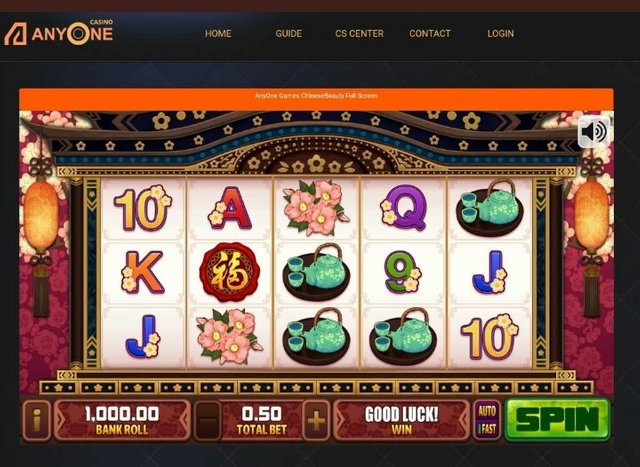 The implications of playing ANYONE online Casino is that, users are rewarded with bonus games games every 2hours depending on their activities on the ANYONE platform.
Another thing which makes the ANYONE platform intrinsic is its Offline Casino. The Offline Casinos are organized by ANYONE platform for users to have a live experience of how to play Casino games. Recently, The team has been organizing some offline Casinos in different countries. This will greatly influence and boost the revenue incomes of the ANYONE platform.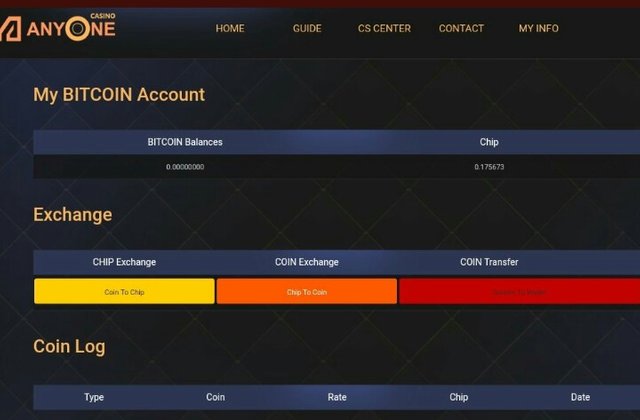 TEAM
The success of any project is to a large extent dependent on the team behind the project.
Relating this to ANYONE platform, the project is made up of talented individuals endowed with enough expertise on block chain technology, Casino and the Gambling industry as a whole.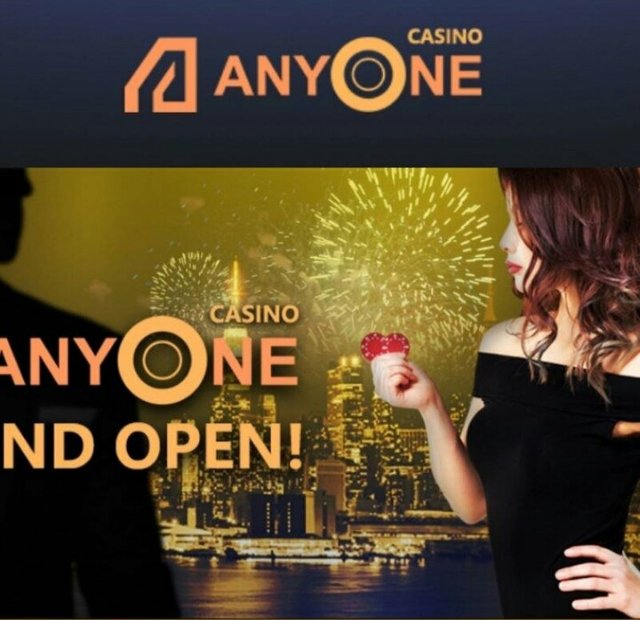 ANYONE team is dedicated towards seeing to the success of the project. This can be seen from their steady updates, constant innovative enhancements such as the Offline Casino, steady dividends pools in btc etc. I must sincerely commend on their efforts so far.
CONCLUSION
Without iota of doubt, I'd say that ANYONE is indeed the change needed to revolutionize the gambling and Gaming sector. And ever since the very inception of ANYONE platform, the Casino industry has witnessed a huge surge in revenues generated. Not just that, ANYONE casino has unarguably satisfied the game interests of users by ensuring that gamers not only play games but also earn some dividend payouts in BTC while also earning some ANY.
Need i remind you that ANYONE has its own blockchain, wallet, Mobile application which is accessible to IOS and Android and PC users. With ANYONE wallets, no theft nor fraud will ever be successful as the Wallet has been designed on the core values of Security, thus makes the wallet best and safest place to hold your ANY.
ANYONE is indeed a blast!
To have more insight about ANYONE kindly click on the link below
Website: https://wallet.any-one.games
CASINO: http://any-one.games
Dividend: dividend.any-one.games
Web wallet: https://wallet.any-one.games
bitcointalk: https://bitcointalk.org/index.php?topic=5111683.0
White paper:
https://github.com/anyonecore/AnyoneBinary/blob/62c88dabbff8b18dac71268afda9830129863411/ANYONE_WHITEPAPER_en.pdf?raw=true
_
Anyone Social media
Discord: https://discord.gg/YhaDDGh
Telegram Group: https://t.me/AnyoneLTD
Telegram Notice Channel: https://t.me/AnyoneNotice
Anyone Korean telegram community
Https://t.me/anyoneKR
Kakaotalk community: https://open.kakao.com/o/g95DJUib
Twitter: https://twitter.com/anyoneLTD
__
OFFICIAL WALLETS
Windows 32bit: https://github.com/anyonecore/AnyoneBinary/releases/download/0.16.3.1/anyone-qt32.zip
Winodws 64bit: https://github.com/anyonecore/AnyoneBinary/releases/download/0.16.3.1/anyone-qt64.zip
ANDROID: https://github.com/anyonecore/AnyoneBinary/releases/download/0.16.3.1/Anyone-3.3.4.0.apk
Authors Details
Bitcointalk username: KnowelsB
Bitcointalk profile link: https://bitcointalk.org/index.php?action=profile;u=2439436;sa=summary