blockchain really needed for security
Blockchain's purpose is not only about security but also about transparency of the recorded transaction. The transparency of each recorded transaction is one of the best things this technology has given to us as it is like a irreversible public ledger.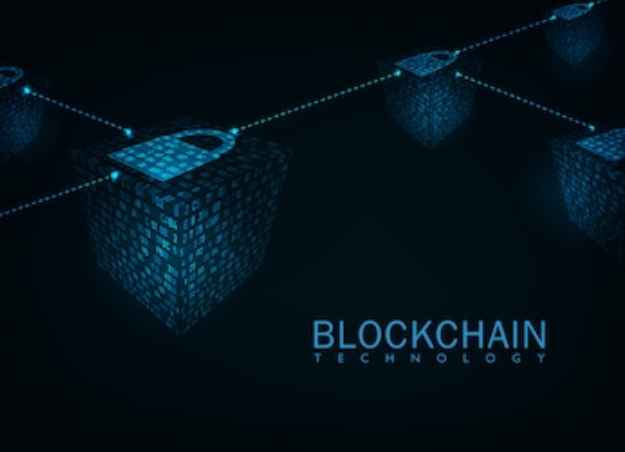 This technology is also inexpensive to audit and will take less time to verify unlike having your own "secure database" where you still need to worry about other costs not to mention its system reliability might not be good.
That is why a lot of companies are already exploiting the idea of this blockchain technology and turning them into patented technologies like how Walmart successfully patented the blockchain technology on a system for storing medical records.
Bitcoin's uses blockchain to keep track of bitcoin ledger in real-time. I don't think there's any other method for doing it, While keeping the system with no need for a central authority to determine what time is it and what has written on the ledger until now.
So what does it mean.
Imagine your bitcoin node stops working at some time for one day. And the next time it starts. It knows the ledger until yesterday. There's a network of nodes running on the internet. It tries to connect to one or more. And ask what happened. You can't trust strangers. So bitcoin's blockchain is here to help.
The function time is proof-of-work. It's designed to find a block every 10minutes. Which has a special feature, It can rollback in time (It's very UN-efficient, 51% attack can be done with this feature).
Each block contains a set of valid transactions. By attaching the previous block (-10min) to new block with proof-of-work function. blockchain is formed